Prince Harry's Most Awkward Third Wheel Moments With Will and Kate
29 November 2017, 10:16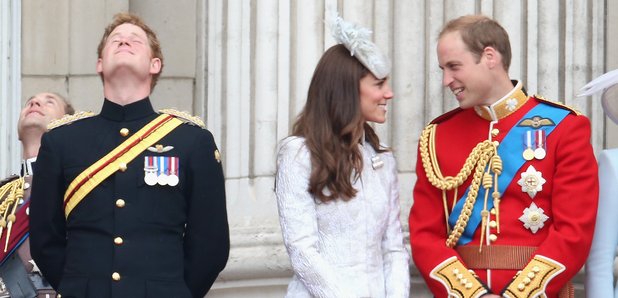 Prince Harry may have found his princess in Meghan Markle but life as a singleton often meant being the gooseberry alongside his brother William and wife Kate.
Prince Harry was once the most eligible bachelor in the world but that often meant third-wheeling it with his brother Prince William and wife Duchess Catherine of Cambridge.
Now, the 33-year-old royal has finally bagged the woman of his dreams, Meghan Markle, and no longer leaves a seat for one.
To celebrate Harry's engagement to the American actress, we look back at the all the awkward moments between Harry and Will and Kate.
1. 'Get me out of here!' Prince Harry doesn't know which way to look!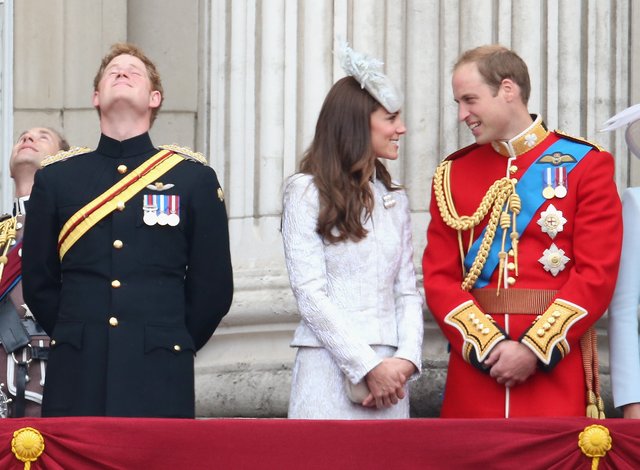 2. 'Someone Pass The Bucket' Prince Harry tries his best to ignore Kate and Wills' nauseating display.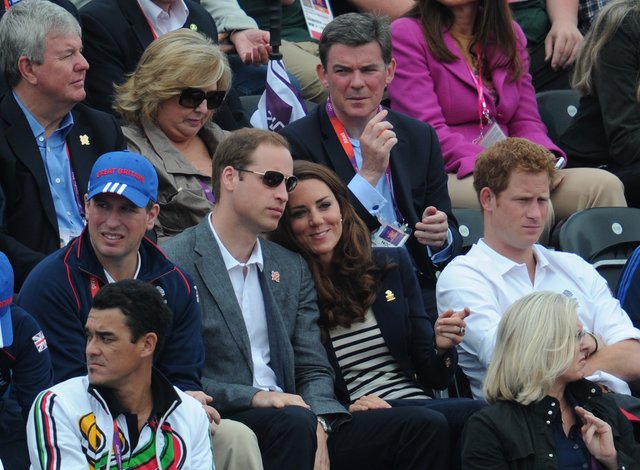 3. Look Busy! Texting makes a great pass-time when sat with a pair of lovebirds doesn't it Harry?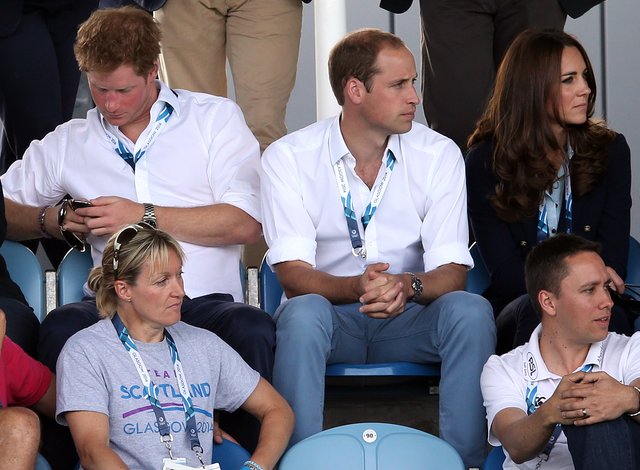 4. Three is a crowd! Harry's feeling the cold shoulder at the Tour De France.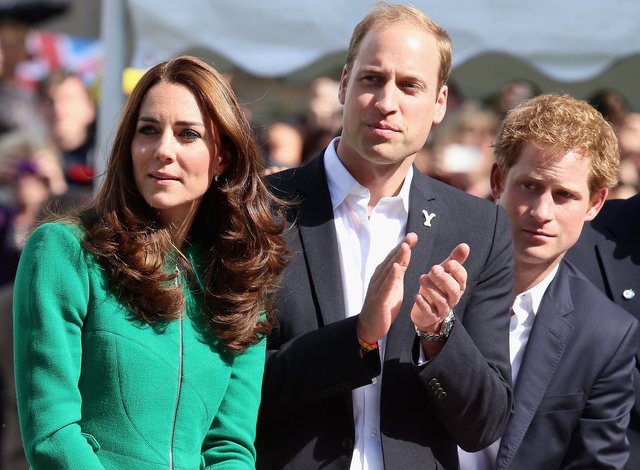 5. Prince Harry's shoes suddenly become fascinating as Will and Kate cuddle up.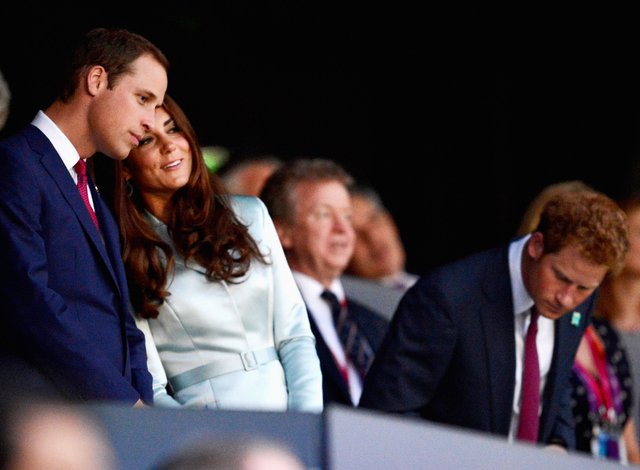 6. Harry is left with a seat spare as Kate and Wills couple up.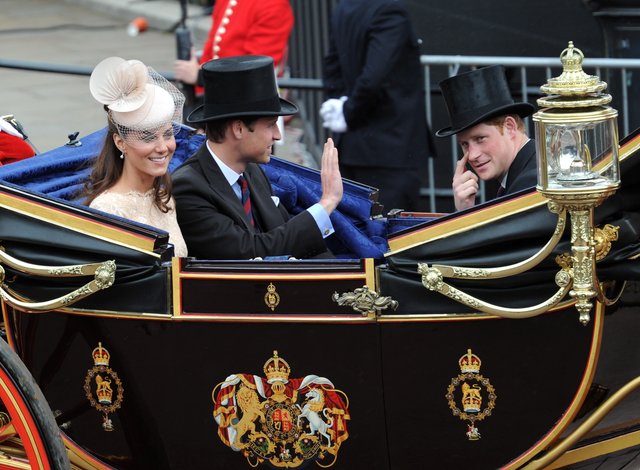 7. Harry listens to his music whilst Kate and Wills giggle away.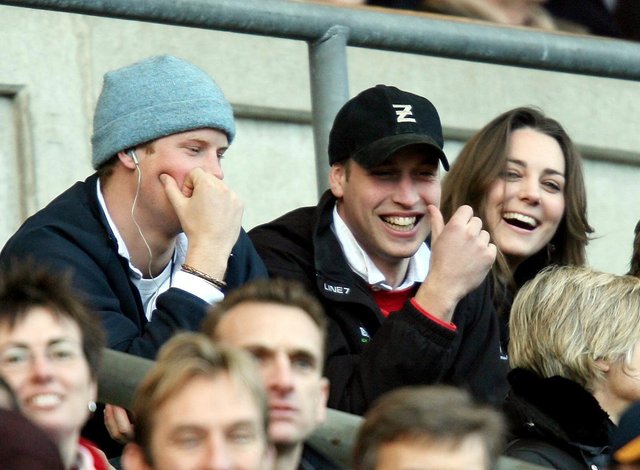 8. Harry tries to join in the banter as William whispers sweet nothings to Kate.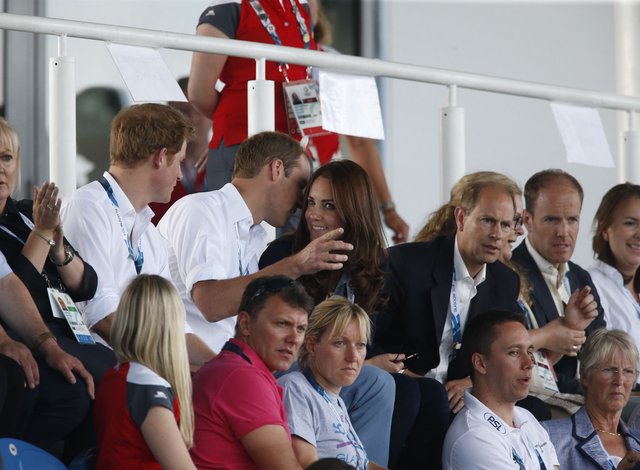 9. Don't Mind Me… Harry looks bored stiff as William and Kate entertain each other at the Olympics.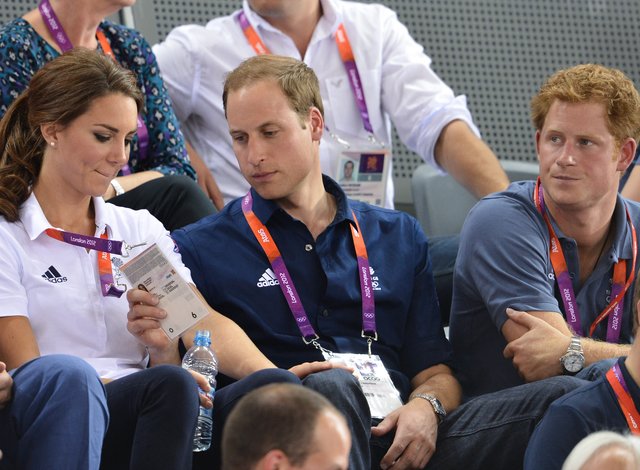 10. It's all fun and games for Will and Kate…but Harry's not feeling it.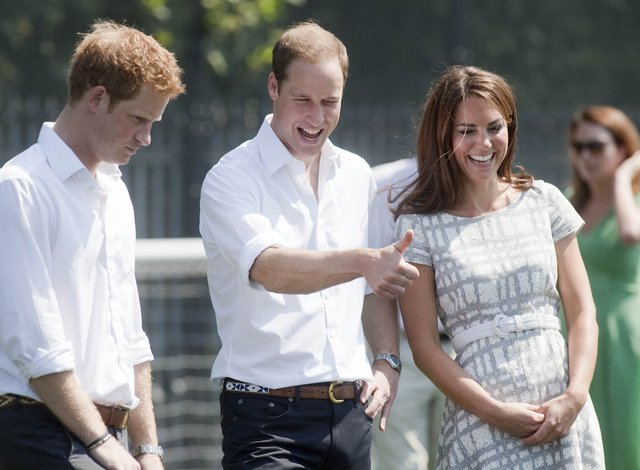 11. Harry left in the cold while Prince William puts a gentle arm around Kate.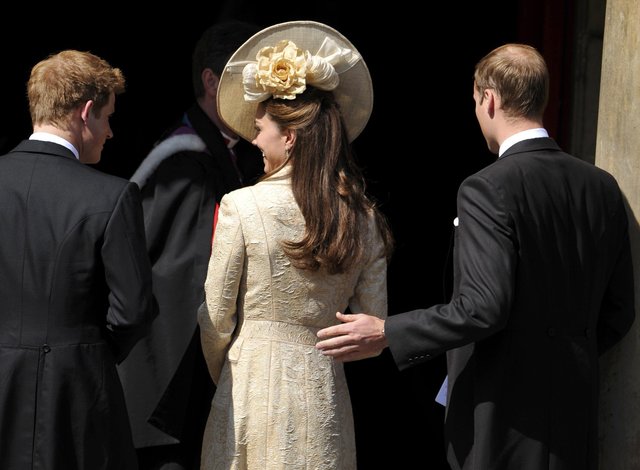 12. Harry has the last laugh, now that he's finally met his perfect match in Meghan.