Prince Harry's Eton bedroom had a special tribute to Princess Diana
29 August 2018, 13:16 | Updated: 19 October 2018, 10:45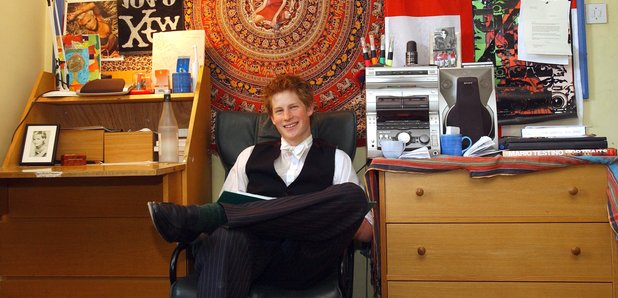 Prince Harry now lives in luxury with Meghan Markle, but his teenage digs at Eton school were very different.
Pictures of Prince Harry's bedroom at Eton school have been released, giving a rare glimpse into the Duke of Sussex's teenage years.
The intimate photos, taken in 2003, see the young prince beaming from ear to ear as he shows off his student digs as his secondary school education came to end.
Having lost his mother Diana just at age 12, Harry made sure to keep her in his thoughts so she could be a part of his school years with a special tribute.
A framed black and white photo of the Princess of Wales can be seen taking pride of place on Harry's desk, in an adorable nod to her.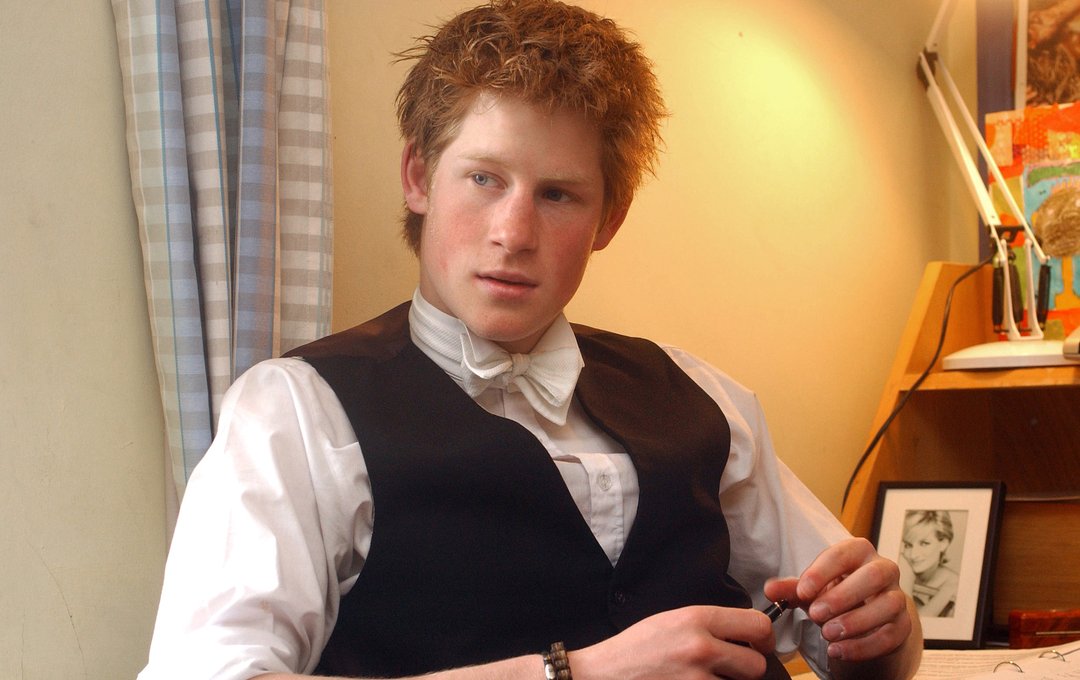 Elsewhere, in Harry's dormitory the decor is 90s nostalgia at its best.
Bikini-clad women from lad's magazines adorn the walls - including a particularly sultry picture of 90s pin-up Caprice - in addition to an old-school hi-fi system complete with CD trays and cassette player.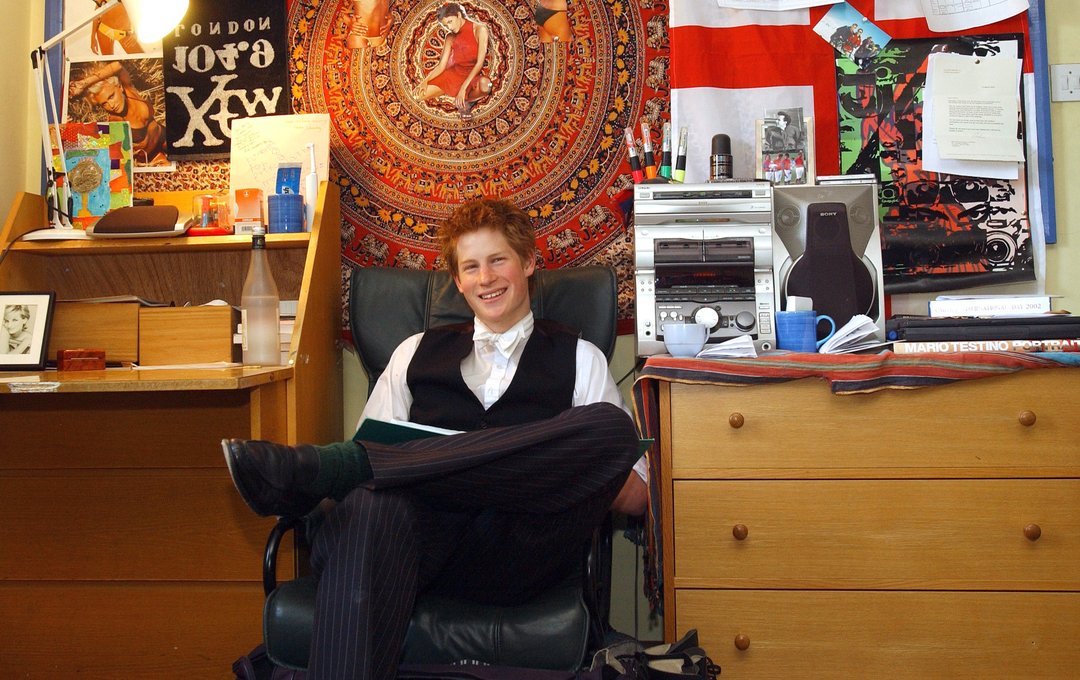 We also couldn't help but spot the Lynx can too, because nothing brings back memories of 90s adolescence more than the scent of Lynx Africa.
Other pictures show a young Harry posing in his kitchen while making toast and walking around the incredible school grounds.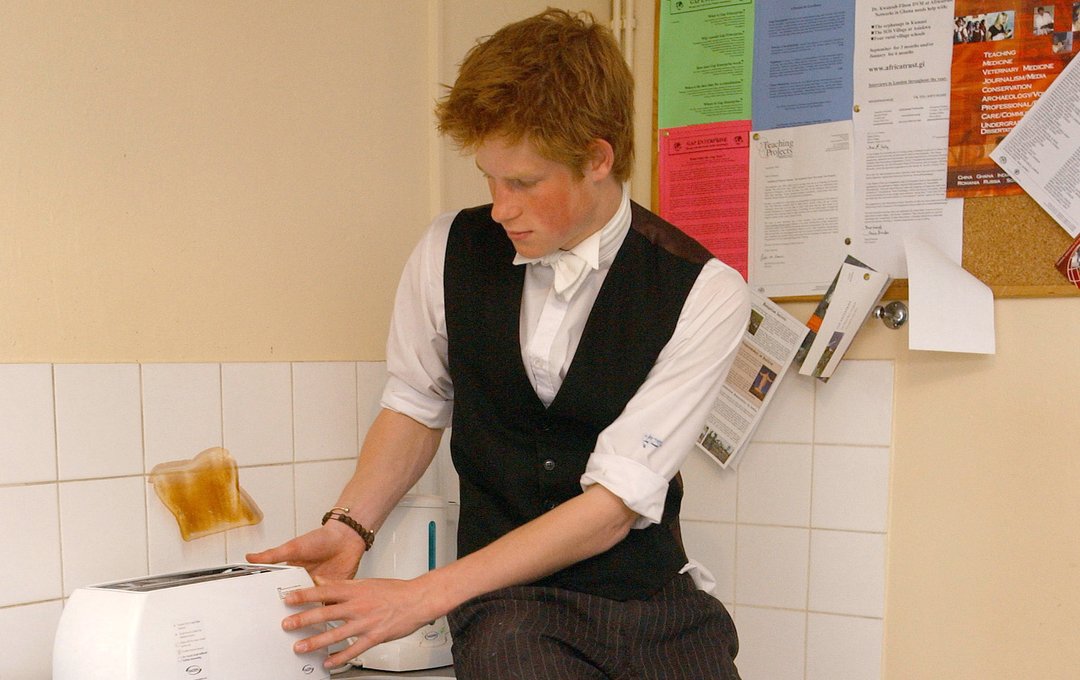 Eton is one of the most prestigious public schools in the country with fees costing £32,067.
The super posh school is known for having royals and actors such as Tom Hiddleston and Eddie Redmayne among its glittering alumni.