Prince Harry Says That The Losing His Mother Left Him With A 'Gaping Hole'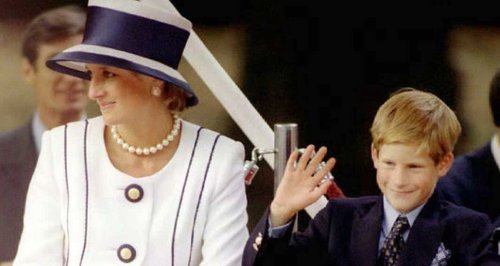 The prince was in Maseru to open a children's centre in Lesotho.
Prince Harry has said that losing his mother Princess Diana left him growing up with a 'gaping hole'.
He talked about the loss of his mother in an emotive speech he made at the opening of a children's centre in Lesotho.
Prince Harry and Prince William lost their mother in a car accident in Paris 11 years ago when the brothers were just 12 and 15.
When he made the speech, he was accompanied by his good friend, 15-year-old Mutsu Potsane, who he first met back in 2004 whilst on a gap year trip to Lesotho.
The trip inspired him to to set up his charity 'Sentebale' to help Lesotho's vulnerable children. Since then, Prince Harry and Mutsu have been keeping in contact through letters over the past 10 years.
Yesterday they were reunited as the Prince is opened a children's centre in Lesotho just outside the landlocked nation's capital, Maseru.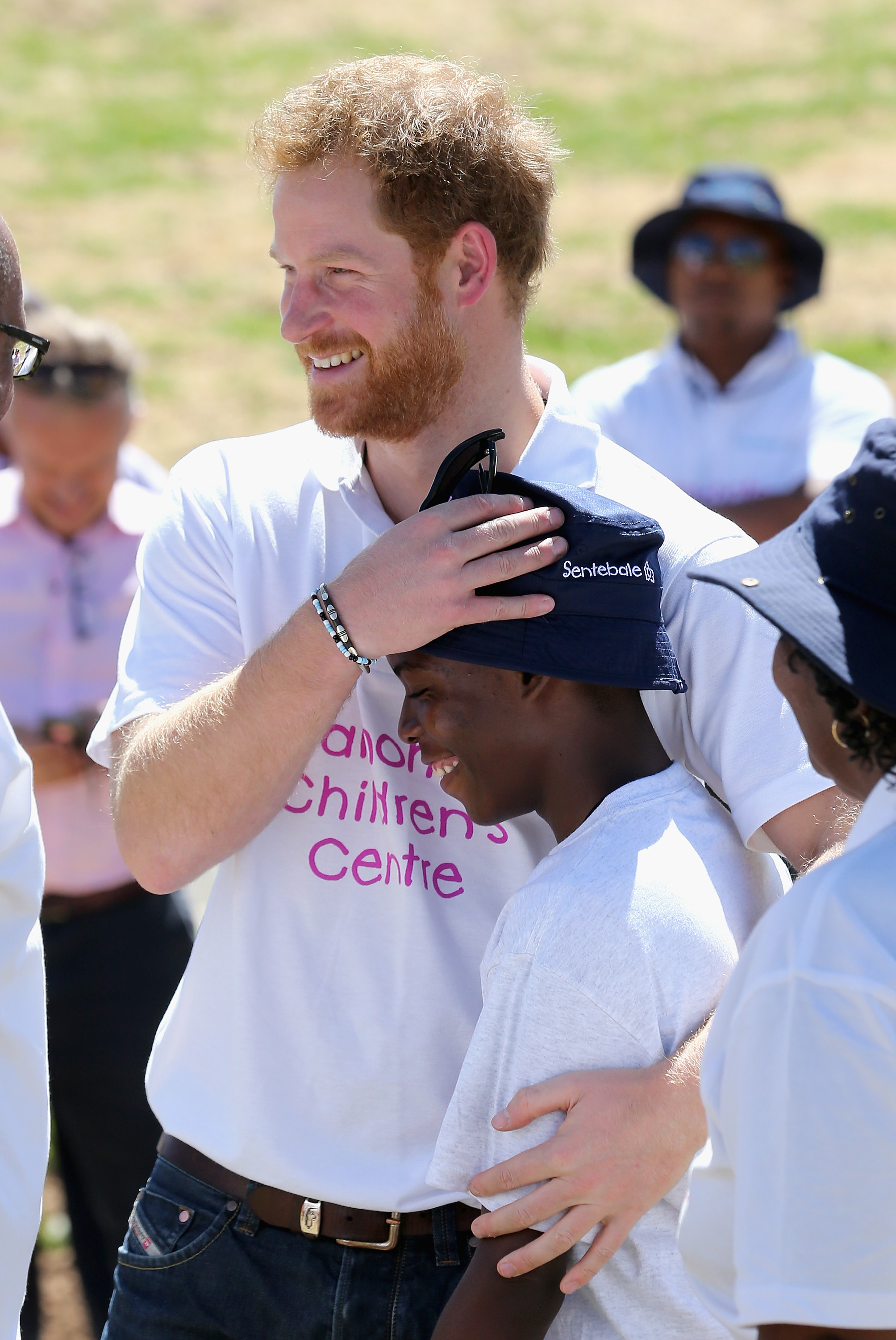 Prince Harry and Mutsu were reunited at last. Picture | Getty
Whilst on his visit to Mants'ase Children's Home where he was first introduced to Mutsu - who is now 15, Harry bought him a pair of blue wellington boots which he remembers fondly in this letter. This is what it said:
Dear Prince Harry,
I have been fine since the lost time we met and I have been thinking about you.
I am writing this letter because I think of the time were together it was the good and nice day. Every day when I am sleeping I always dream about you and the thing we have made such as planting of the trees which is the peach trees.
I hope you remember when we were together when planting peach trees and I know you feel happy when I am still writing the letters to you. I feel very happy when I dream I remember about you because you have being with me from my childhood and you have bought me the blue gum boots.
This year I am 14 years old, I am doing standard 7 and I have passed my winter test with position three I don't know wether I have passed my exams or not.
From your loving friend,
Relebotile Potsane
This Mamohato Children's Centre is a camp designed by Prince Harry's Sentebale charity to work with disadvantaged children and youngsters living with HIV. The long-awaited block has been named Olga Powell, after Prince Harry's nanny who died in 2012.
Mutsu (real name Relebohile Potsane) and Harry photographed together in 2004. Picture | PA