Watch Meghan Markle Royally FAIL This British Quiz!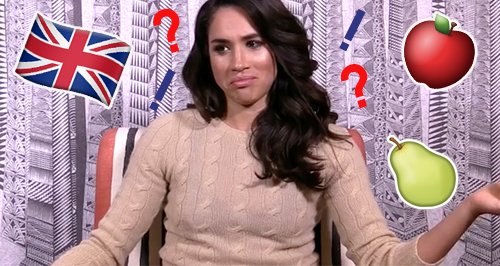 Prince Harry's lady Meghan Markle tried her luck at a quiz on Britishisms and didn't do too well...
The 35-year-old Suits actress has been the name on everybody's lips.
But is she up to the British way of life?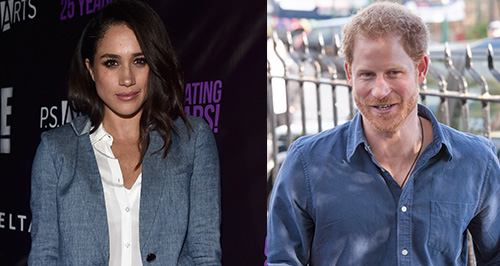 Photos: Getty
This quiz by TV channel Dave that the star took back in June suggests she might need to brush up on her knowledge before heading our way...
To be fair some of the questions are pretty tricky and the star was quizzed on British culture including cockney rhyming slang and ale.
Don't worry Meghan, we don't all talk in rhyming slang so we will let you off that one.
Although she actually did seem to like the fact that 'apples and pears' is slang for stairs and declared 'i'll say that today!'
But Meghan we aren't impressed that you didn't know what our national animal is...
We thought she'd remember with a fiery mane like her new royal man...its a lion of course!