Prince Harry and Meghan Markle make first public appearance as married couple
22 May 2018, 17:19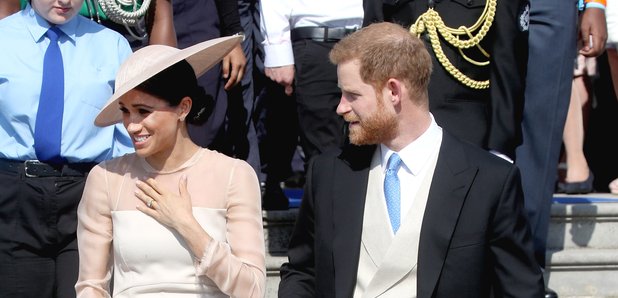 The newlyweds stepped out together to celebrate Prince Charles' 70th birthday party.
Following the most anticipated wedding of the year, the Duke and Duchess of Sussex have now attended their first public engagement as a married couple.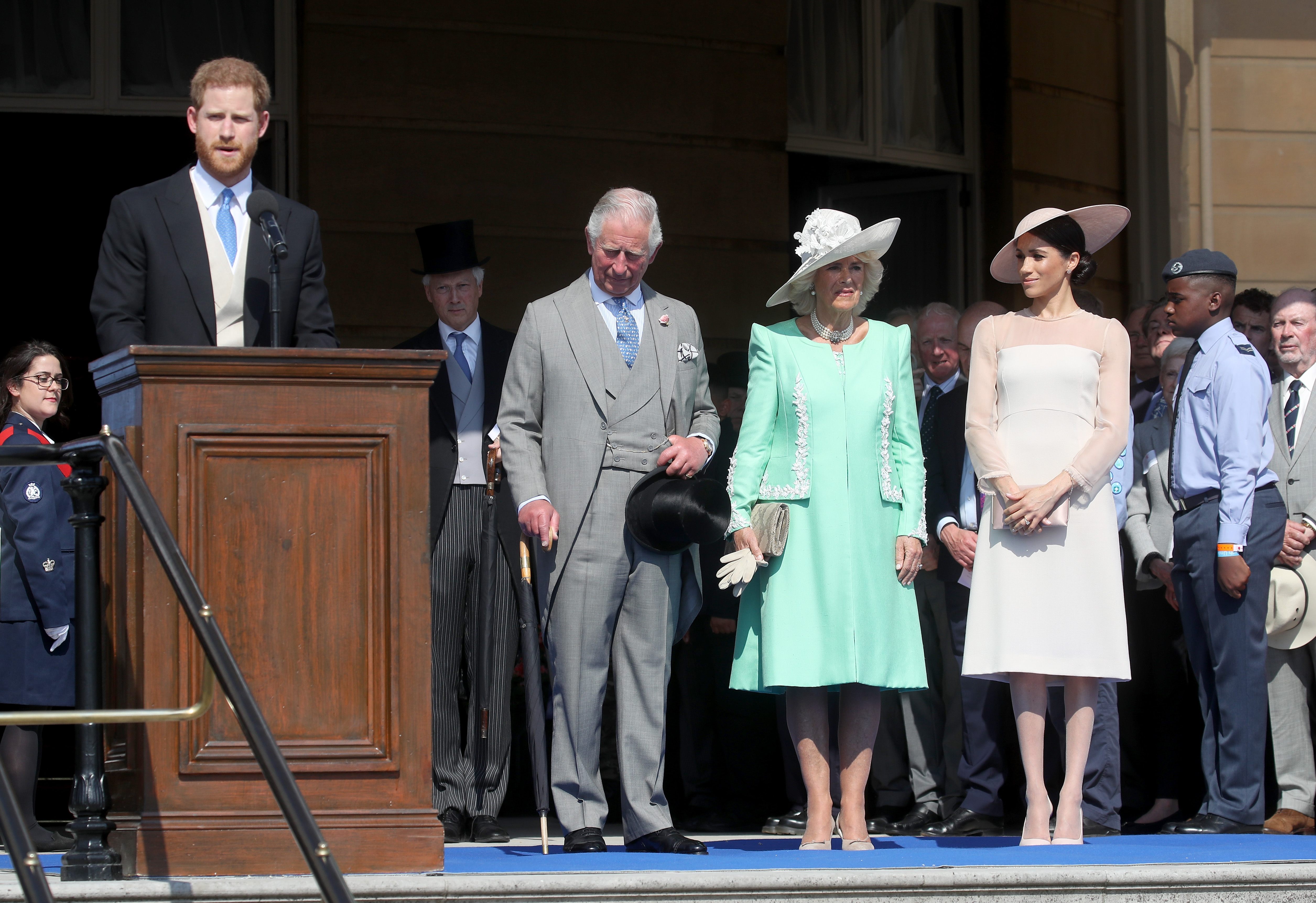 Getty
After a brief private getaway following Saturday's ceremony, Meghan and Harry chose to delay their honeymoon to celebrate Prince Charles' 70th birthday.
The pair joined more than 6,000 others at the Buckingham Palace garden party including people from the charities and military associations linked to the Prince.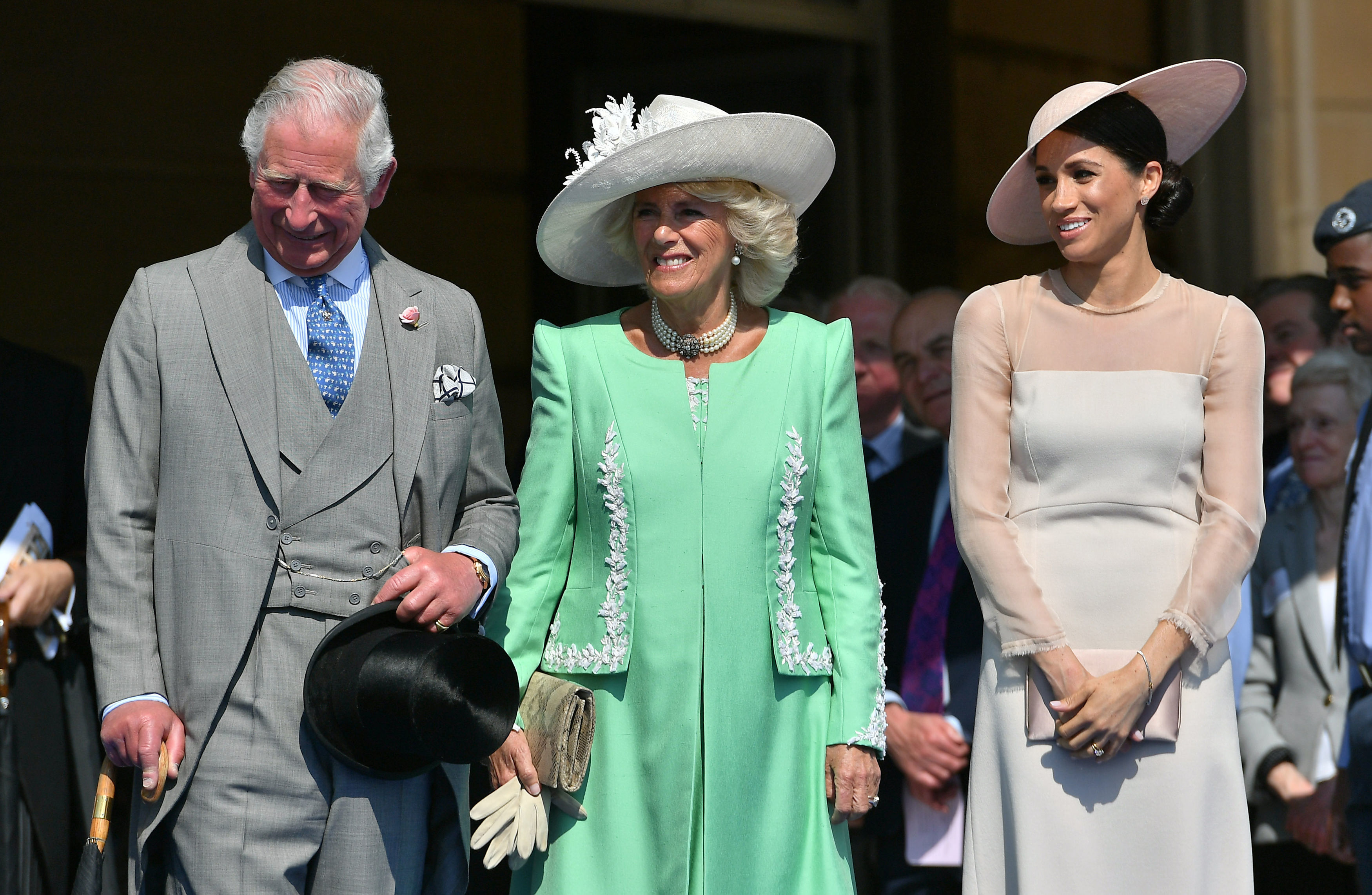 PA
The event, where they enjoyed music, speeches and a classic cup of tea, was slightly premature as Prince Charles doesn't turn 70 until the 14th of November.
However, according to reports he will still have a private party for close family and friends nearer the time.
Today's event may come as quite the culture shock for Meghan, who for the first time, will be addressed as Her Royal Highness – HRH – in public.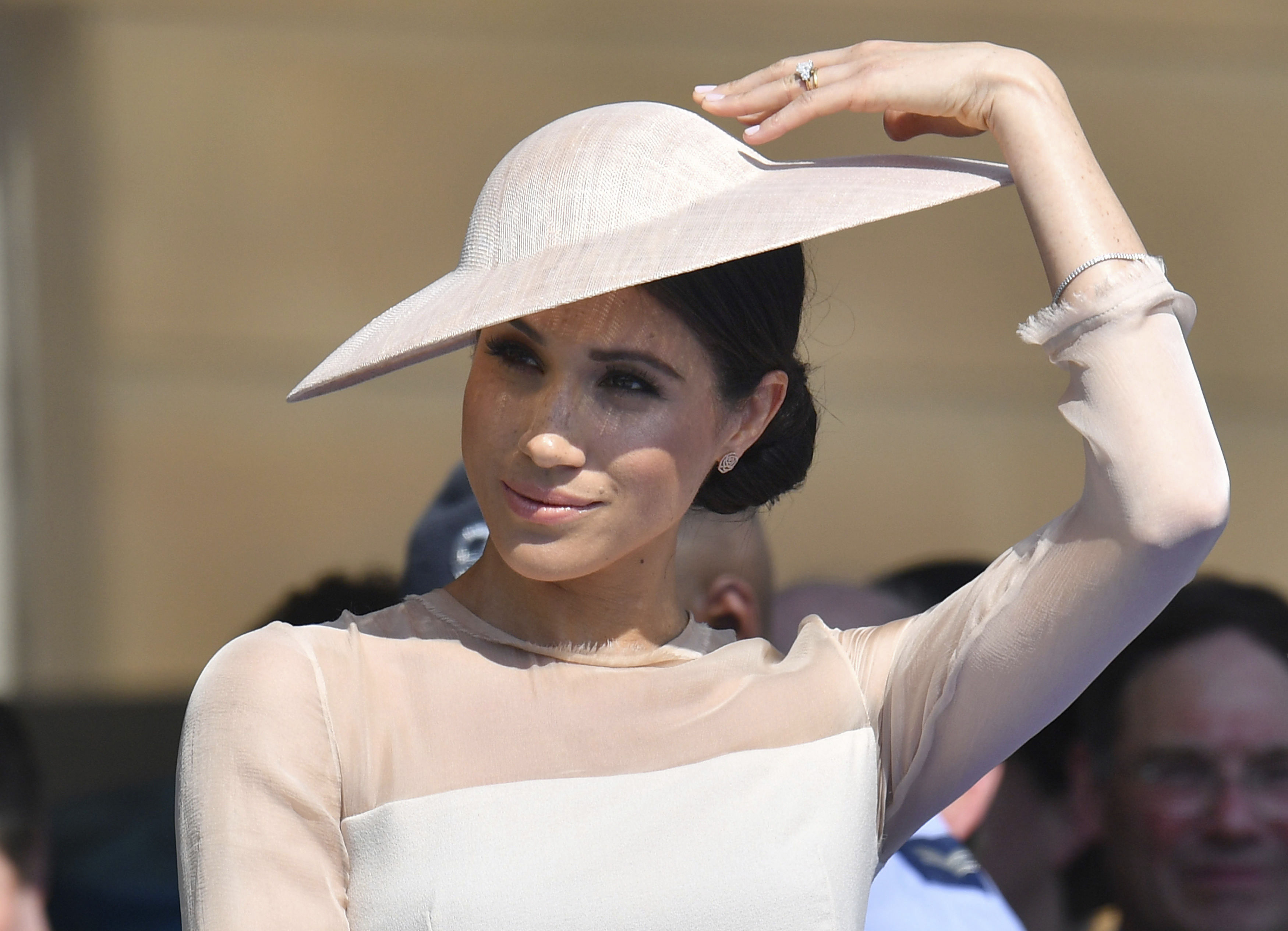 PA
If that weren't enough people will also be expected to call her Ma'am and curtsey to her.
This is only the beginning, Meghan!
Watch more: