Prince Harry's Girlfriend To Meet The Queen For A Royal Seal Of Approval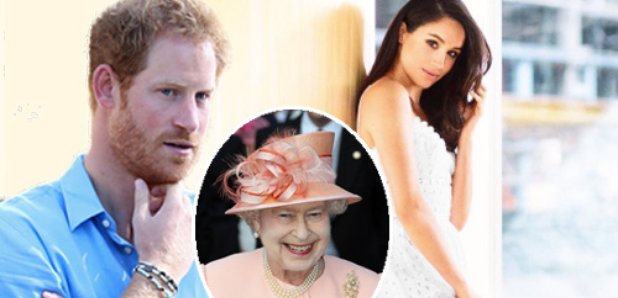 The smitten prince is thought to be introducing his girlfriend Meghan Markle to his family.
If you still had any doubts about how serious Prince Harry's relationship with Meghan Markle is, then you'll be sorry to hear they're taking their relationship to a whole new level.
Prince Harry is reportedly lining up his girlfriend Meghan to meet the Queen for the first time as a couple on Mother's Day.
The 32-year-old royal appears smitten with the 'Suits' actress after meeting her last spring, and now it's thought the couple are set to meet the monarch for the official royal seal of approval.
A source told the Daily Star newspaper: "Meghan is headed to meet the Queen on Mother's Day. She's already been given the green light from Prince Charles, the next step is the Prince's grandmother."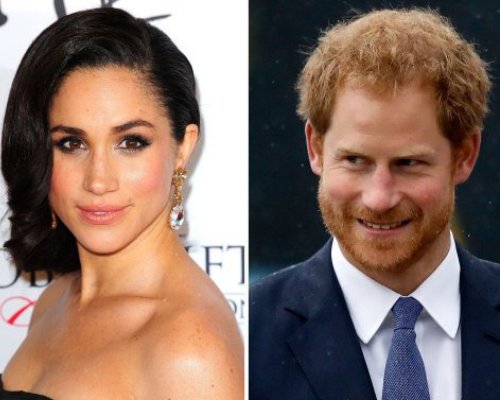 Prince Harry and Meghan, 35, have been dating for less than a year, but it was recently reported that the British royal was preparing to propose to his girlfriend.
Meanwhile, Harry and Meghan were said to have been the picture perfect couple when he whisked her away for his best friend's birthday in Jamaica.
Pictures printed in Italian magazine Chi saw the couple holding hands and swimming together in the Ocean as they enjoyed the Carribean sunshine.
Could they be headed down the aisle soon? We hope so.