Prince Harry and Meghan Markle's new dog has a sentimental name
4 September 2018, 15:29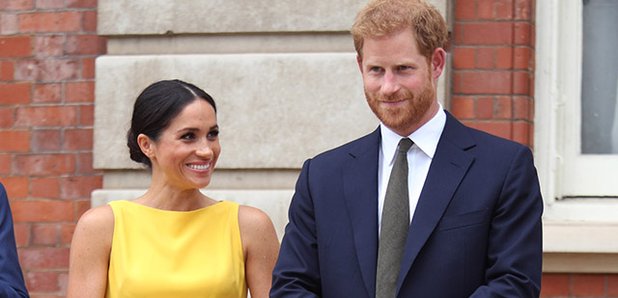 The Duke and Duchess of Sussex recently expanded their family to welcome a new doggo.
Prince Harry and Meghan Markle recently welcomed a new pooch into their royal fold, and it has now been reported that the pup's name is Oz.
USA Today report that the royal couple have chosen to name their dog Oz to mark their first royal tour to Australia, which will begin later this year.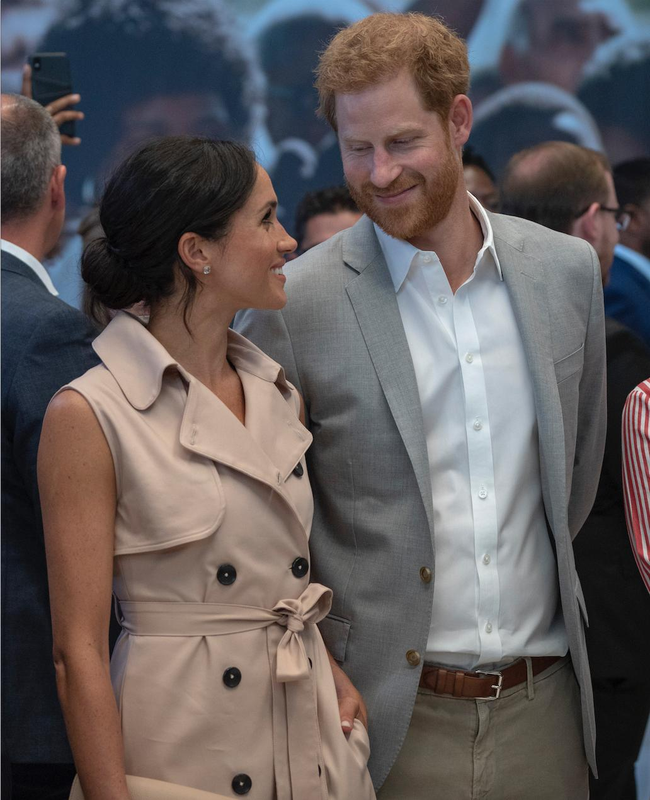 Credit: Getty
Oz, who is thought to be a black Labrador rescue, will be their second fur baby, with Meghan's previous rescue dog (Guy) relocating from the US with her before the royal wedding.
The former actress also had another rescue dog, a Labrador-shepherd mix named Bogart, but sadly old age stopped him from taking the trip from America.
Bogart was permanently re-homed with some of Meghan's close friends.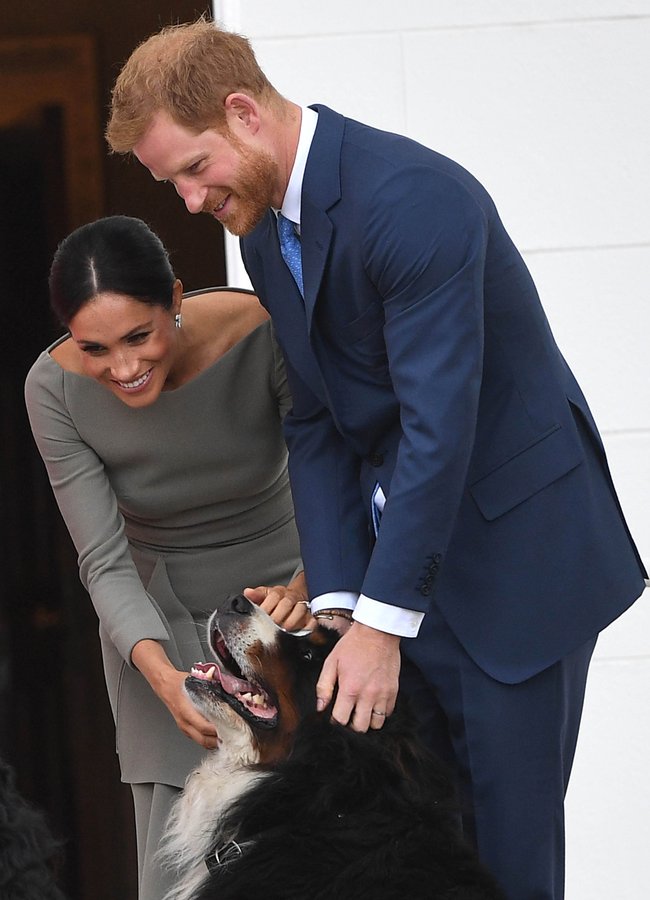 Credit: Getty - Meghan has always been fond of dogs
It seems that the Duchess of Sussex has a way with dogs, after Prince Harry revealed in their first post-engamgenet interview that she'd made more progress with the Queen's Corgis and Dorgis in a couple of meetings than he had done in his entire life.
Harry said: "And the corgis took to you straight away.
"I've spent the last 33 years being barked at; this one walks in, absolutely nothing ..."
Meanwhile Meghan explained that the Queen's last remaining Corgi at the time, Willow, had: "Just lay on my feet during tea, it was very sweet."
WATCH! The best highlights from Harry and Meghan's ceremony: