Harry and Meghan Got Their First Wedding Gift And It's Surprisingly Boring
17 January 2018, 17:29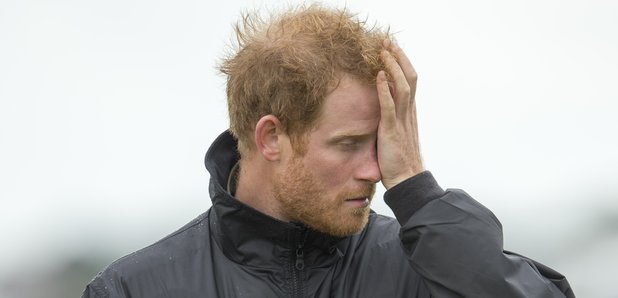 Prince Harry and Meghan have been given their first gift as a couple but it's not what you'd expect.
There big day might not be until May but Prince Harry and Meghan Markle have already been sent their very first wedding gift.
Kensington Palace revealed that Prince William was given the gift to pass on to his younger brother and future sister-in-law during his recent visit to Finland.
However, the gift isn't as exciting as we'd hoped as it turns out they gifted the couple an apron.
Of all the gifts, an apron isn't quite what we'd expect from a present to a royal couple.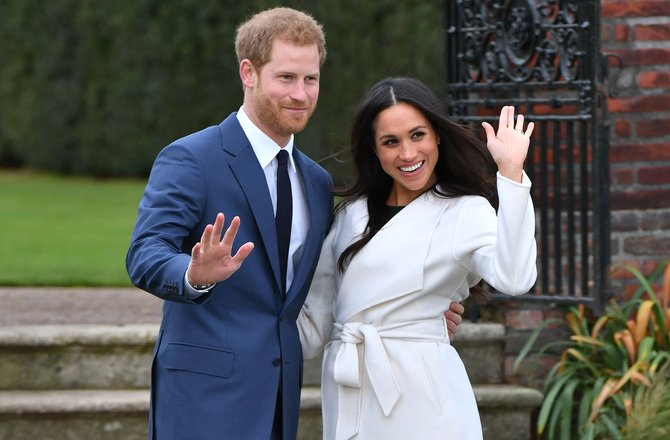 However, it seems as though Meghan might make use for the domesticated gift as she has previously revealed she loves cooking and Harry even proposed while the pair were making roast chicken together.
She explained during their engagement interview: "Just a cosy night, it was - what we were doing? Just roasting chicken… trying to roast a chicken and it was just an amazing surprise, it was so sweet and natural and very romantic. He got on one knee."
Turns out Prince Harry and Meghan aren't the only ones to have received gifts last year as Prince George and Princess Charlotte received plenty!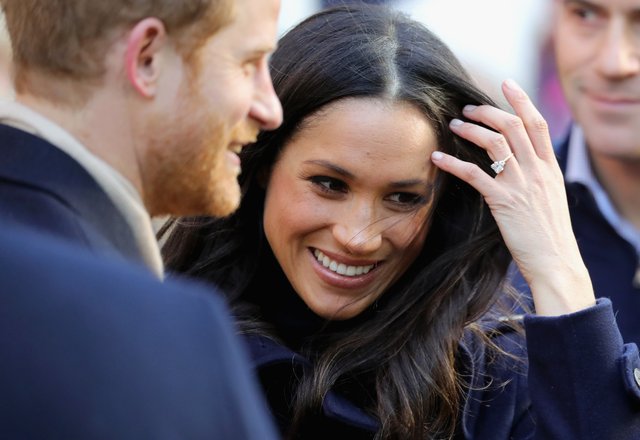 According to the official record, which was released by the palace on Wednesday, the pair received 38 gifts between them during their trip to Poland and Germany, including soft toys, toy trains, socks and a dreamcatcher.
The Duke of Cambridge was also gifted with two Hobby horses for the pair during his visit to Finland.
So what exactly do the royals do with all those presents? Well, apparently they give them to those who might need them more.
A spokesperson told the Mail Online: "Some items will be taken into the home and others stored within the Royal Household. On occasion, and where appropriate, items may be donated to organisations who can make good use of them. Their Royal Highnesses are incredibly grateful for the warm and generosity that has been extended to their children from members of the public."