This Is Where And When Prince Harry And Meghan Might Tie The Knot!
27 November 2017, 14:19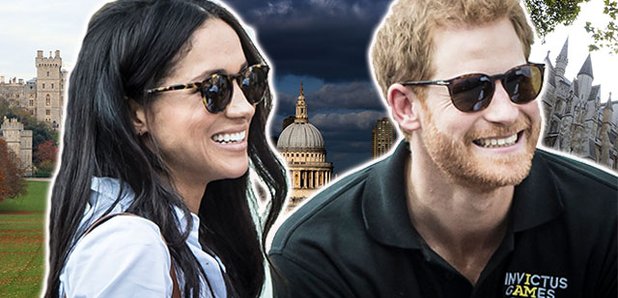 The royal pair have announced their engagement and already people are placing their bets...
It hasn't even been 24 hours yet since the exciting news that Prince Harry is engaged to marry Meghan Markle and people are already wild with speculation.
Minimal details have been confirmed by the palace so far about the forthcoming nuptials and all we're sure about is that it will take place in Spring 2018.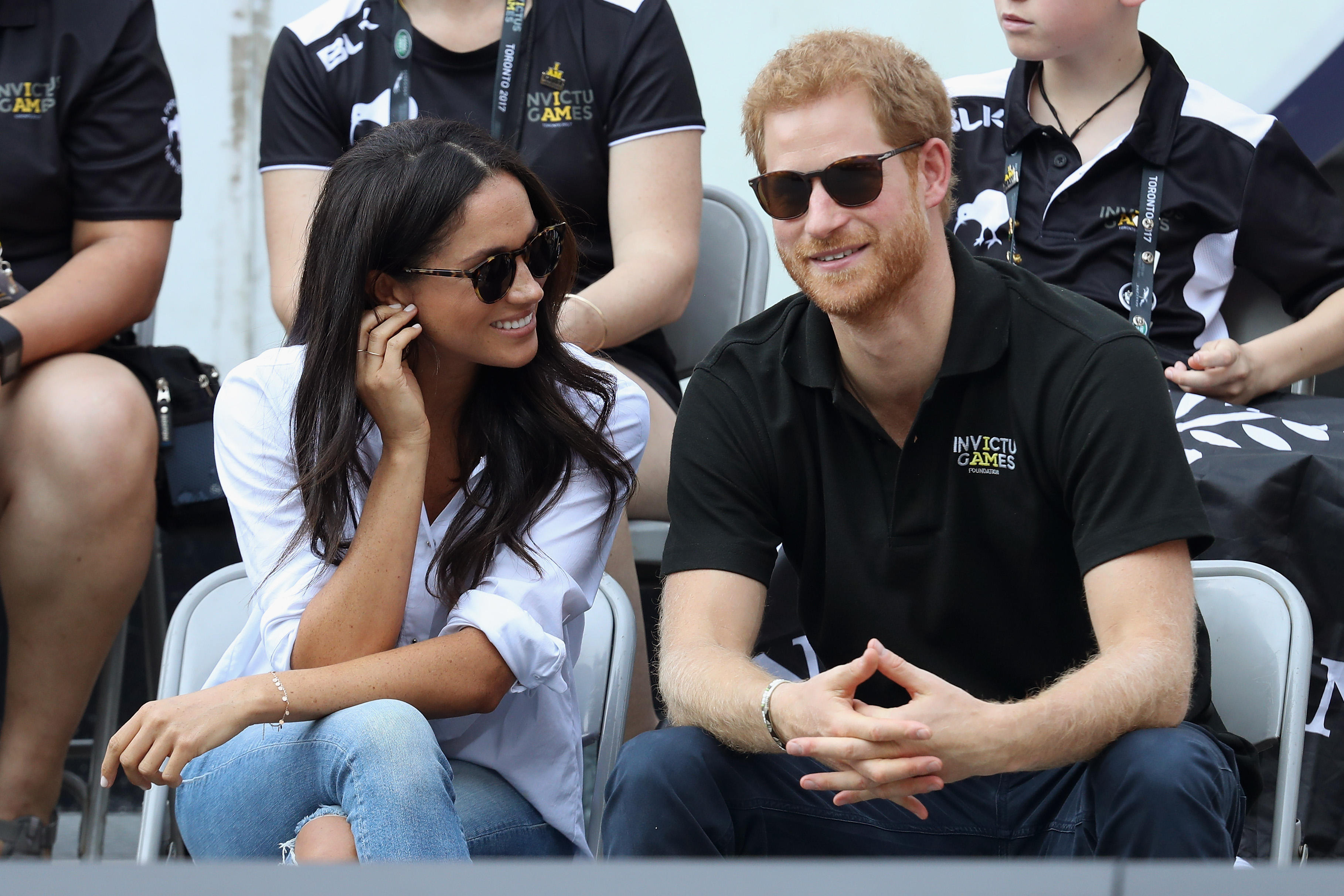 But bookies Betfair haven't missed a trick and have already released odds on the favourite location and month for the predictably lavish bash to happen - place your bets!
As for the date of the event, which will likely be the event of the year, according to bookmakers the most likely month will be May at 2/5, then April and March tied at 10/3.
Prince Harry's big brother the Duke of Cambridge wed Kate Middleton in a grand ceremony at Westminster Abbey on the 29th April 2011, but where will he and Meghan be tying the knot?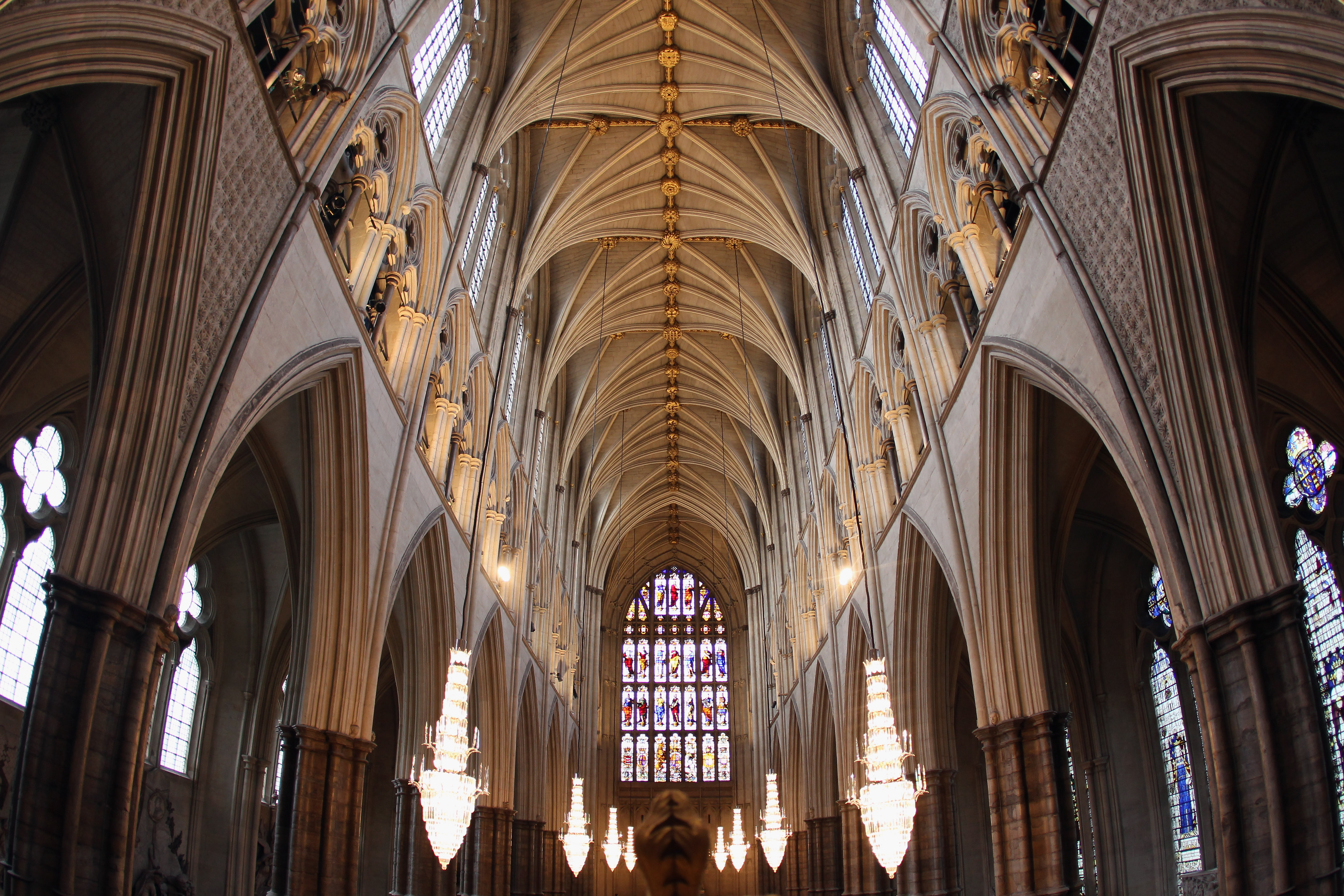 Pictured: Westminster Abbey | Thinkstock
Westminster Abbey has top odds at 1/12 followed by Windsor Castle at 2/1 and St Paul's Cathedral at 5/1.
But if you like taking a risk, Betfair are also allowing bets on some more unconventional royal wedding venues including Las Vegas (100/1), Alton Towers (500/1) and the Queen Vic (500/1) - just imagine!
Somehow we don't think the latter options will happen, but if the bookies are right then we may be looking at a sunny May day in Westminster, London for the nuptials.
Congratulations to them both!
Read More: Meghan Markle Gets Quizzed On Her Britishness!