Prince Harry and Meghan Markle blocked from revealing baby name because of this Royal rule
8 November 2018, 16:22 | Updated: 13 March 2019, 13:07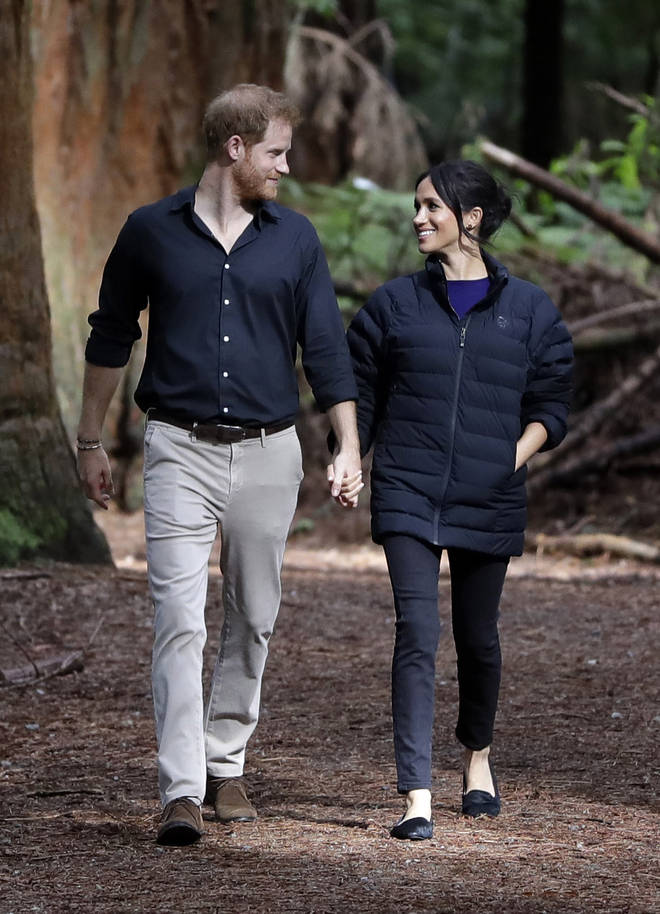 The tradition was upheld by Harry's brother and grandmother when they welcomed their children.
Royal fans are eagerly awaiting the arrival of Prince Harry and Meghan Markle's first child, but there's some traditions and protocol that dictate how they can announce the birth.
When a member of the immediate royal family welcomes a child, the Queen is the first person to be told of the arrival, and then it extends out to other relations.
There's also typically a day in confirming the name of any royal babies - thought to be partly to allow the royal's some private time, and to also make sure they're certain of the name ahead of it being made forever permanent.
Charles and Diana took a full week to announce Prince William's name, despite only needing 24 hours to confirm Prince Harry's.
When Prince Charles was born in 1948, his name wasn't publicly known for a full month.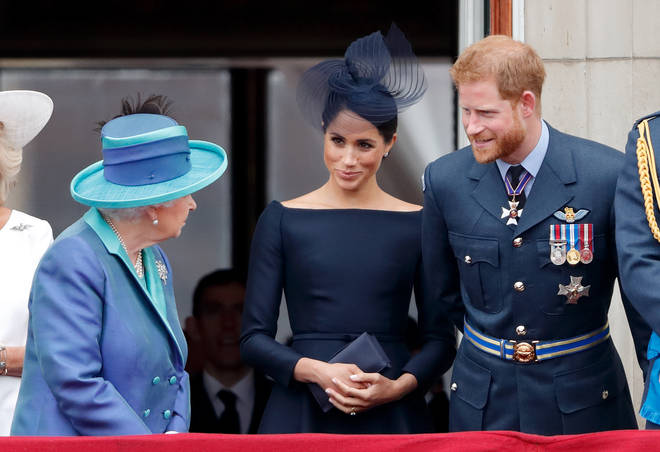 Victoria told Town and Country: "The reasoning is perhaps two-fold. On one hand there's a desire to inform the families before a public declaration is made and any new parent appreciates having a little private time to get to know their new addition before the onslaught of announcements.
"Royals, however, also have to consider the great responsibility in naming a new member of the family and I expect they want to be a hundred per cent certain of their choice before announcing the name and sealing the baby's place in history."