Everything you need to know about Prince Harry, from his past relationships to whether he'll ever be King
11 April 2018, 16:18 | Updated: 22 October 2018, 16:32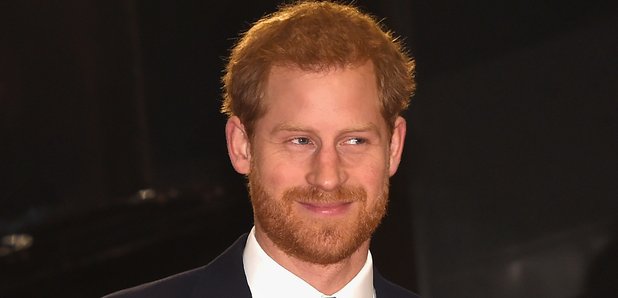 Everything you need to know about Prince Harry, including his age, his previous girlfriends and what he does for a living.
The flame haired Royal will be marrying American actress Meghan Markle this coming May. Despite Harry being a part of our lives for many years, how much do we really know about him?
Here's everything you need to know about Prince Harry.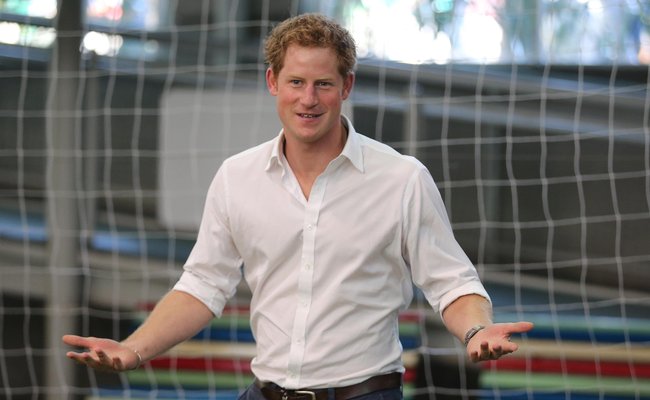 Credit: PA Images
Who is Prince Harry?
Prince Harry is a member of the Royal family. He is the son of Prince Charles and Princess Diana, meaning that The Queen is his grandmother.
What is Prince Harry's real name?
Prince Harry is actually called Henry Charles Albert David Windsor.
How old is Prince Harry?
Prince Harry is 33 years old, and was born on 15th September 1984.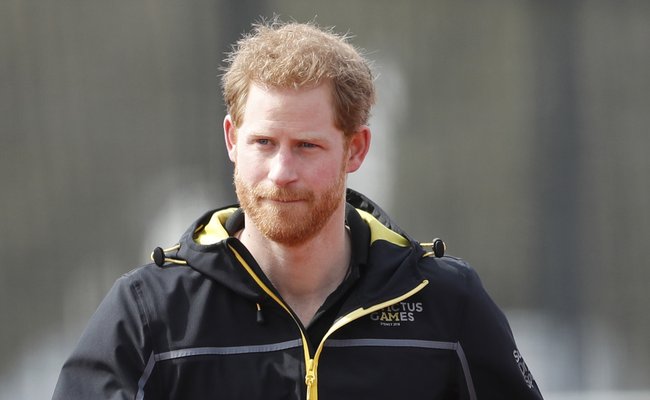 Credit: PA Images
Will Prince Harry ever be King?
Prince Harry is fifth in line to the throne. Following the end of the Queen's reign, Prince Charles (Harry's father) will become King, followed by Prince William (Harry's brother), and then Prince George (Harry's nephew).
What does Prince Harry do?
According to the official Royal Family's website, Prince Harry "spends his working life carrying out public duties in support of The Queen and fulfilling a number of charitable events and projects."
What is Prince Harry's net worth?
Prince Harry's net worth is estimated to be around £30million. He received half of his mother Princess Diana's estate after she died, which was around £11million. He also shares a £3.5million personal allowance with Prince William and Kate. Prince Harry also received hesitance from the Queen Mother when she passed away in 2002.
Has Prince Harry ever had a job?
Prince Harry was commissioned as a second lieutenant in the Blues and Royals, having completed officer training at the Royal Military Academy in Sandhurst.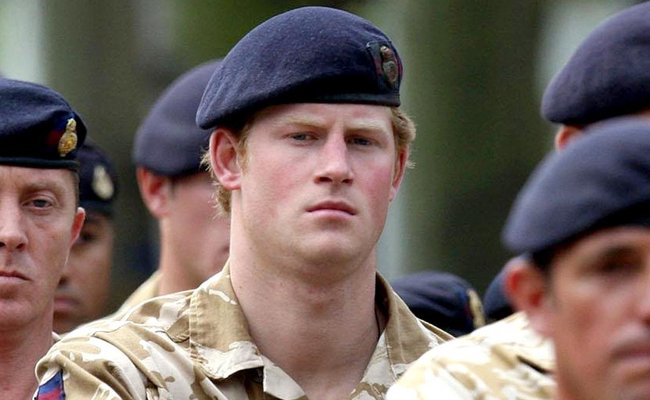 Credit: PA Images
When did Prince Harry serve in the army?
The Prince served for over 10 weeks in Helmand, Afghanistan between 2007-2008. Unfortunately he had to pull out after the media leaked his whereabouts, however he returned for a 20 week deployment with the Army Air Corps between 2012-2013.
Who are Prince Harry's previous girlfriends?
Prince Harry's most notable relationships started with Chelsy Davy, whom he met as a teenager and grew close to on a gap year in Cape Town. They dated on and off for seven years, but it is reported that the media intrusion caused Chelsy to cause time on the relationship.
Harry then dated actress and model Cressida Bona for two years, having been introduced through Princess Eugenie. However, again it is believed that the scrutiny from the media resulted in the ending of their relationship.
Other previous love interests include Ellie Goulding, Natalie Imbruglia, Love Island star Camilla Thurlow and singer Mollie King.
Who is Prince Harry going to be marrying?
Prince Harry will be tying the knot with American actress Meghan Markle, on May 19th this year.
WATCH! Prince Harry and Meghan Markle's love story: