Prince Harry Explains Why NONE Of The Royals Want To Take The Throne
22 June 2017, 11:46 | Updated: 11 July 2017, 14:58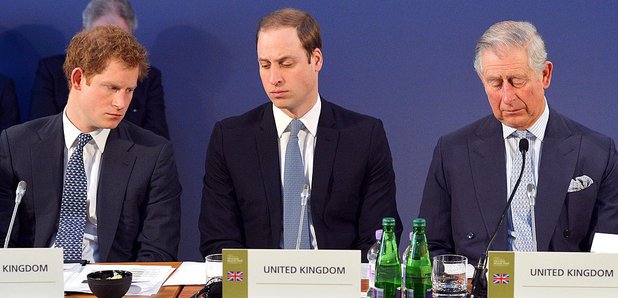 As fifth in line to the throne, Harry won't ever be King, but he claims his relative aren't keen on the idea either!
It's hard to believe that one day Queen Elizabeth will no longer be our reigning monarch, but it seems like the idea of taking over the throne is a tough pill for the even members of the royal family to swallow.
While Prince Harry has made no secret in the past about his lack of interest in the top job, the young Prince has raised eyebrows when he revealed that he's not the only one who is reluctant to take on the responsibility that comes with being King or Queen.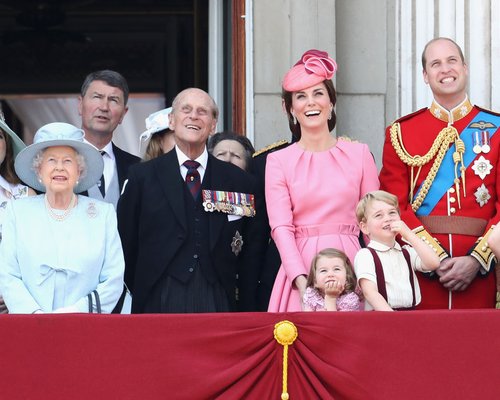 As fifth in line to the throne, Harry won't ever be King, but he claims that even his father Prince Charles and brother Prince William, who are first and second in line to the throne respectively, aren't too keen on the idea either.
In a brand new interview with Newsweek US, the 32-year-old suggested that no-one in the royal family actually wants to take over.
"We are involved in modernising the British monarchy. We are not doing this for ourselves but for the greater good of the people," he mused.
"Is there any one of the royal family who wants to be king or queen? I don't think so, but we will carry out our duties at the right time."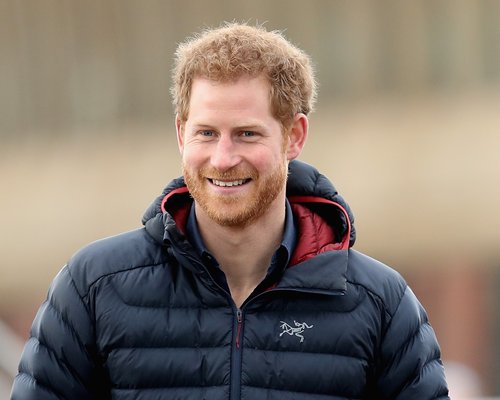 Despite his reluctance to become a King, Harry insists the world needs the "magic" of the monarchy and is working hard to fulfil his grandmother's legacy.
He explained: "The monarchy is a force for good and we want to carry on the positive atmosphere that the Queen has achieved for over 60 years, but we won't be trying to fill her boots."
Aww, you've got to love him!