Prince Harry 'panics' when he bumps into the Queen in Buckingham Palace
18 September 2018, 15:13 | Updated: 19 October 2018, 10:48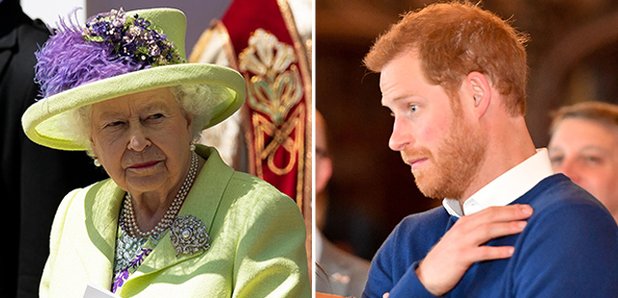 The royal newlywed admits that he still gets nervy when he bumps into his grandmother in the corridors of Buckingham Palace.
The Duke of Sussex has joked that he still finds it intimidating to stumble across his 92-year-old grandmother, the Queen, when visiting Buckingham Palace.
Prince Harry, 34, admitted that he tries "not to panic"- and he's not the only royal that feels that way.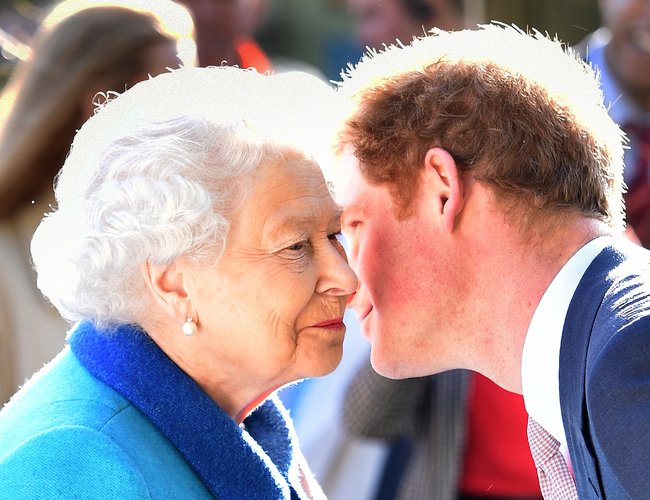 Credit: PA Images
In an upcoming documentary focusing on the behind-the-scenes moments of the royal family, Prince Harry is seen talking to hospitality professionals from the Caribbean and offering some wise words of advice.
According to The Telegraph, he tells them: "You guys have spent way more time in Buckingham Palace than I ever have - and you've only been here two weeks.
"Have you bumped into the Queen yet? If you suddenly bump into her in the corridor, don't panic. I know you will. We all do!"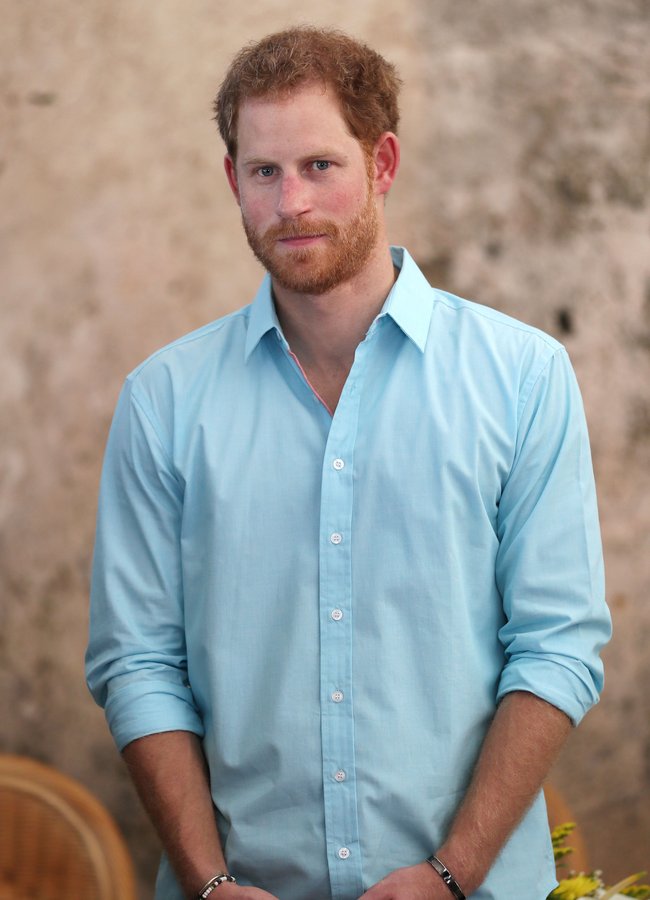 Credit: PA Images
Prince Harry will feature in the documentary alongside various other royal members, including his wife Meghan Markle, which will be a two-part series titled Queen of the World.
It will offer a rare and unique insight into the royal household as the Queen prepares to pass on the monarchy on to younger hands.
The first programme will air on September 25th at 9pm on ITV1.
WATCH! The Queen and Attenborough discuss conkers: