"Where's Your Tie?!" Prince Harry Gets A Serious Telling Off By A D-Day Veteran!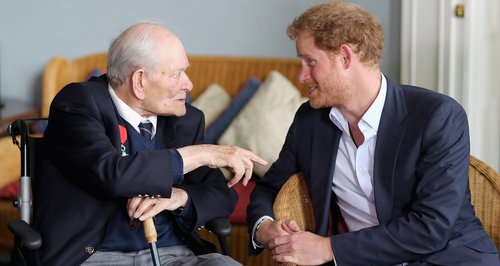 The fifth in line to the throne got a bit of a hot under the collar when he was pulled up by a Normandy veteran for no wearing a tie.
The 31-year-old royal was left shamefaced when he was called out by a former Army captain for not dressing appropriately at a reception in Southwick House.
The event, which honoured former war heroes, gave the flame-haired royal the chance to chat with some of our countries legendary veterans.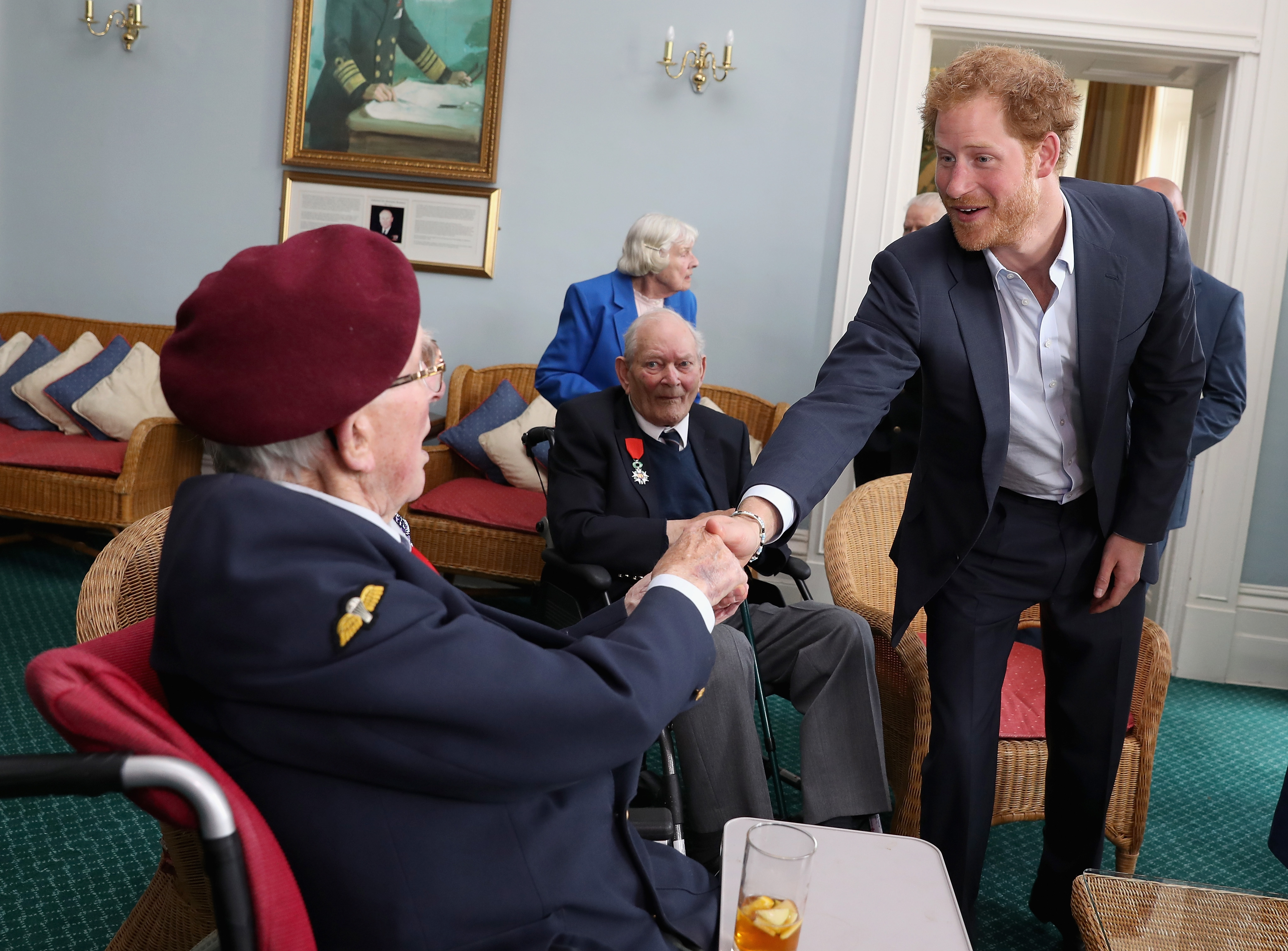 Harry arrived undoubtedly looking forward to this amazing meet-and-greet afternoon, but was soon put right back in his place by 91-year-old Ivor Anderson, who reprimanded him for his casual dress!
"Where's your b****y tie?" he quipped.
To which an embarrassed Harry replied: "I know. I was told not to wear a tie and then you all turn up wearing them," adding: "I feel under-dressed."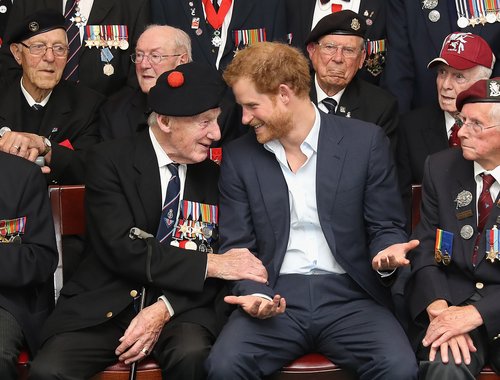 The Salford man even went as far as to off the young Prince his own tie as he "had a spare", according to The Mail.
Cringeworthy mistake aside however, all was smiles and jokes, as the gentlemen shared their amazing war stories as they prepared to leave Portsmouth to visit the French beaches in their annual 'D-Day Revisited' trip across the tunnel, to commemorate those they left behind in 1944.
"I have so much respect for you guys - running off a boat on to those beaches." Harry warmly relayed to the veterans.
"Enjoy the week, share the memories."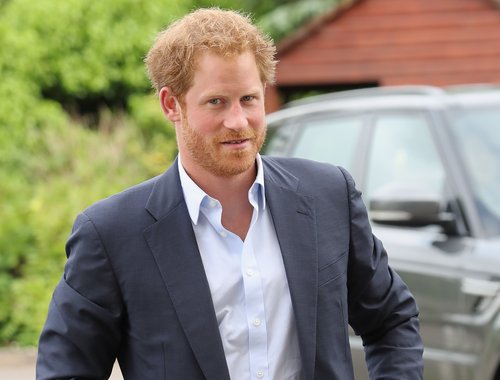 All in all, it sounded like a wonderful day, much enjoyed by everyone. Next time though Harry, don't forget your tie!