CRIKEY! Prince Harry Rescues 13ft Beast In Crocodile Dundee Style Encounter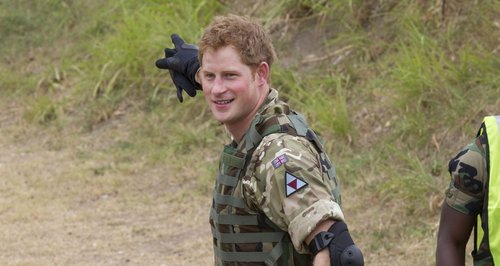 We guess you could say the royal has finally been *snapped* up....
Is there anything Prince Harry can't do?
The 31-year-old royal right best be known for capturing the hearts of the nation with his charity work, or charming the ladies but now he can add rescuing crocodiles to his already impressive C.V.
Jaw-dropping new photos see Harry coming up close and personal with a giant 13ft long snarling crocodile during a trip to a conservation site in Africa.
Amazing snaps, see the Prince keeping out of harms way as a conservation specialist pins down the reptile in a bid to help remove a hook from its mouth as it lashes out in pain.
EXCLUSIVE: Prince Harry amazes onlookers as he rescues trapped 13ft crocodile in Africa https://t.co/4iSZbqs2z8 pic.twitter.com/bC19zfXuJe

— The Sun (@TheSun) August 31, 2016
The dangerous operation, which happened while Harry had been helping to relocate elephants under threat from poachers in Malawi, made for some chilling scenes as a string of exclusive pictures in The Sun Newspaper see the prince getting scarily close to the animal.
An onlooker said: "A crocodile had been caught in a trap and had a chain in its mouth and wrapped round its leg so Harry and the boys went looking to try and save it."
According to the witness, Harry was completely fearless and more than happy to get hands on despite the fact the crocodile hadn't been tranquillised.
"Harry got completely involved in the action despite it being very dangerous," they revealed.
"The man has balls! The whole time you're thinking how you could get bitten as the croc was not tranquillised and he could seriously hurt you at any stage but Harry just got stuck in, helped tie it up and bring it into shore."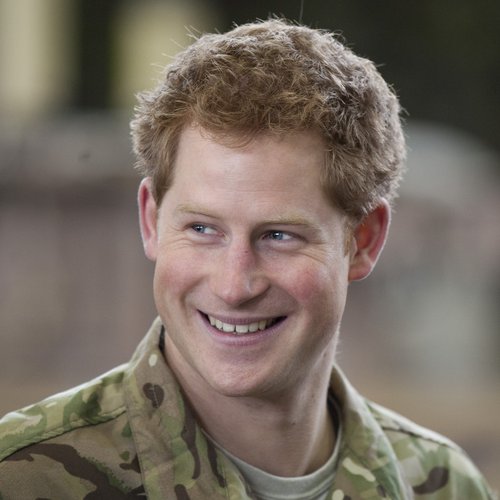 It wasn't an easy task either, as it's claimed a few men were needed to help tame the ferocious reptile, one of which even risked injury by putting his hands down the croc's throat!
The onlooker added: "Someone stuck an arm down the croc's throat to try to get the hook out but it wasn't possible so we sawed off the rest of the chain which the croc just swallowed.
"We then untied it, picked up his tail and he slid exhausted back to river."
Harry's efforts caught the attention of the group, who were reportedly "impressed" with his bravery and willingness to lend a hand.
The source explained:"He listened intently to the experts and learnt very quickly what needed to be done on the croc capture and then just got involved like everyone else without getting in anyone's way or be warned of the dangers or getting scared."
So could Harry be the next Crocodile Dundee? Judging by these scenes perhaps it's time for a career change!