THIS Prince Has Been Named The World's Hottest Male Royal EVER!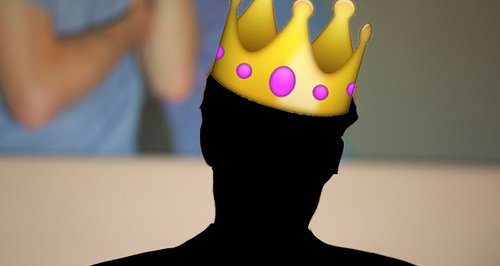 And it turns out that he's more than just a pretty face...
Who can honestly say that they've never judged the world's royalty and picked out their perfect husband? Because let's be honest, who doesn't want to be a Princess?
It turns out that there was no need for us to judge in private as there is actually an official poll to determine who is the hottest Prince.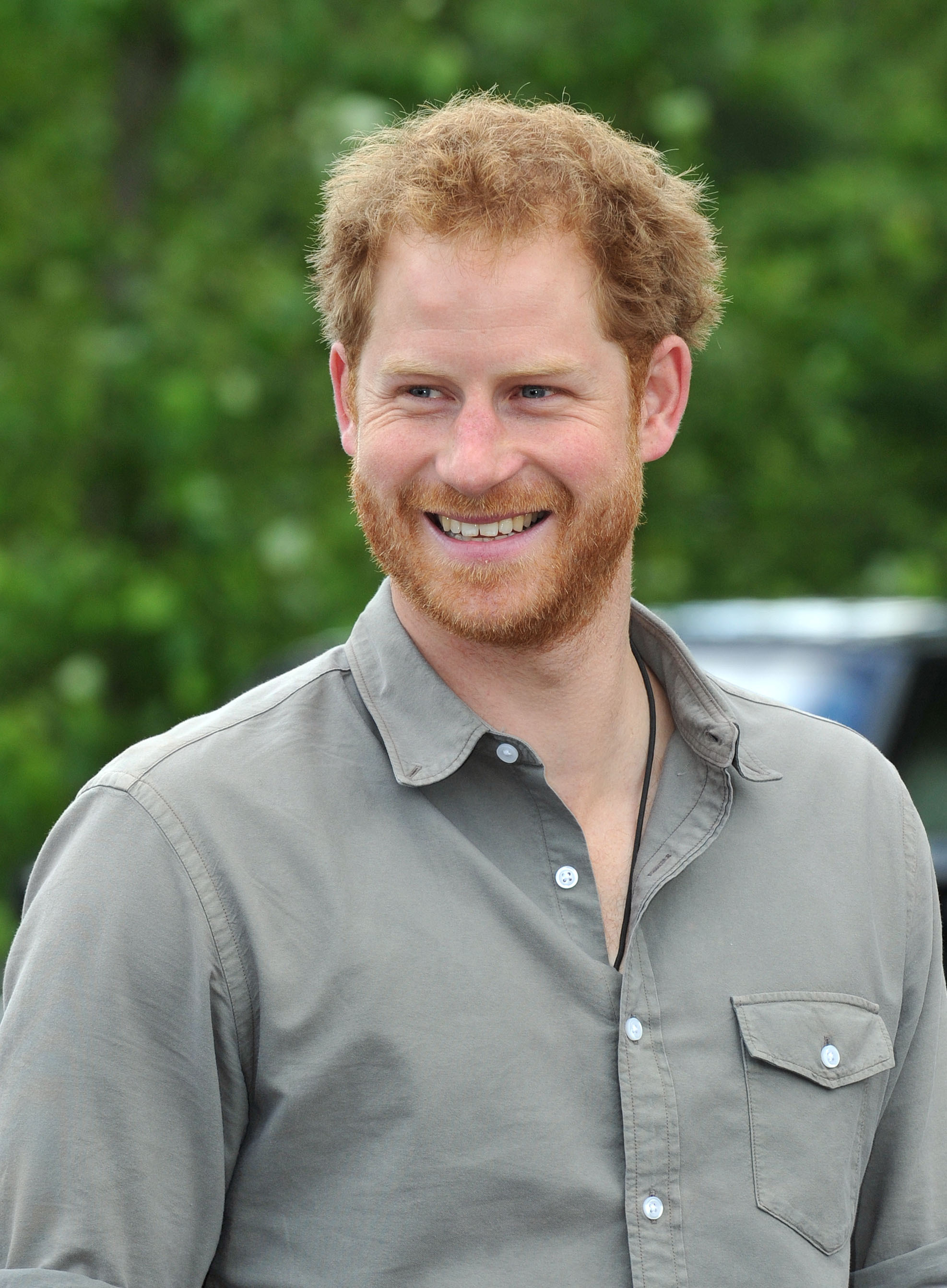 Picture | PA
Fighting off competition from Sweden's gorgeous Prince Carl Philip, Duke of Värmland, and the hunky fourth in line to the throne of Monaco's Andrea Casiraghi, our very own Prince Harry came out on top as the hottest royal male.
The 31-year-old heartthrob beat his older brother, Prince William, 34, who came ninth on the list.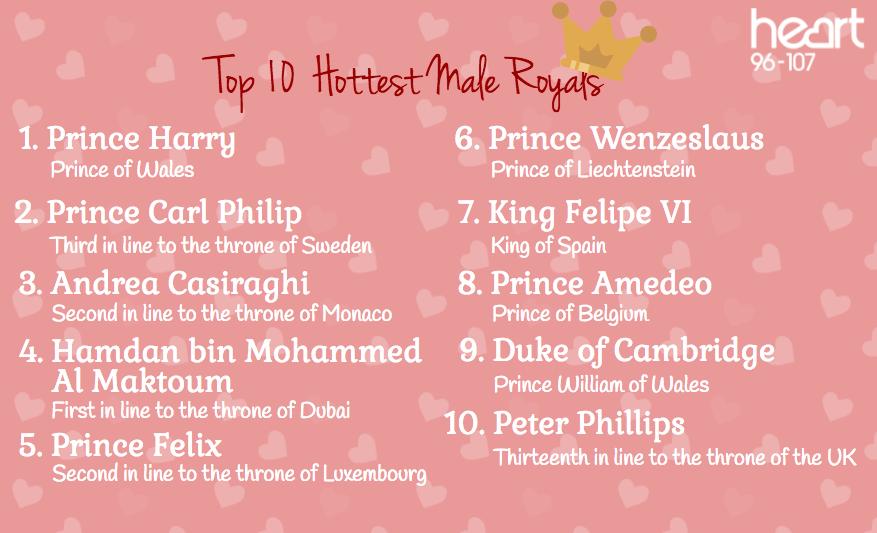 Prince Carl Philip of Sweden came in at a lucky second, whilst Monaco's Andrea Casiraghi scooped third place.
1000 women took part in the poll by Crown Clinic in Manchester, a leading hair transplant centre, and found that it was more than just Prince Harry's devilish good looks that won him the top spot.
Women described him as 'fun' but also took into consideration his role as a British ambassador.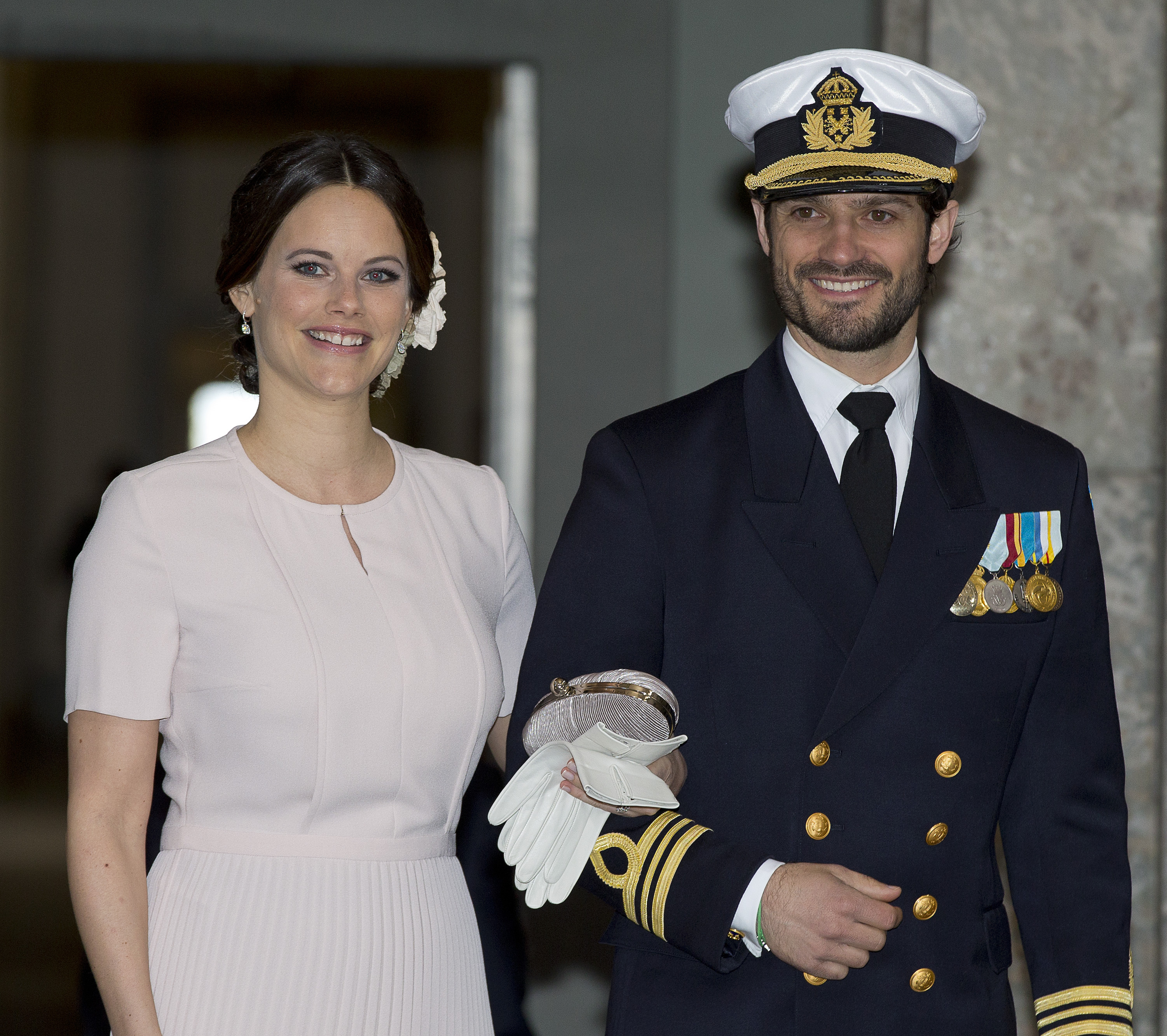 Prince Carl Philip of Sweden and his wife Princess Sofia. Picture | PA
In fourth place in the survey was Hamdan bin Mohammed Al Maktoum, 33, the Crown Prince of Dubai, who is single and writes poetry under the name Fazza.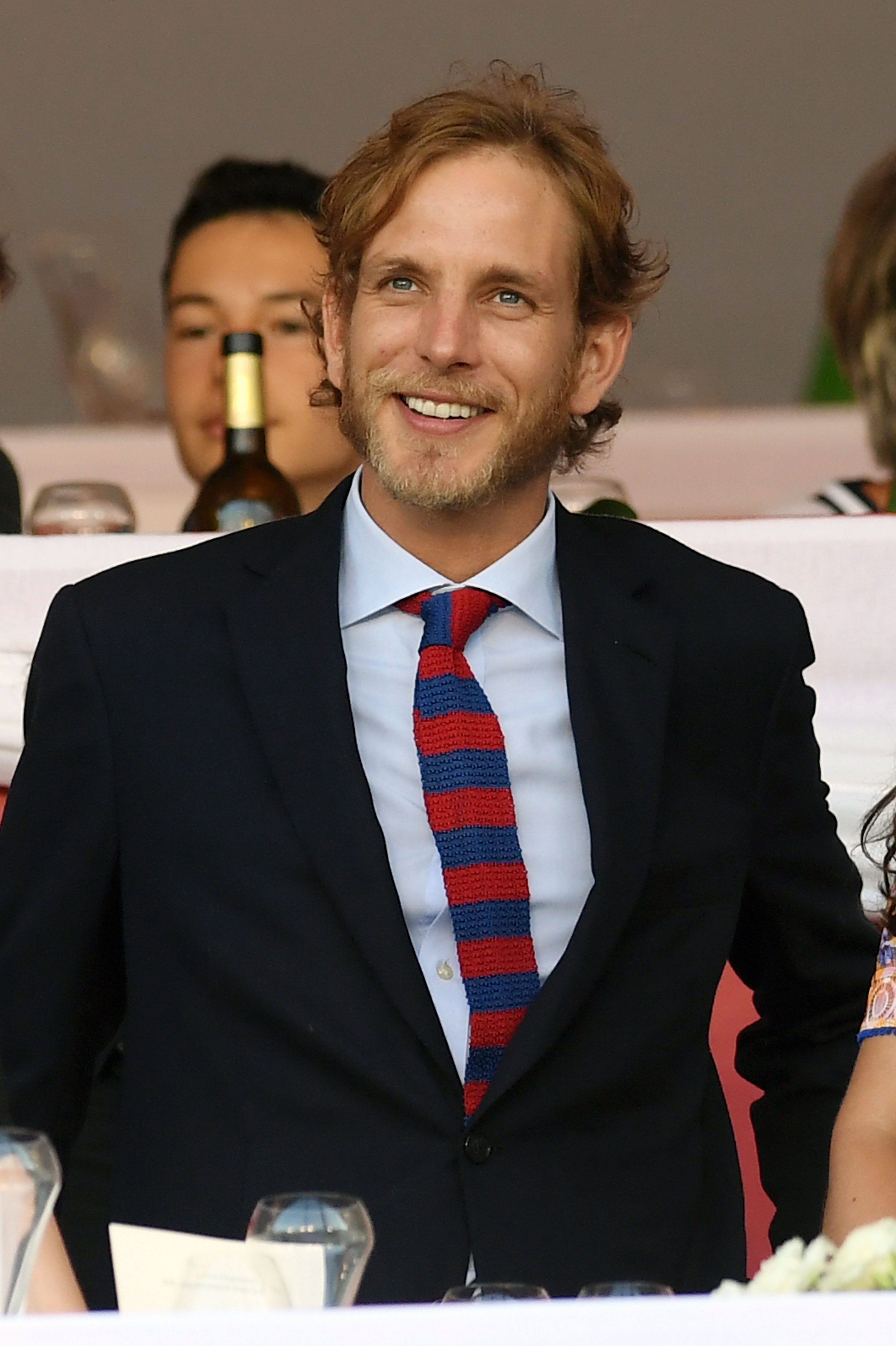 Andrea Casiraghi of Monaco came third. Picture | Getty

So it turns out that Prince Harry is more than just a pretty face! Good on ya!