Prince Louis Christening: Duke and Duchess of Cambridge reveal official godparents
9 July 2018, 11:47 | Updated: 22 October 2018, 16:31
Prince William and Kate Middleton have chosen six godparents for their youngest child, Prince Louis who has his official christening today.
Kate Middleton and Prince William have officially confirmed Prince Louis' godparents ahead of his official royal christening.
Now it has been revealed the pair's youngest child has a whopping six godparents, all specially selected by the Duke and Duchess of Cambridge.
The christening is set at the Chapel Royal, St James' Palace on 9th July and here are the royal godmothers and godfathers...
Godfathers
Nicholas Van Cutsem Jr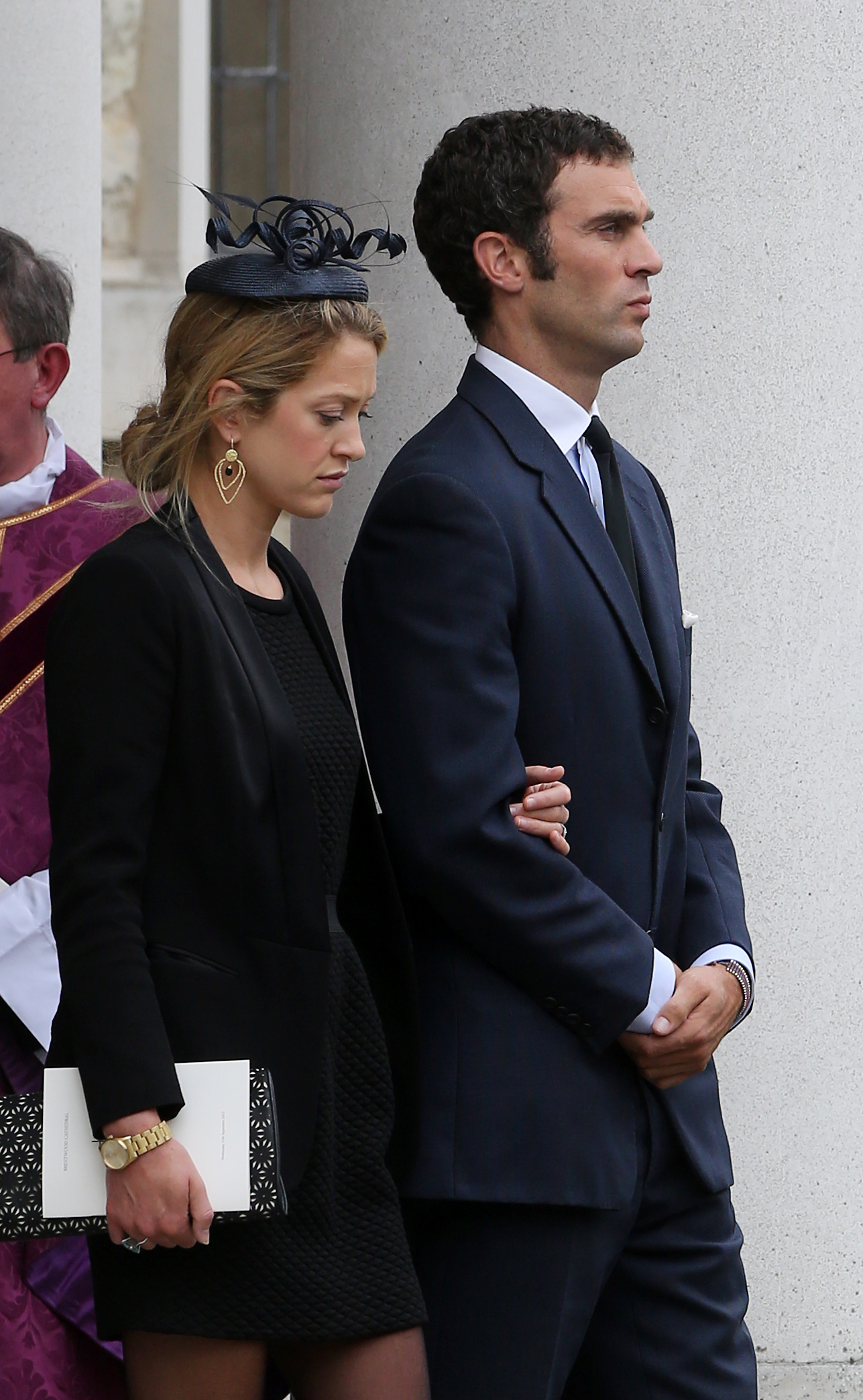 Picture: PA
A lifelong friend of Prince William from school and the son of Prince Charles' best friend, Nicholas is very close to the royal family.
His daughter, Grace Van Cutsem (now 11), was the famous bridesmaid at Kate and Wills wedding who covered her ears on the Buckingham Palace balcony.
Guy Pelly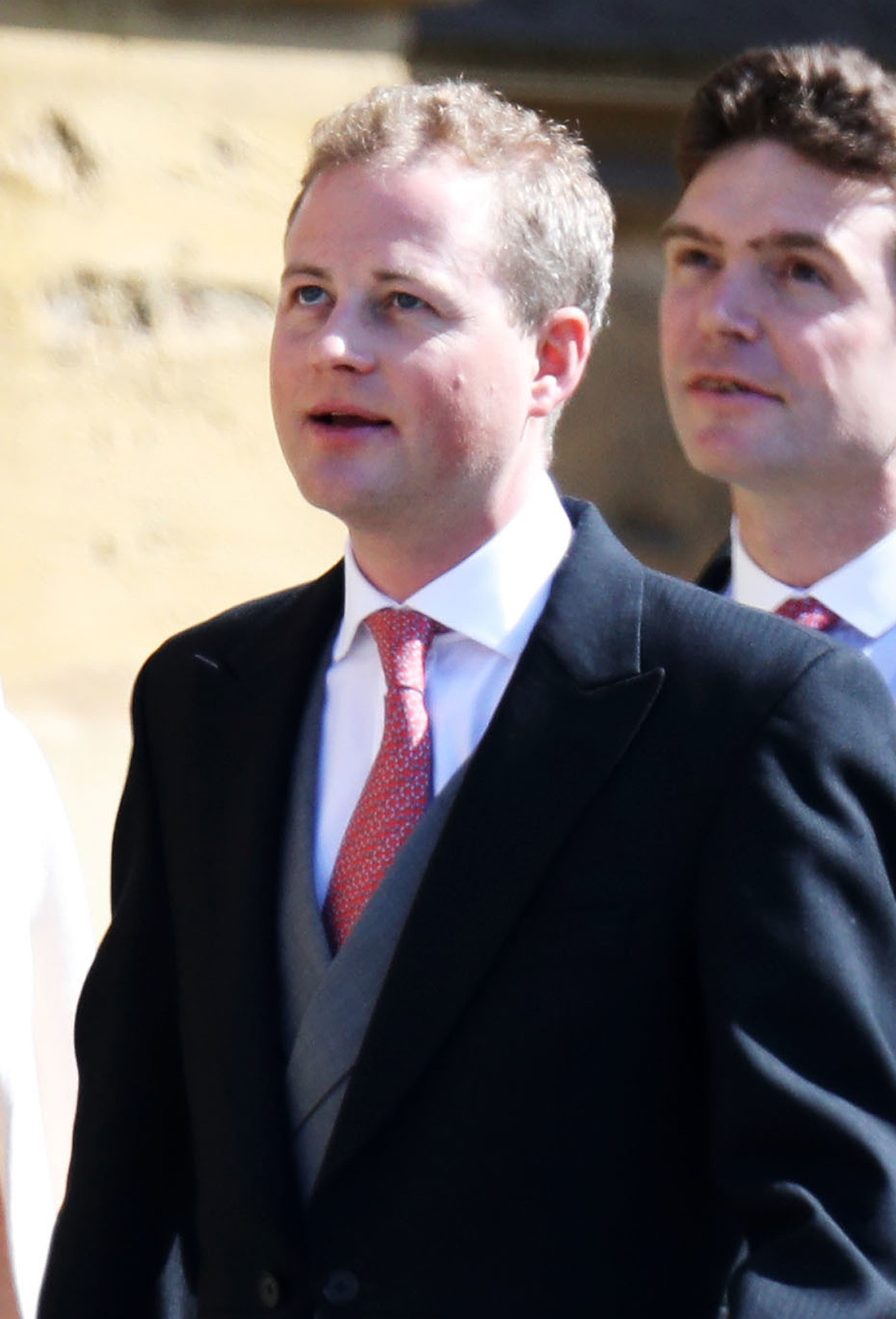 Picture: PA
Guy Pelly is a big name in society circuits and is well known for being a nightclub mogul. He is known for partying it up with both Prince William and Prince Harry but has now put his wild ways behind him to be Prince Louis godfather.
Harry Aubrey-Fletcher
Another old friend of Prince William, he knows the Duke of Cambridge from his days at Eton and Ludgrove School.
Godmothers
Lady Laura Meade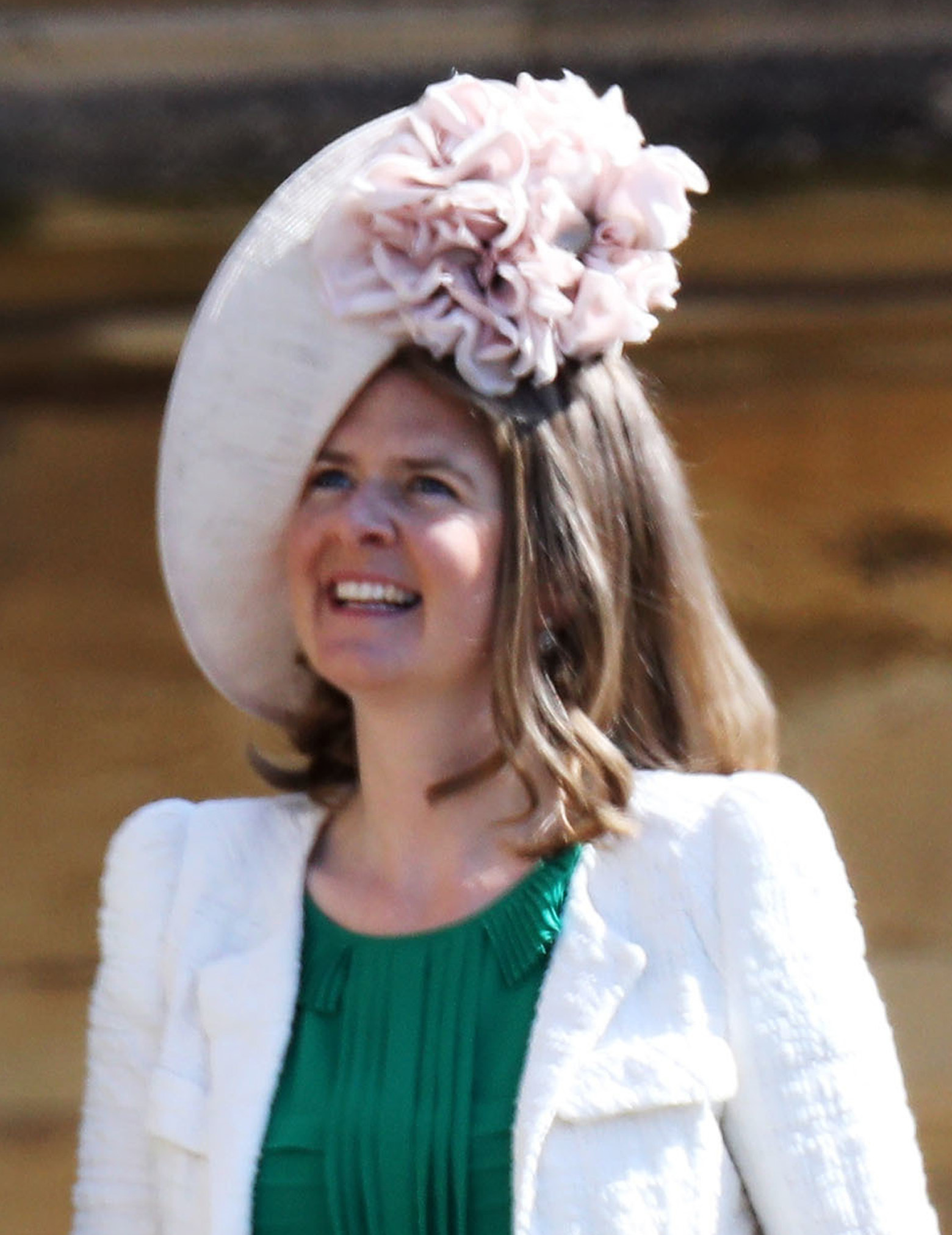 Picture: PA
She is married to Prince William's close friend James Meade, who also happens to be Princess Charlotte's godfather.
Hannah Gillingham
Also known as Ms Robert Carter, she is a friend of Kate's from Marlborough College where they played a lot of sports together.
Lucy Middleton
She is a cousin of Kate Middleton and the pair are said to be incredibly close, having spent a gap year in Florence together while she was learning Italian.