Prince Louis Christening gown details revealed
9 July 2018, 12:45 | Updated: 22 October 2018, 16:13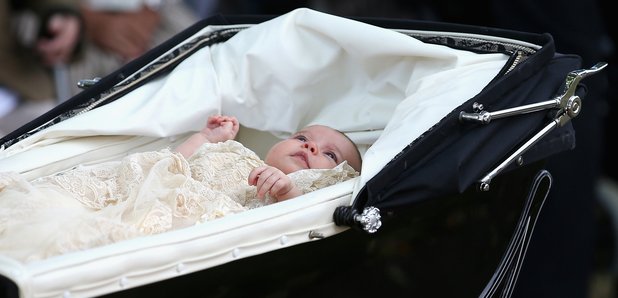 Kate Middleton and Prince William will be hosting their third royal christening with new son Prince Louis - here's everything you need to know about the traditional gown.
As with many royal occasions, a royal christening, in particular Prince Louis' comes steeped in tradition.
One such tradition is the christening gown worn by the young royals on their special day which began life all the way back in 1841 during Queen Victoria's reign.
Read more: Prince Louis Christening - Who have the Duke and Duchess of Cambridge picked as godparents?
The Royal Christening Robe, of fine Honiton lace lined with white satin, was made in 1841 for the christening of Queen Victoria's eldest daughter, Victoria, Princess Royal.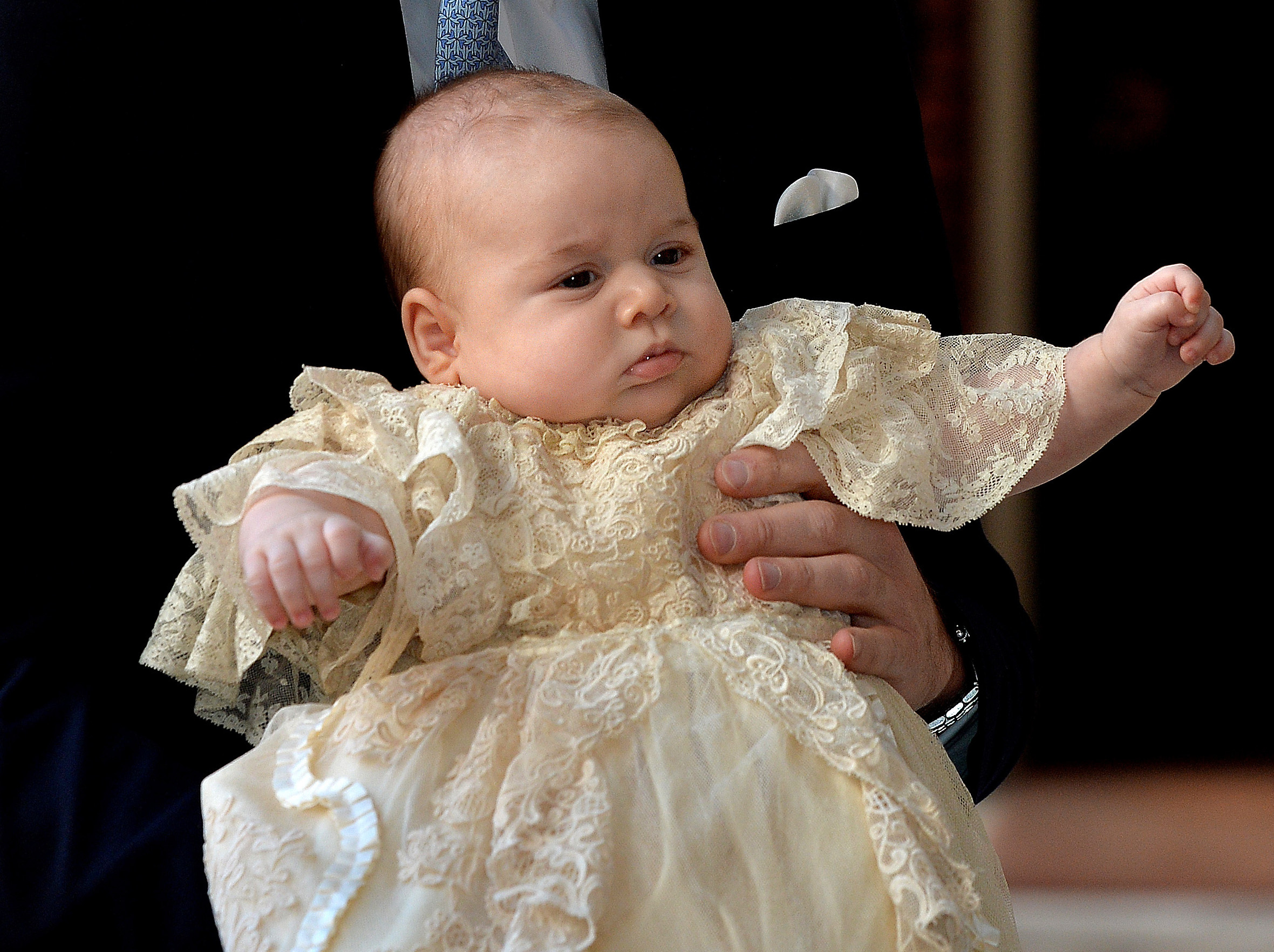 Prince George at his christening | Picture: PA
Since then it has been worn for all royal christenings up until the Queen's youngest grandchild, James. Viscount Severn, was baptised.
In order to preserve the original and incredibly historic gown, The Queen commissioned Angela Kelly to make a hand-made replica of the Royal Christening Robe to be worn by young royals after that time.
Princess George and Princess Charlotte wore this special replica at their christenings and now Prince Louis will be accompanying his mum and dad, the Duke and Duchess of Sussex, in it for his big day.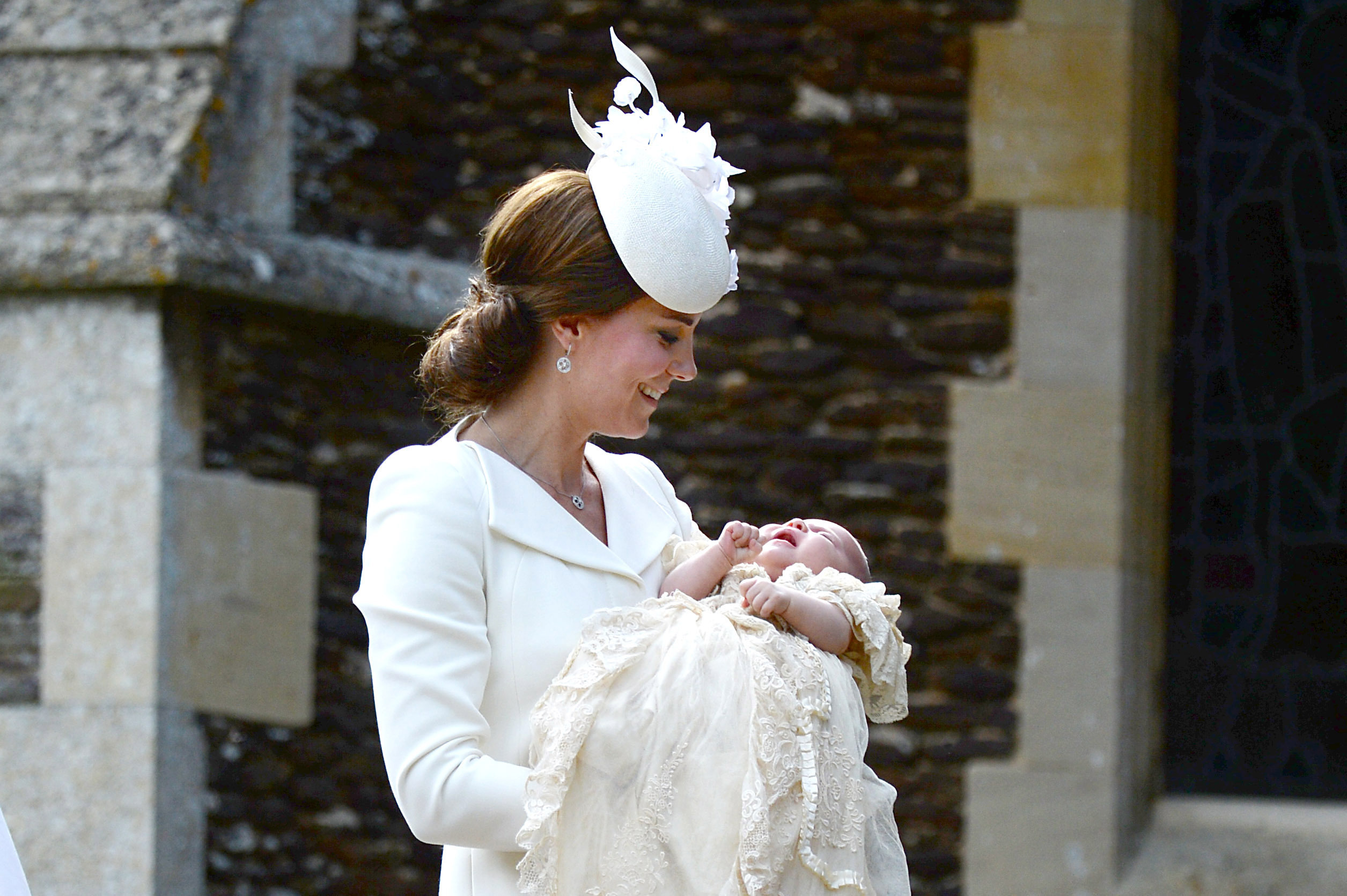 Duchess of Cambridge holds Princess Charlotte on her christening day | Picture: PA
A christening gown wasn't the only royal tradition that Queen Victoria famously started, she is actually the reason why most brides wear white on their wedding day.
Before her wedding to Prince Albert it wasn't traditional to choose white and would have been quite a statement to make at the time, but it caught on and most brides choose that colour to walk down the aisle in today.