Prince Philip and Sarah Ferguson feud: Why the Duke of Edinburgh can't forgive Fergie
10 September 2018, 17:15 | Updated: 22 October 2018, 16:53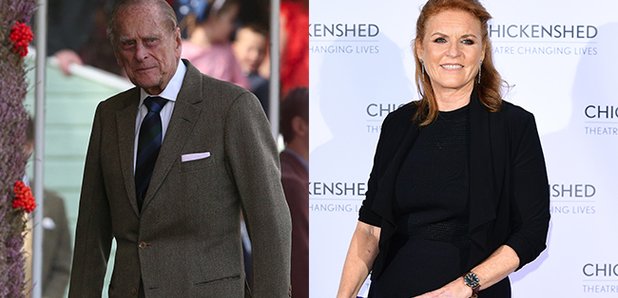 The Duke of Edinburgh might give Fergie a frosty reception at Princess Eugenie's wedding for this reason.
Reports have emerged recently that Prince Philip, the Duke of Edinburgh, is less than looking forward to his granddaughter Princess Eugenie's upcoming wedding because of his long standing feud with her mother, Sarah Ferguson.
The pair have shown a public disliking for each other since Fergie split from Prince Philip and the Queen's third child, Prince Andrew.
They divorced in 1986 after a decade of marriage.
The separation was marred by scandal with Philip taking a particular disliking to her due to reports of extramarital affairs.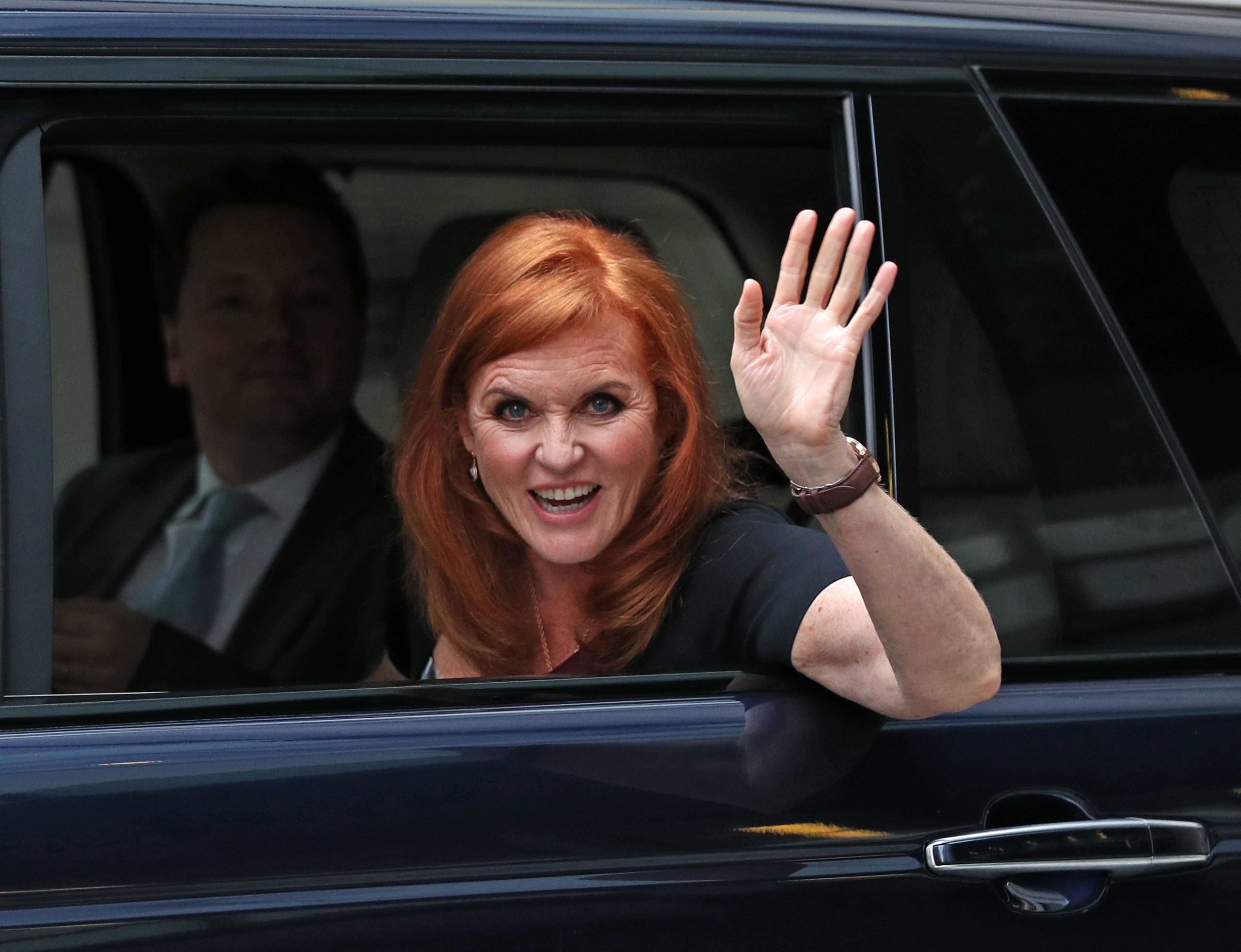 Picture: PA
Despite the entire royal family being hit by the scandal which involved photographs of Fergie with her new lover, Texan financial adviser John Bryan sucking her toe, Philip is the one who has harboured the most bad feelings towards the former Duchess of York.
According to royal insiders he refuses to stay in the same place as her and will likely struggle to be in such close proximity to her at the upcoming royal wedding.
However if he is in good health he will make every effort to attend his granddaughter's wedding to Jack Brooksbank.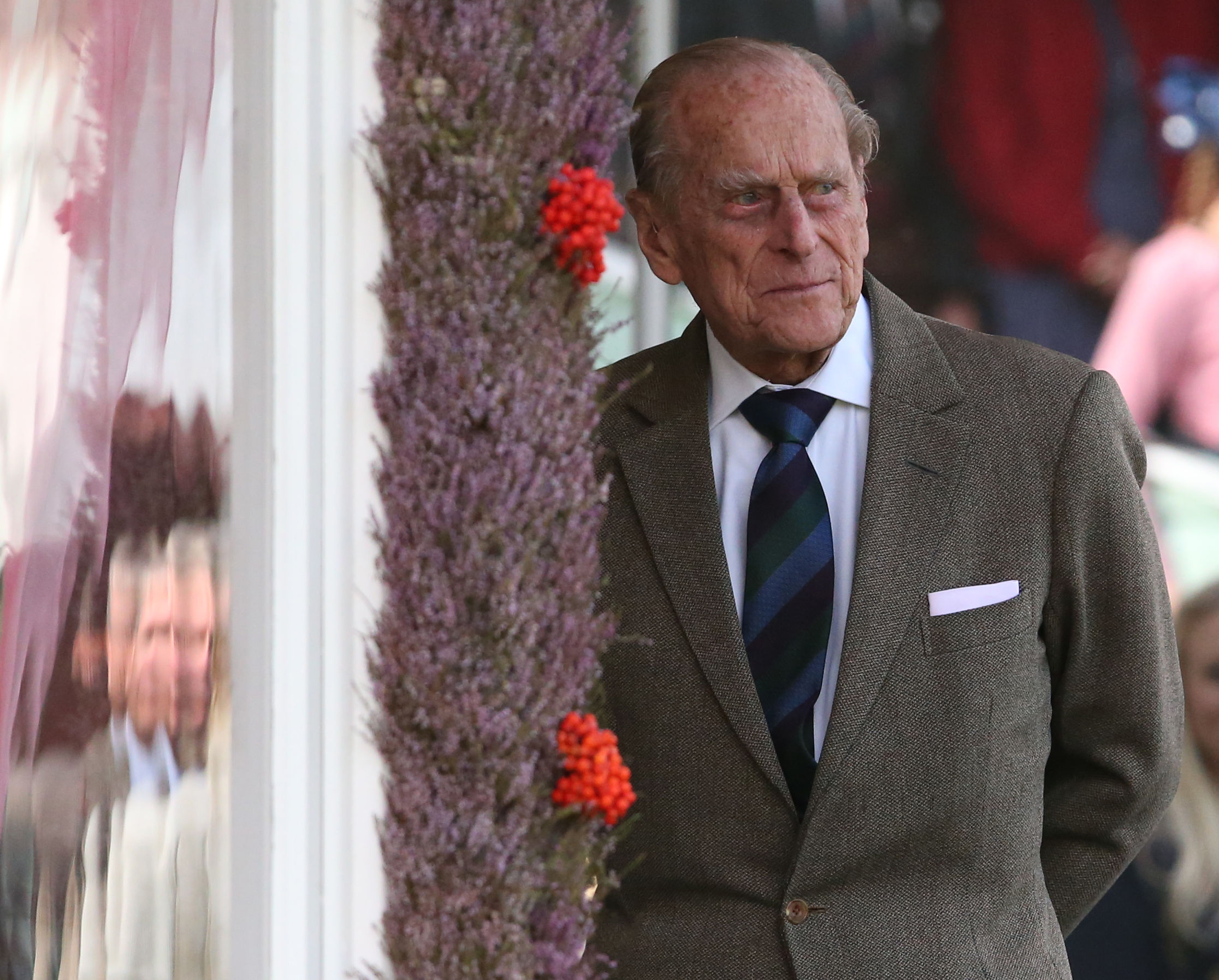 Picture: PA
A royal insider revealed to the Express:
"He absolutely adores Eugenie.
"He can't stand up for very long, which makes church services hard work, and he can't stand Fergie, but he wants to see Eugenie married and, if he is fit enough to be there, he will be there."