Prince William and Harry Reveal The ONE Question They Would Have Asked Diana
24 July 2017, 11:41 | Updated: 24 July 2017, 12:14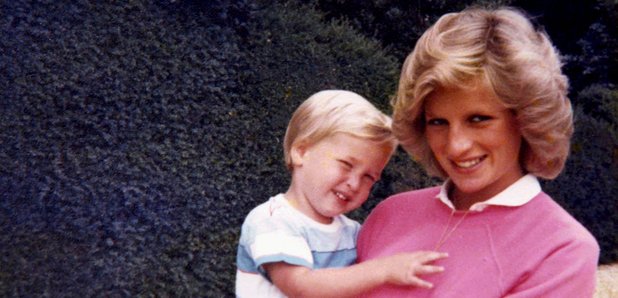 William and Harry open up their family photo album to reveal their most intimate memories and unseen photos in a new documentary.
Prince William and Prince Harry are set to lay everything out on the table in an emotional new documentary which looks at the relationship they had with their mother Diana Princess Of Wales.
The royal siblings have decided to have a candid chat in a new ITV documentary set to air tonight and it marks the 20th anniversary of her death.
Harry admits, in the 90-minute documentary, that if there is one question he would love to ask her is why she dressed them up in such ridiculous outfits.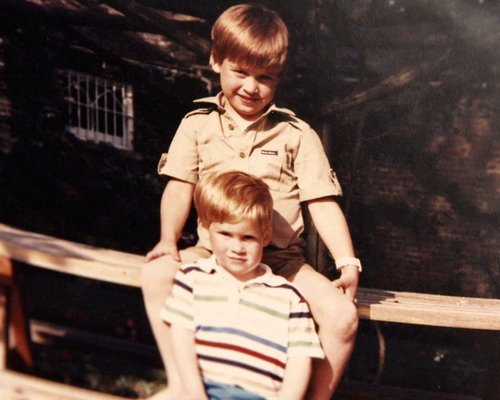 He admitted: "One thing I would love to ask her now because I genuinely think that she got satisfaction out of dressing myself and William up in the most bizarre outfits, normally matching."
"Looking back at the photos, it just makes me laugh. I think, 'How could you do that to us?'."
During the chat, the boys open up their family album to reveal some rare and unseen photos of the family during their happiest years.
Along with a picture of the pair dressed as police officers, another shows them on a slide in the grounds of Highgrove both wearing the uniforms of the 1st Battalion of the Parachute Regiment.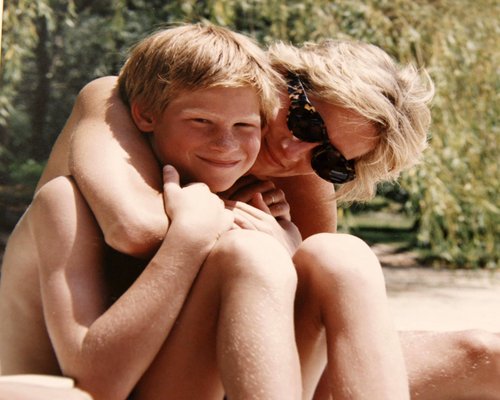 Looking back at their pictures, Harry laughs: "I like to think that she had great fun in dressing us up. I sure as hell am going to dress my kids up the same way."
Meanwhile, William has revealed what he plans on doing to keep the memory of Diana alive for her grandchildren Prince George and Princess Charlotte.
According to the Prince, they keep photos of her around at Kensington Palace and his country home Anmer Hall in Norfolk, and when he tucks his children in at night, he speaks about Diana to remind them "there are two grandmothers in their lives".
How sweet?