Why does Prince William support Aston Villa? Duke of Cambridge's football team revealed
10 September 2018, 13:05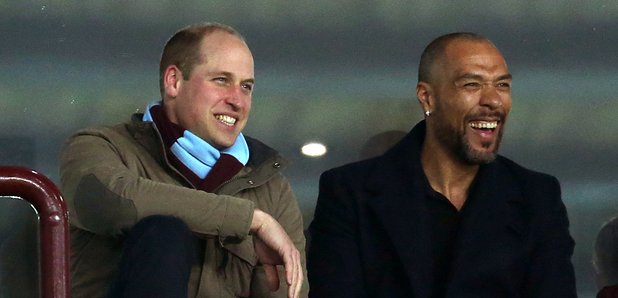 The Duke of Cambridge is an avid AVFC fan.
As President of the Football Association, it's no surprise that Prince William is a fan of the beautiful game.
But many royal fans are surprised by his team of choice when it comes to supporting a side during the football season, Aston Villa.
The 36-year-old has been an avid fan of the Birmingham based football club since he was at school.
Back in May 2015 before Aston Villa's FA Cup defeat to Arsenal, the Duke of Cambridge spoke to football pundit Gary Lineker about his unusual allegiance to the team.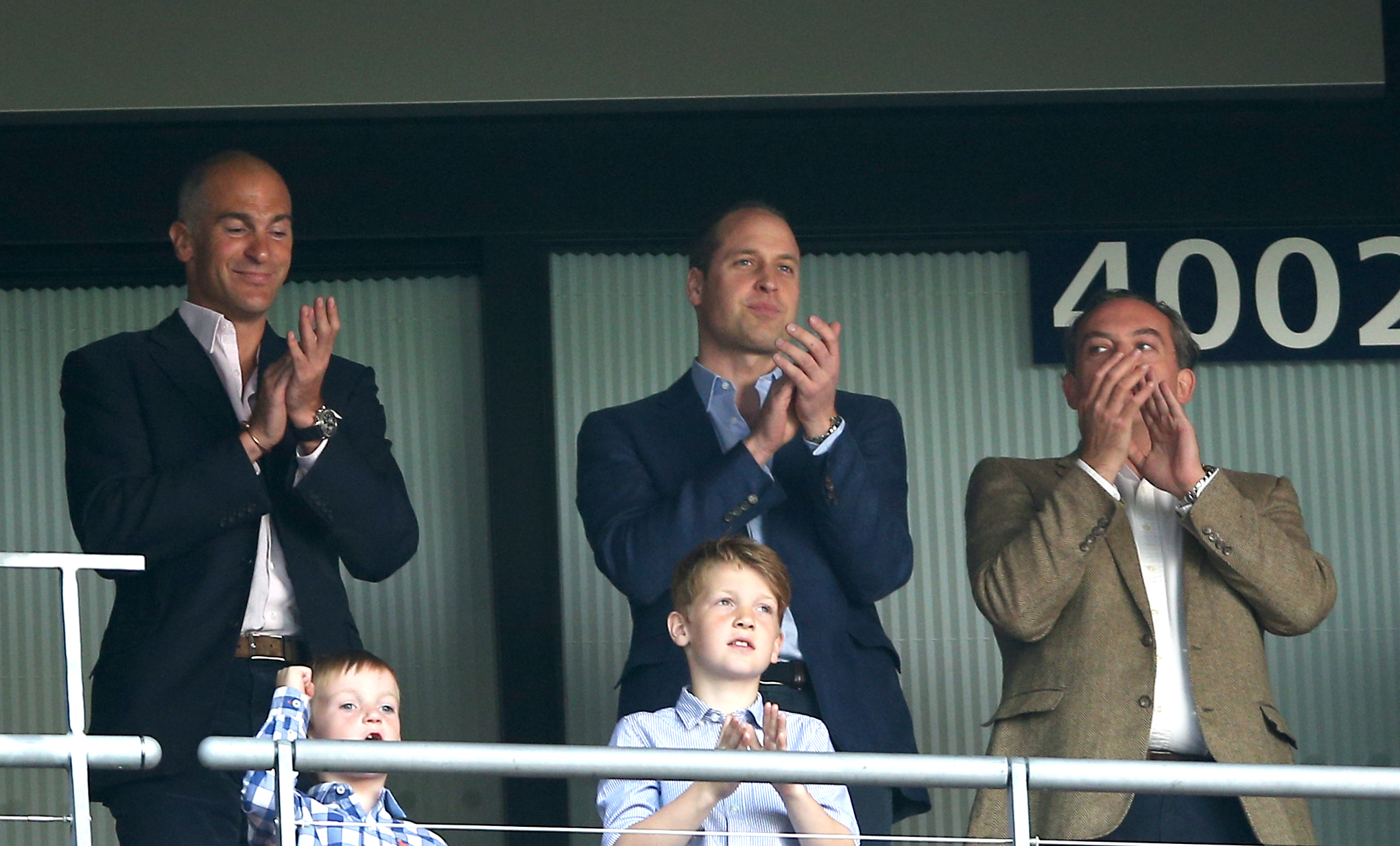 Prince William watching the Aston Villa v Fulham game at the Sky Bet Championship Final at Wembley Stadium, London | Picture: PA
He said: "A long time ago at school I got into football big time. I was looking around for clubs. All my friends at school were either Man United fans or Chelsea fans and I didn't want to follow the run of the mill teams.
"I wanted to have a team that was more mid-table that could give me more emotional rollercoaster moments.
"Aston Villa's always had a great history. I have got friends of mine who support Aston Villa and one of the first FA Cup games I went to was Bolton v Aston Villa back in 2000. Sadly, Villa went on to lose to Chelsea.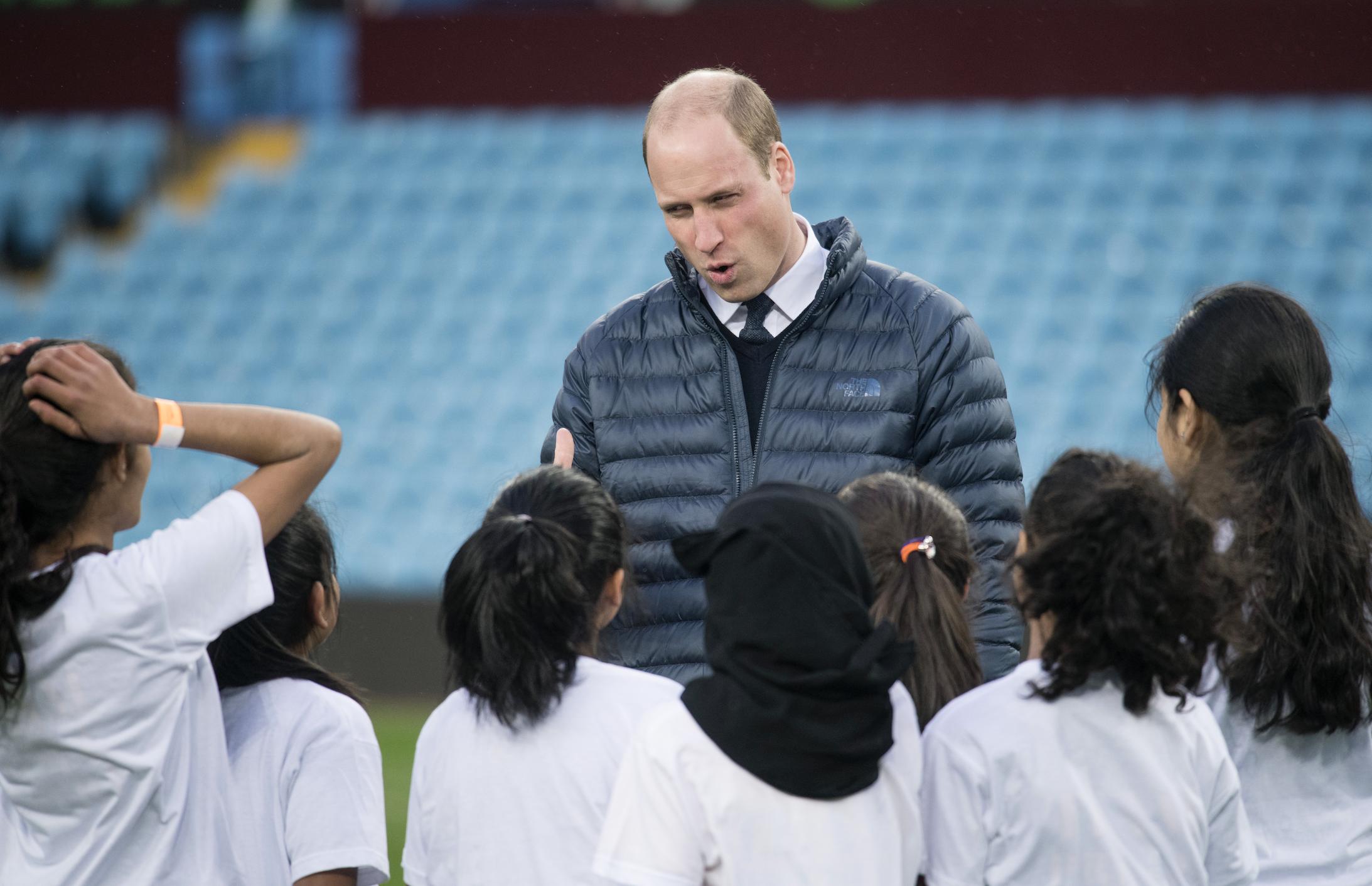 Prince William pictured talking to youngsters at Aston Villa's home ground, Villa Park | Picture: PA
"It was fantastic, I sat with all the fans with my red beanie on, and I was sat with all the Brummie fans and had a great time.
"It was the atmosphere, the camaraderie and I really felt that there was something I could connect with."
Wills is frequently seen at Aston Villa games cheering on his side in the team colours of claret and blue and has met his favourite team's players on numerous occasions.