'I Lost My Mummy Too': Prince William Comforts Girl Over Dad's Death
12 January 2017, 15:46 | Updated: 11 July 2017, 14:58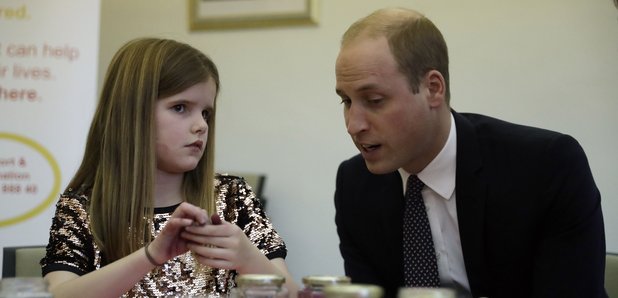 Prince William comforted Aoife when visiting Child Bereavement UK charity.
Prince William comforted a grieving girl who had lost her father in moving scenes when he was visiting a child bereavement charity.
The Duke of Cambridge spoke about the death of his mother Princess Diana, telling the child: "I lost my mummy too."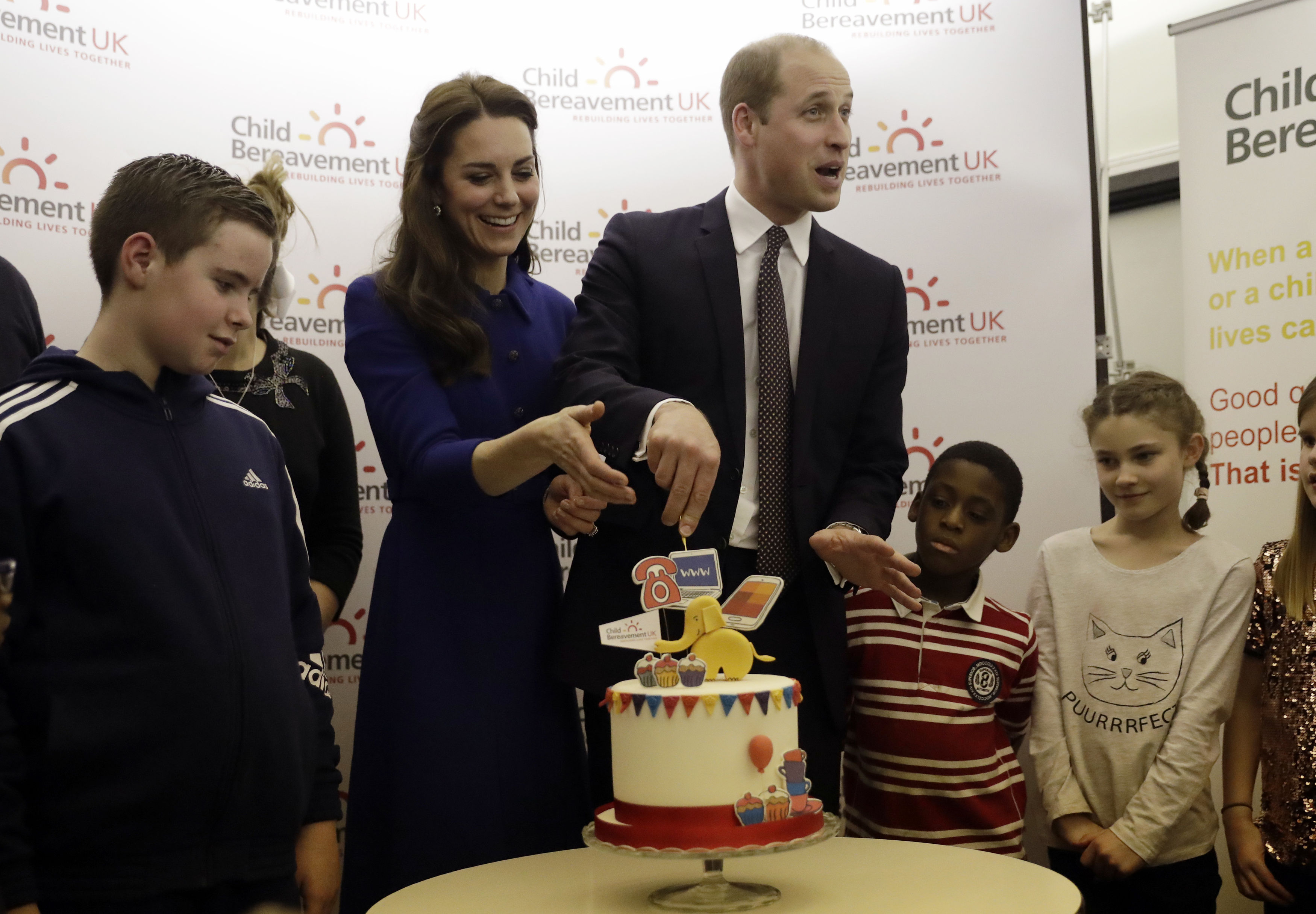 Picture | PA
He told Aoife, nine, who had lost her father to pancreatic cancer six years ago, about how the his mother's death left him feeling "very angry".
He said: "Do you know what happened to me? You know I lost my mummy when I was very young too. I was 15 and my brother was 12.
The future king advised Aoife not to bottle her feelings up. He said: "Do you speak about your daddy? It's very important to talk about it, very, very important."
The Duke of Cambridge's touching words came at an east London bereavement centre as he sat down alongside his wife, Catherine, with families making memory jars in honour of dead loved ones.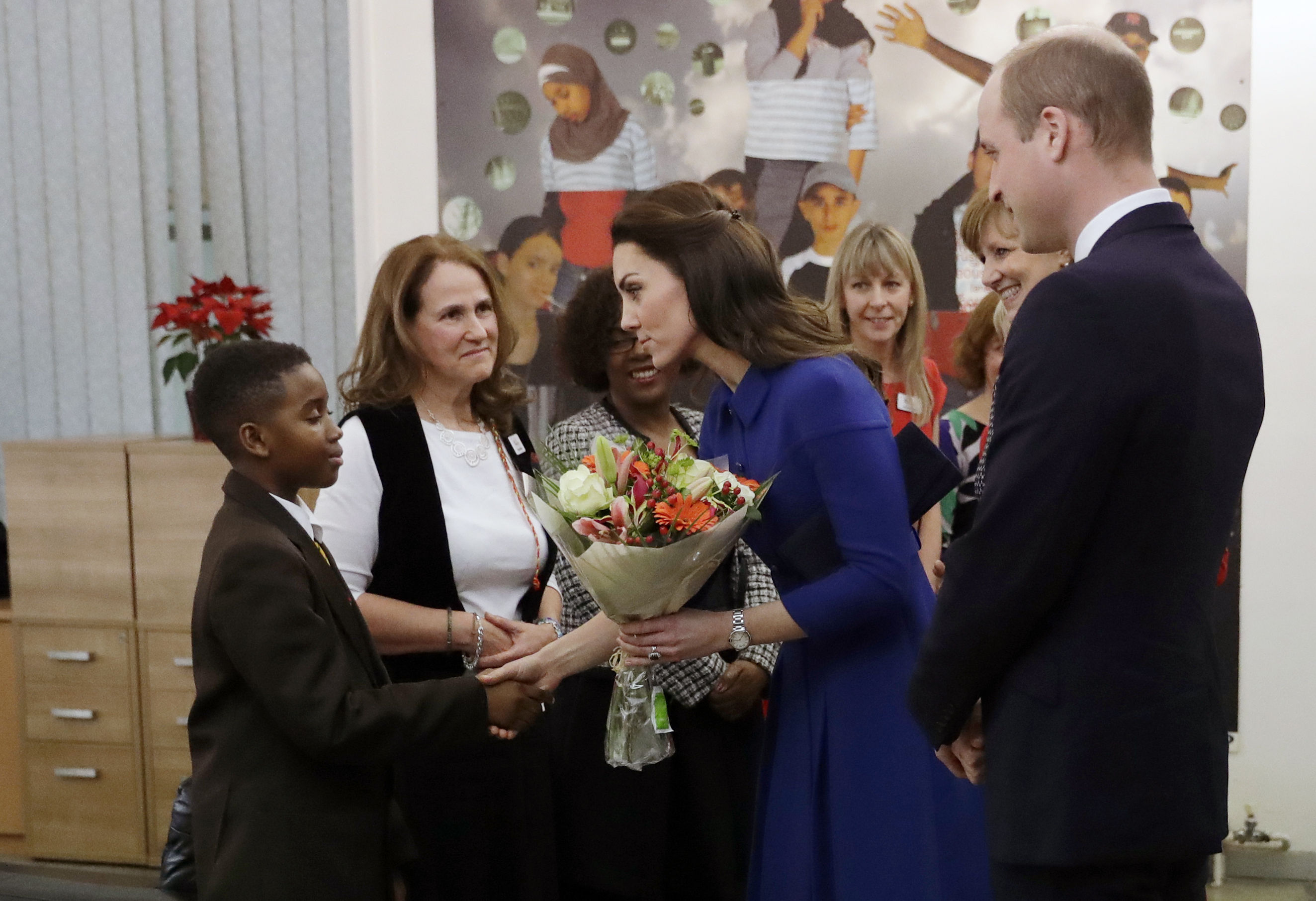 Picture | PA
Aiofe's mother Marie said after meeting William: "I couldn't believe it when he started to talk about his mother. It was very emotional and I was willing myself not to start to cry. I almost did.
"I am telling my children that if they take anything away from this day, it is what he said about how important it is to talk. Kids do not forget that. Sometimes it hurts but we can remember the happy things too. It is so important to talk."
The Duke is a royal patron of Child Bereavement UK. Princess Diana, who died nearly twenty years ago, supported the non-profit organisation, first launched in 1994.
Today it continues to support parents who have lost children as well as offering help to a child if they experience bereavement themselves.