Prince William Busts A Move On Trip To Youth Centre!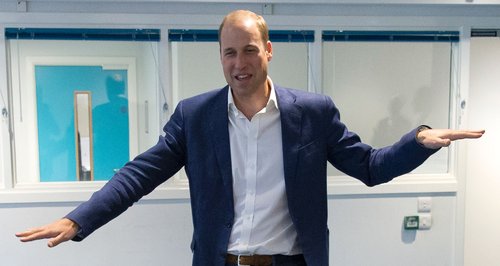 The Duke of Cambridge visited a Battersea youth centre and tried his hand at baking, dancing and gave his thoughts on the bake off!
Being a Prince often means poor Will gets snapped doing some pretty silly things!
His latest visit took him to Caius Youth Centre in Battersea where he immersed himself in the activities that the young people participate in which include street dance and baking lessons.
He tried his hand at dancing, and of course had the kids in fits of laughter with his attempts to body pop!
His mentor on the visit, 15-year-old Candice Blake gave him a 10 out of 10 for effort and 5 out of 10 for the performance - pretty generous when you see the photos...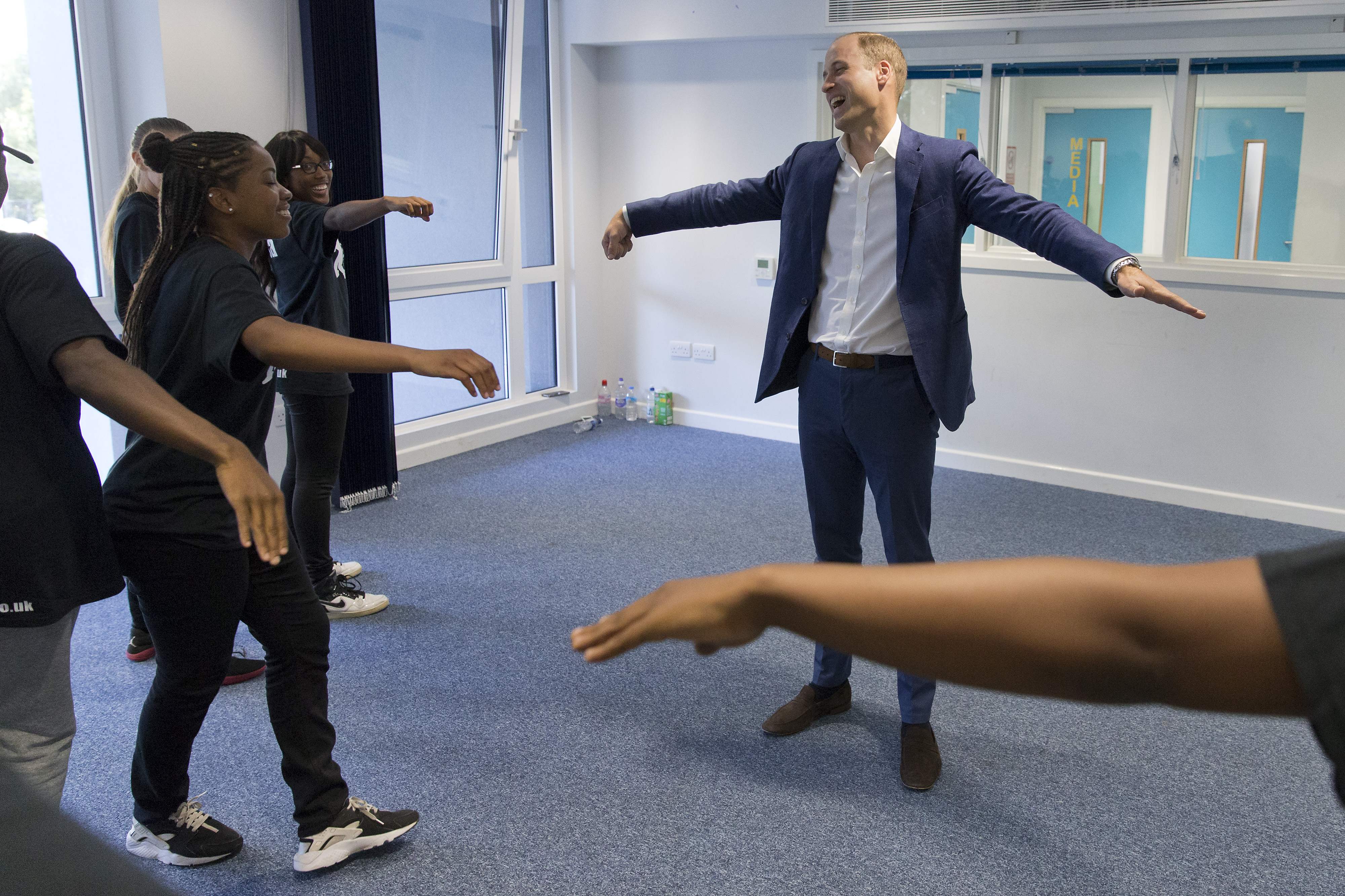 Photo | Getty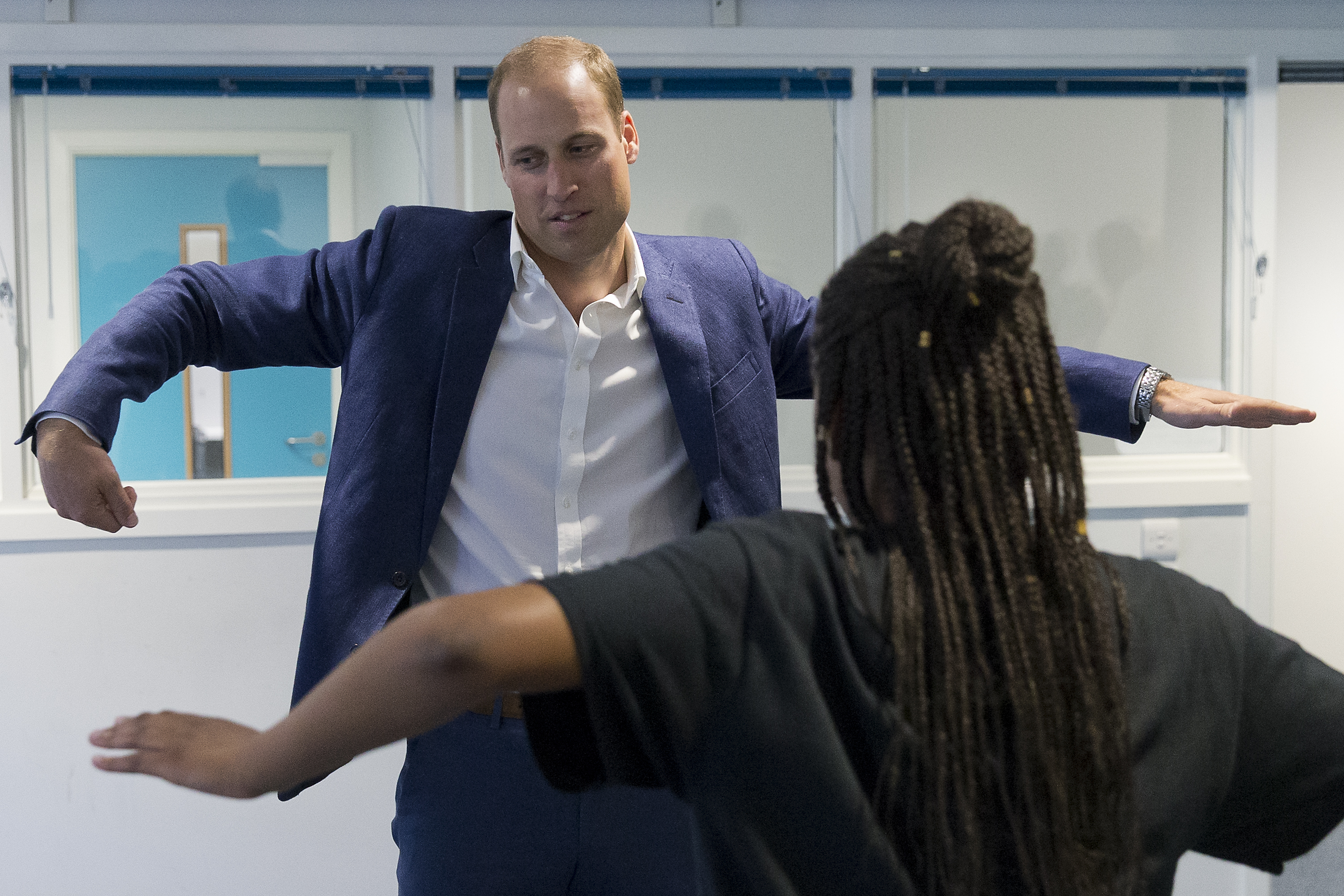 Photo | Getty
Wills also gave baking a go whilst on his visit, helping some young people ice cupcakes and gave his thoughts on the recent national controversy...the Bake Off!
He admitted to watching the show a few times and commiserated with the youngsters by saying 'you must be distraught its moving'. He also assured them that he thinks it will be 'just as good' on Channel 4.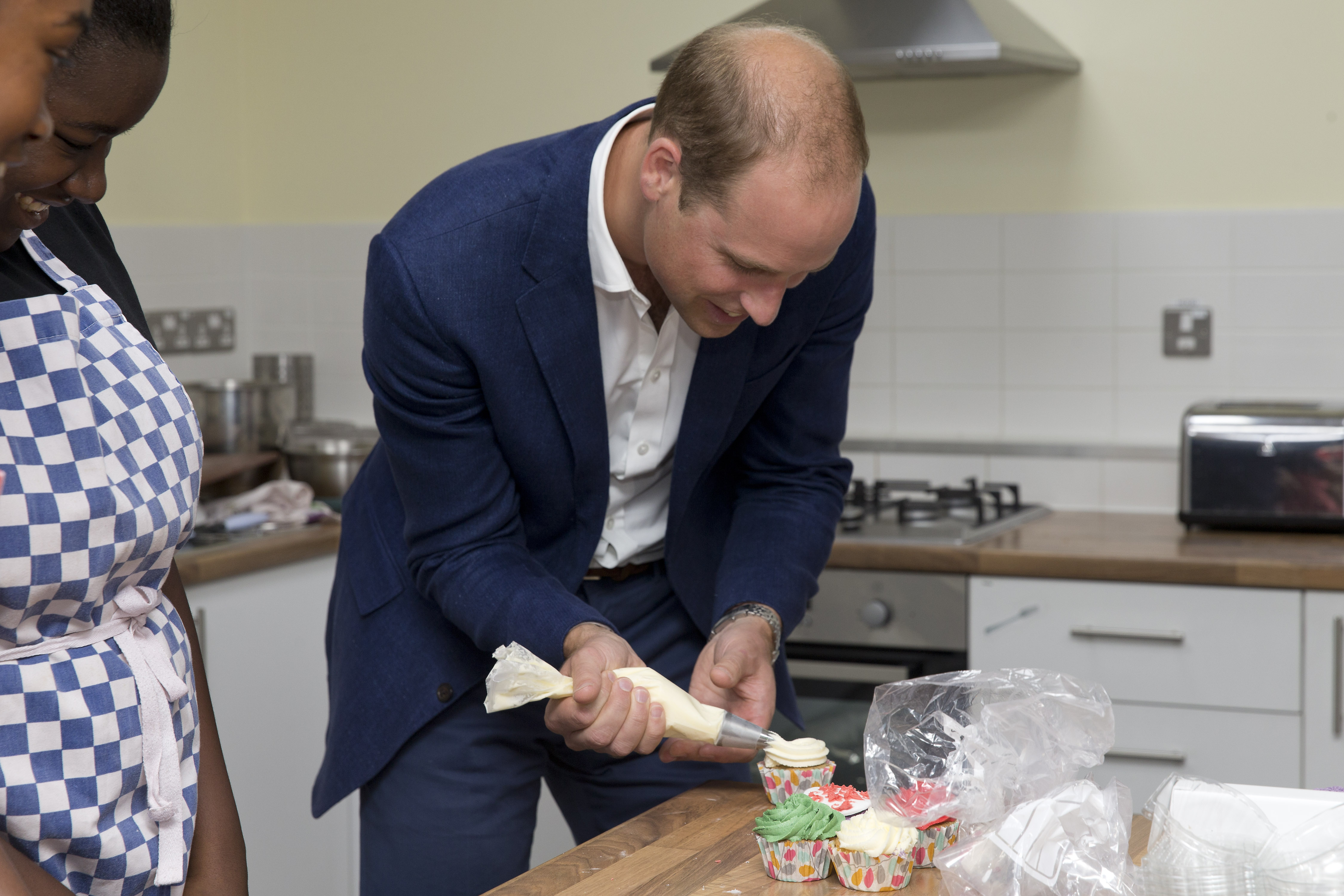 Photo | Getty
Could Willam be the next bake off judge? Watch out Mary and Paul!