EXCLUSIVE: Watch Prince William Ask Emma Bunton For A Spice Girls Reunion!
21 April 2017, 09:32 | Updated: 11 July 2017, 14:58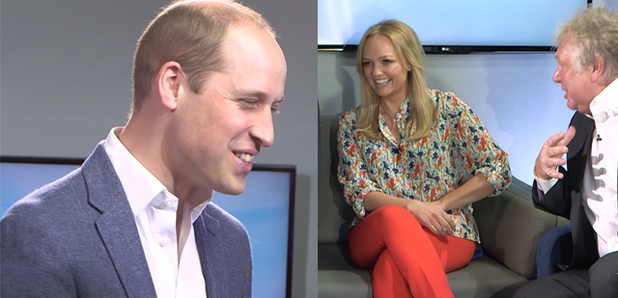 Emma Bunton was thrown off guard at the official opening ceremony of The Global Academy when Prince William asked her about a Spice Girls reunion!
Who knew that the heir to the throne was a Spice Girl fan but it turns out that Prince William is super keen for a reunion.
The Duke of Cambridge joined the Duchess of Cambridge and Prince Harry at the official opening of The Global Academy in Hayes, when he asked Heart's Emma Bunton if there was any chance that of the iconic girl group getting back together.
As he shook her hand, the Prince can be heard asking Emma: "Are we hearing about a reunion coming our way soon?"
Caught off guard but still giving nothing away Emma replied: "Only if you come and see us!"
The royals joined Heart's Jamie Theakston and Emma Bunton in a roundtable discussion which focussed on the importance of talking about mental health. The conversation took place with Global Academy students and Nick Ferrari, presenter on Heart's sister station, LBC.
During the discussion, the Duchess of Cambridge shared her reasons for raising the awareness of mental health and wellbeing and opened up about her own experiences of being a mother to two children, Prince George, three, and Princess Charlotte, one.
She said: "It is lonely at times and you can feel quite isolated, but actually there are so many other mothers who are going through exactly the same thing that you are going through."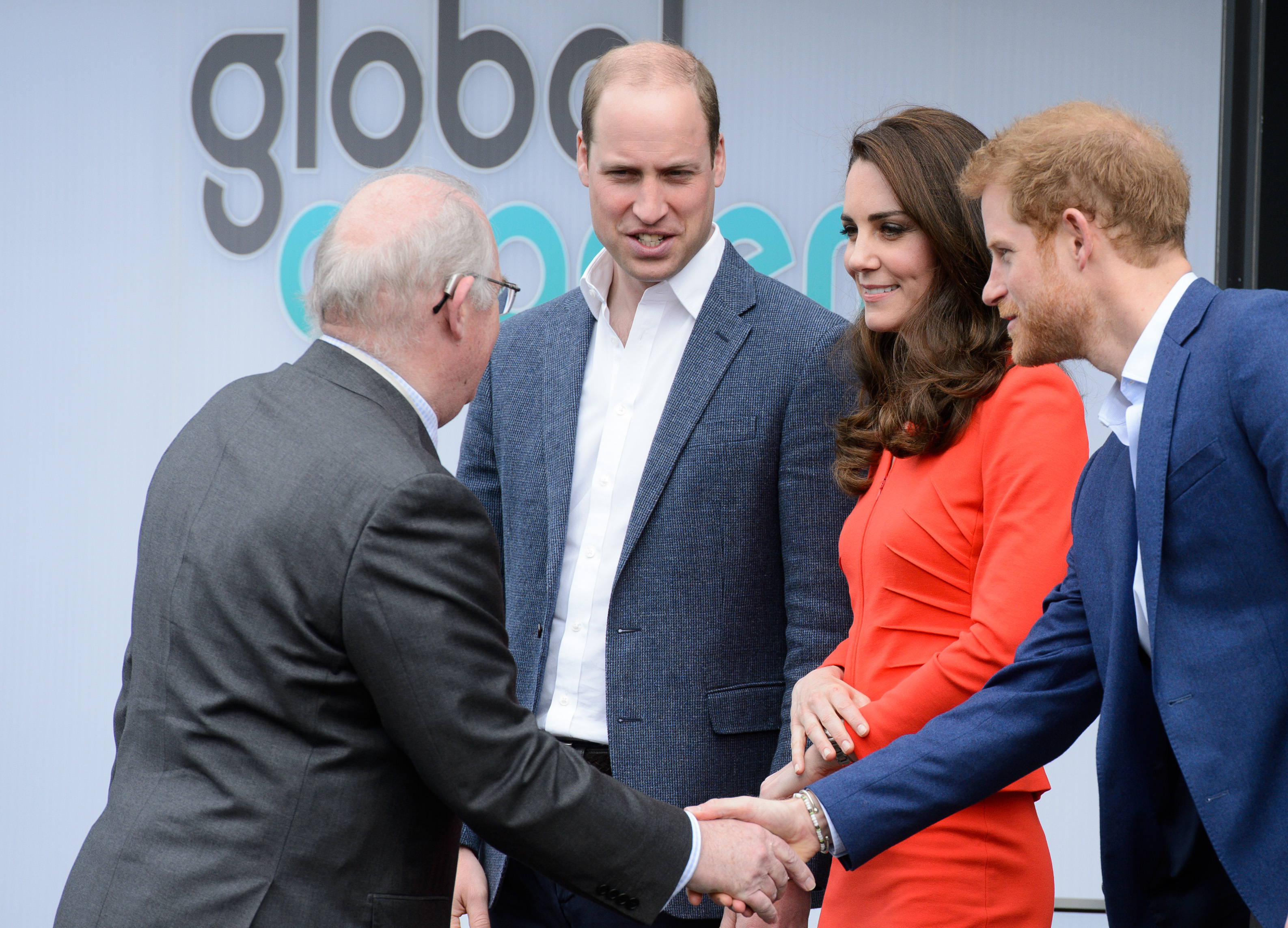 Picture | Global
Heart's Emma Bunton also talked about how important it is to discuss mental health in schools.
She said: "It's music to my ears as a mother, to hear that dealing mental health and wellbeing is being taught in the school curriculum.
"The main thing I think about when I have my children's consultation [with their teachers] is are they happy? Do they have friends? Are they talking? And I think that's so important in my life."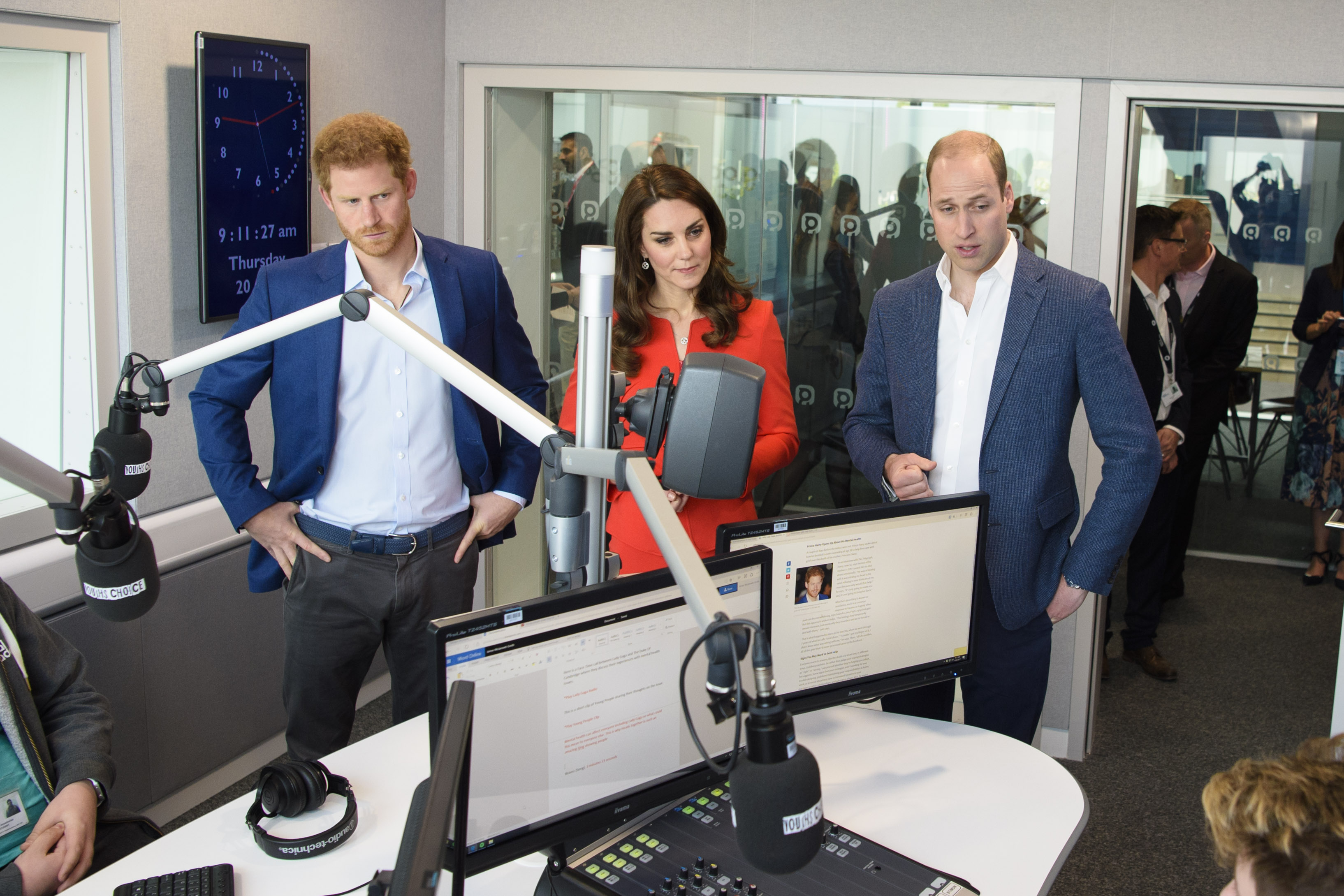 Picture | Global
The Global Academy is a state school founded and operated by Global and is designed to prepare students for careers in the broadcast and digital media industry by offering academic and vocational training.
Ashley Tabor, Global's Founder, came up with the idea to tackle the skills shortage and lack of diversity across the industry.