Fans Left Fuming At Royal Father's Day Tribute As Someone Is Left Out!
19 June 2017, 08:56 | Updated: 11 July 2017, 14:58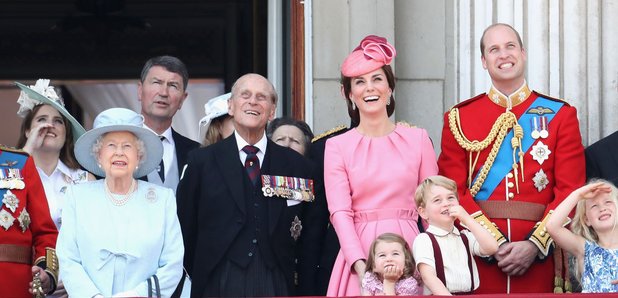 Followers of the account were left wondering where Princess Charlotte was in the tribute on Twitter.
Kensington Palace appeared to make a huge blunder on Twitter after they left someone rather important out of a Father's Day tribute to Prince William.
The royal account posted an adorable photo collage featuring Prince William his father Prince Charles and younger brother Harry in addition to a picture with his son Prince George to celebrate Father's Day - but followers of the account were a little confused as to why his daughter Princess Charlotte had not been included in the photos.
Happy Father's Day. Wishing all the fathers out there a very happy day pic.twitter.com/Lgm0ZnOCMT

— Kensington Palace (@KensingtonRoyal) June 18, 2017
Kensington Palace, the official Twitter account for the Duke and Duchess of Cambridge gave a nod to the young father by posting two photos on their Twitter page with the caption: 'Happy Father's Day. Wishing all the fathers out there a very happy day.'
However, it wasn't long before fans became irate over the exclusion of the two-year-old Princess.
In the first snap, a young William is seen posing with his father, Prince Charles, and younger brother, in the countryside.
Another, shows the Prince cradling his little boy Prince George, but Charlotte is nowhere to be seen.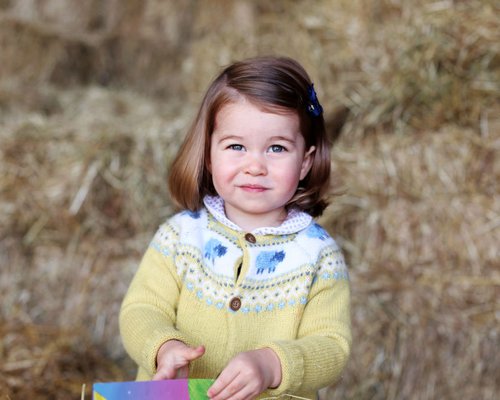 Many users were quick to gush over the adorable images and wish the royal a happy Father's Day.
However, plenty of users took to Instagram and Twitter to ask: 'Where's a photo with Charlotte?'
'Odd there's only a picture with his son? Where's his daughter?', asked one user.
Meanwhile, the father of two spent helped celebrate the Queen's 91st birthday at the Royal Trooping of Colour at Buckingham Palace, where he joined his wife, two children and other royal family members mark the Monarch's special day.