Miranda Hart Making William Gallop Like A Horse Is The Funniest Thing Ever!
20 December 2017, 09:17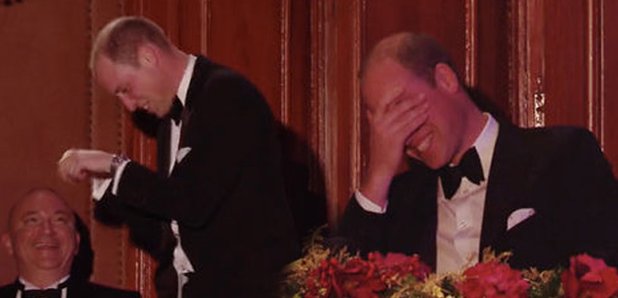 The comedian couldn't resist an opportunity to make Prince William cringe.
If you didn't love Prince Willam enough already, then you'll love him even more now.
Prince William shocked fans after agreeing to gallop like a horse in what could only be described as a stitch up during last night's Royal Variety Show.
The second-in-line to the throne was left red-faced when egged on by host Miranda Hart to show off his moves following a performance by the cast of Annie.
Viewers were left in stitches as they watched William get out of his seat and do the giddy up inside the royal box after the adorable kids from the show politely asked him to join in.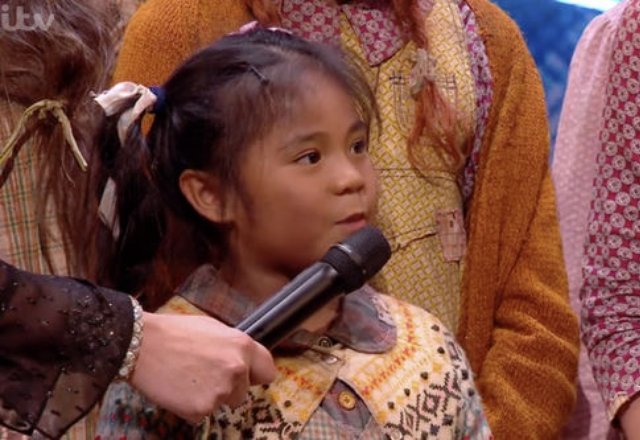 The moment left everyone at home over the moon, with many praising him and suggesting it had made their night, while the internet exploded with a flurry of memes.
Prince William just galloped on the royal variety show. When will your prince ever?

— Sophiiee (@Sophiiee1999) December 19, 2017
Prince William galloping!! Oh what do our kids do to us #RoyalVarietyPerformance

— Nadine Shirley (@MumsNWivesblog) December 19, 2017
Prince William is such a good sport #gallop #RoyalVarietyPerformance

— Billy Bradley (@BillyBradley) December 19, 2017
Prince William doing a gallop at the Royal Variety has made my night.

— Amy Carter (@amycarterrr) December 19, 2017
@mermhart getting Prince William to gallop has made my evening! My hero! #miranda #royalvariety #suchfun

— Charlie Clarke (@CharlieCActress) December 19, 2017
Earlier in the evening, Miranda got him involved in another sketch, which saw her create a 'posh party' and asked different sections of the audience to speak in that 'upper-class British mumble'.
At the end of the skit, Wills was then asked to called out 'such fun' and he did, much to everyone's delight.
Oh, Wiliam you legend!