Wills and Kate Go On Tour! Everything You Need To Know.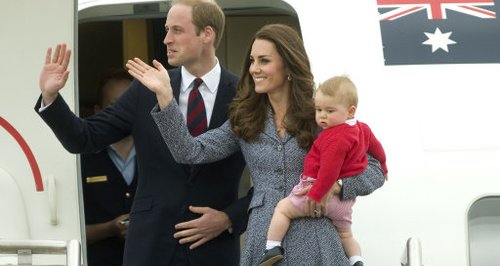 It's safe to say Kate and Wills are the rockstars of the royal family, so it only makes sense that they head out on tour to meet heads of states (and their adoring fans!) So where will they be?
The Duke and Duchess of Cambridge are set to pack up and head for the road as their 2016 royal tour takes them abroad this Spring.
Kate and William will be leaving the children, Prince George and Princess Charlotte, at home for a week as they see the sights of India and the secretive Kingdom of Bhutan.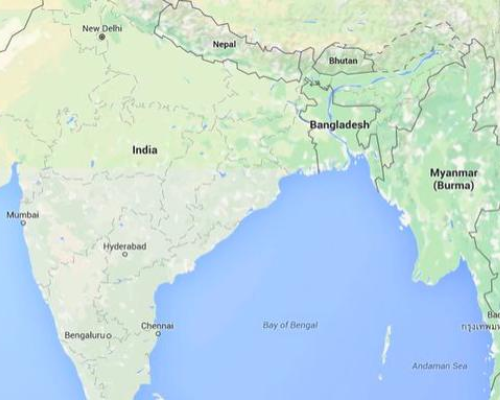 No doubt the couple will get to take in some of the Asian country's most dazzling sites, meet powerful heads of states, not to mention sampling some of the local delicacies.
After the Duke and Duchess of Cambridge's previous tours of Canada and the USA in 2011, the Far East in 2012 and Australia and New Zealand in 2014, this is sure to be another royal tour to remember!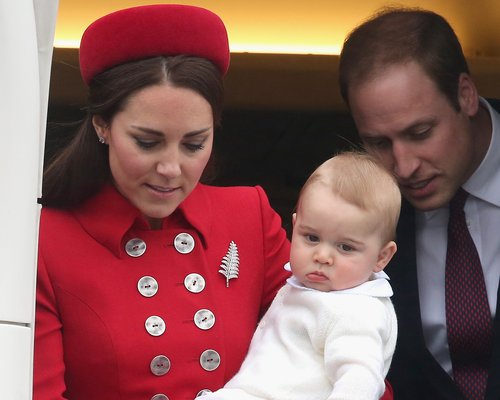 Where are William and Kate going on their royal tour?
The royal couple will be travelling to India and Bhutan.
What will William and Kate be doing on their royal tour?
They couple hope to make a visit to the Taj Mahal, following in Diana's footsteps when she went there alone in 1992.

Much like all royal tours the couple will be expected to schmooze with other royals and dignitaries, but they will also meet ordinary members of the public.

In Bhutan they will be hosted by Dragon King Jigme Khesar Namgyel Wangchuk - who became king in 2006 - and his wife Queen Jetsun Pema.

In India they will be welcomed by Indian Prime Minister Narendra Modi , who flew into the UK to lunch with the Queen in Buckingham Palace last November.

They will also be welcomed by Indian President Pranab Mukherjee who resides in New Delhi.
When are William and Kate going on tour?
Royal aides and security have been to India and Bhutan to scope out the area and plan the trip but so far few specific details have leaked.

Kensington Palace has officially said they are going in mid April so they will be back in the UK before the Queen's 90th birthday on April 21.

It's thought the itinerary for the tour is likely to be released a month in advance of their trip.
Are Prince George and Princess Charlotte going on the royal tour?
Although they took George to Australia and New Zealand in 2014 when he was just nine months-old, the couple don't want to make a habit out of taking their kids on tour.

The trip Down Under was an exception because they were going so far for so long and George was very young.