Prince William and Kate caught making a very rare PDA
30 April 2018, 13:02 | Updated: 30 April 2018, 15:40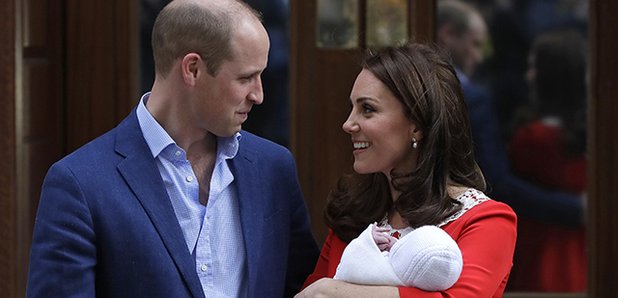 The Royal couple don't often show affection in public, but William made a sweet gesture after the birth of Prince Louis.
The whole world was watching the steps of the Lindo Wing on Monday 23rd April as Kate Middleton, 36, presented her new son to the world with a proud Prince William, 35, by her side.
The pair, who are now seasoned professionals at greeting the throng that gathers outside the hospital, are parents to Prince George, Princess Charlotte, and now Prince Louis.
In a rare display of public affection, Wills offered Kate his hand as she made her way down the steps, which she happily accepted.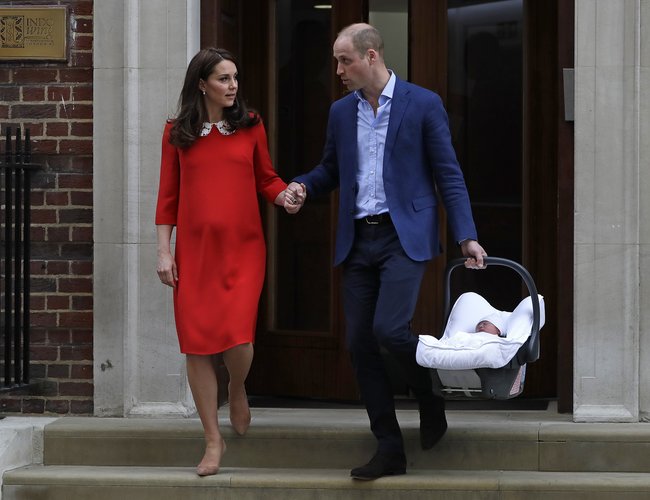 The Royal couple held hands as they walked down the steps of the hospital (Image: PA Images)
The affectionate Prince then put a comforting hand on the small of Kate's back as they took a break from waving at the press and exchanged a sweet smile.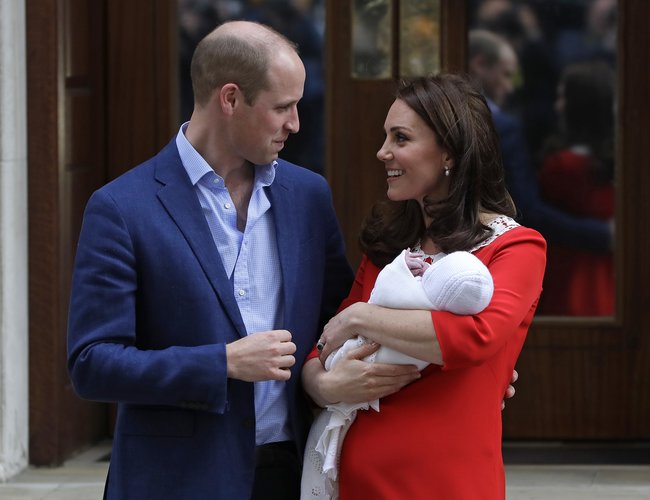 Wills and Kate were clearly delighted to show off their new baby to the world (Credit: PA Images)
The couple tend to avoid from any forms of PDA, meaning these affectionate moments go to show just how thrilled they were to welcome baby number three.
This is in stark contrast to William's younger brother, Prince Harry, who has let the world know just how much he adores his future bride Meghan Markle with many loving gestures.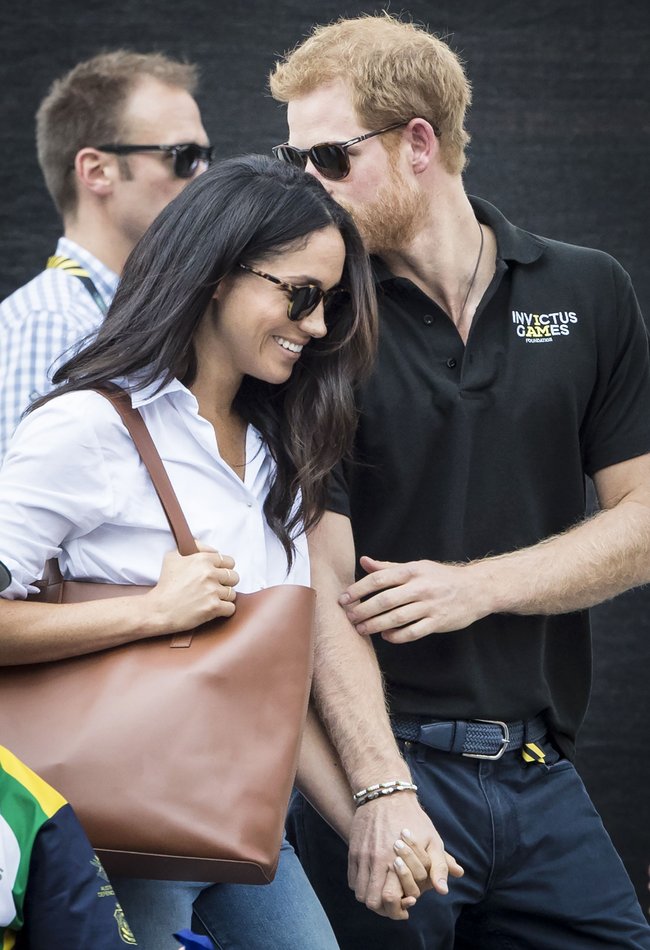 Prince Harry is much more tactile with his fiancé Meghan Markle (Image: PA Images)
It will be Prince Harry's time to shine in just under three weeks, when he is set to walk down the aisle to American actress Meghan Markle, 36, and wed her in St George's Chapel, Windsor Castle.
Royal Expert Richard Fitzwilliams has revealed that he thinks it's highly unlikely that newborn Prince Louis will be in attendance.
He told The Express: "I very strongly doubt the royal baby will be at the Royal wedding.
"Absolutely nothing must detract from the focus on the happy couple and this would."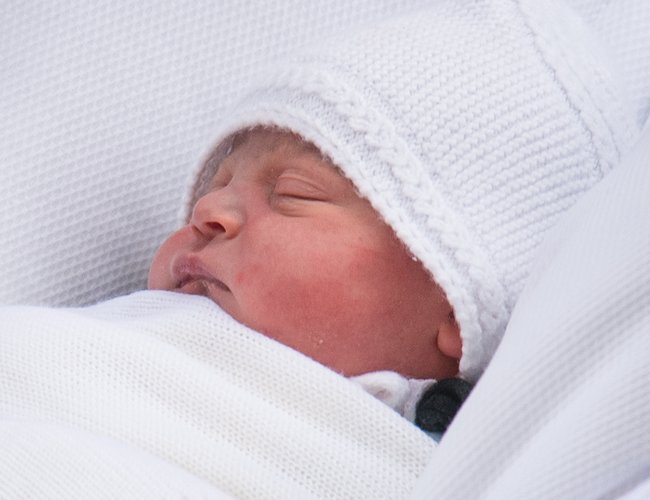 A Royal expert claims that baby Prince Louis is simply too cute to go to his uncle's wedding (Image: PA Images)
WATCH! Prince William struggles to stay awake during service: