Prince William 'Didn't Know What To Do' After Prince George's Birth
15 November 2017, 10:57 | Updated: 22 October 2018, 16:36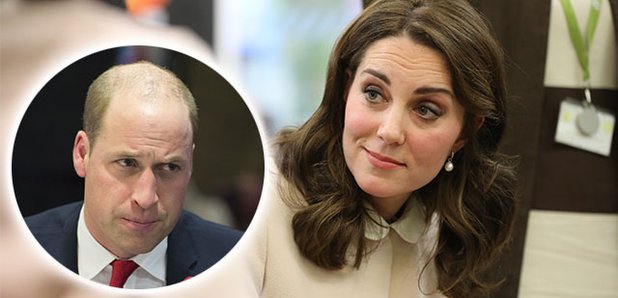 Prince William experiences the same feelings a lot of fathers do when they welcome a child.
During a recent royal engagement, The Duchess Of Cambridge revealed some of the struggles that her husband Prince William went through as a new father.
At the event she discussed the role of fatherhood and the feeling some dad's get of being a bit of a third wheel when mothers are bonding with their children in ways they can't such as breastfeeding.
During a discussion with a single dad called Billy from Chatham she explained some of William's struggles after her births.
He told The Mirror: "She was saying William was sort of similar, I just wanted to let her know how Family Action have been there for me and I think they need more support."
A volunteer for Hornsey Road Children's Centre which is where the visit took place spoke about a discussion she had with Kate about dads feeling left out and said: "I think it's so important because dad's sometimes get left out in the mix after the birth of a baby and they sometimes get sidelined.
"She seems genuinely very interested."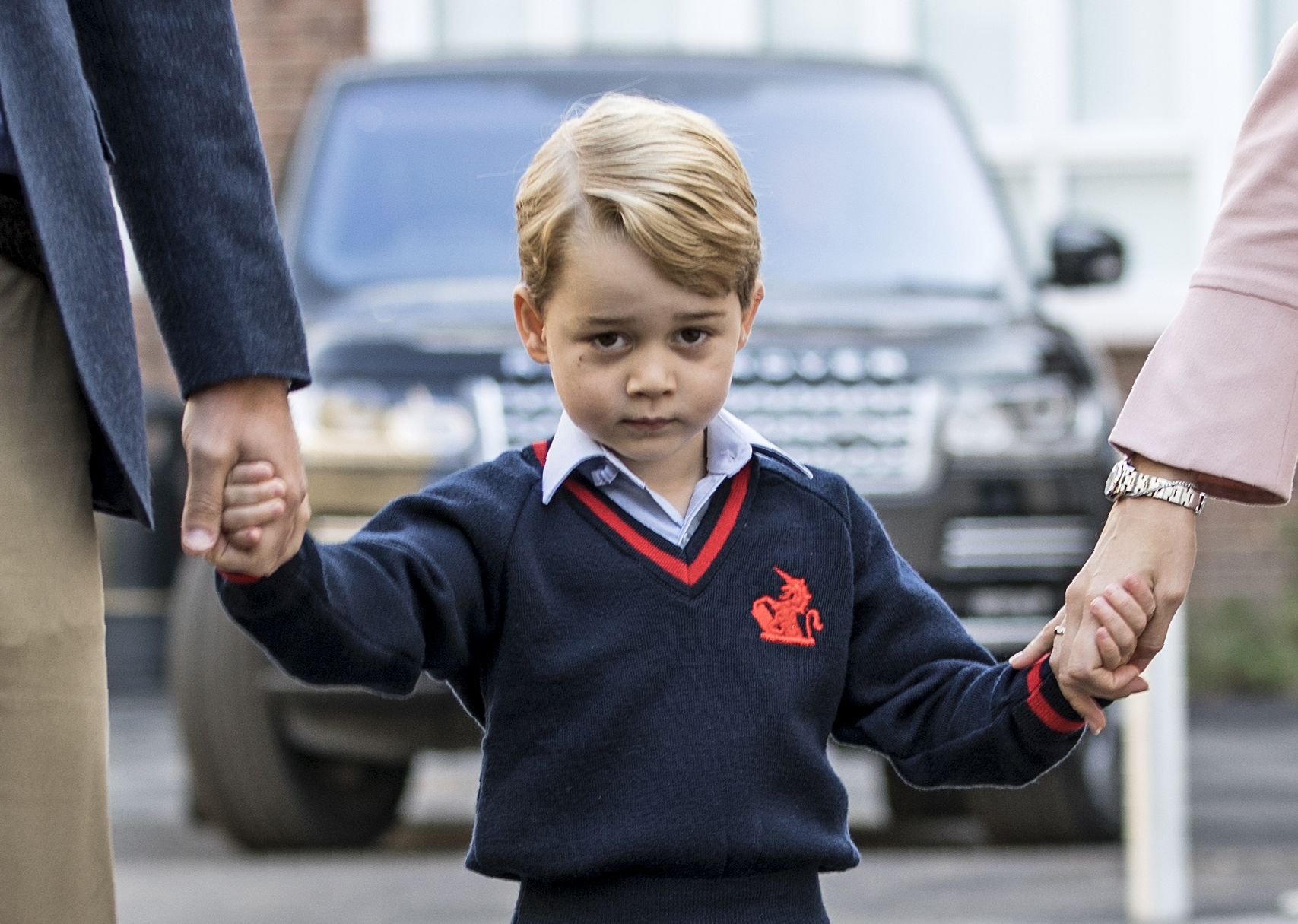 Prince William has always been a doting dad to both his children and it was he who took Prince George to his very first day of school at the prestigious Thomas's School Battersea.