Prince William Just Revealed Prince George's Fave Bedtime Story...And It's ADORABLE.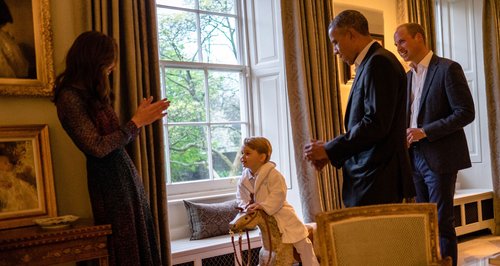 Prince William has taken to fatherhood like a duck to water, and now he's revealed something that will make you very broody.
Prince William gave us all another little glimpse into his family life after revealing which book Prince George likes the most.
The 33-year-old royal had been visiting schoolchildren during an engagement in Oxford, and it wasn't long before conversation turned to his own children, two-year-old Prince George and 12-month-old Princess Charlotte.
William spent several minutes chatting to the pupils from Pegasus Primary School about their favourite books and lessons, before revealing a that Prince Geprge's favourite book is none other than 'The Gruffalo'.
How cute?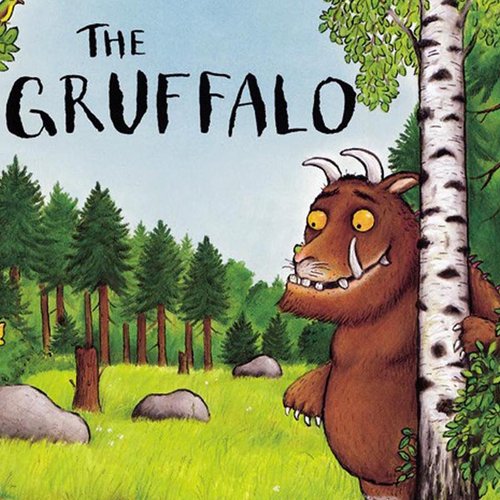 Schoolgirl Xiomara, eight, told reporters: "His favourite book was The Gruffalo" adding that the book was a favourite with both him and the children.
Julia Donaldson's popular children's book, first published in 1999, tells the story of a clever little mouse outwitting the creatures of the deep dark wood.
It's loved by kids world-wide and has been translated into over fifty languages!
George has great taste in bedtime stories!