'We Owe It To Her': Prince William And Harry Make New Diana Documentary
2 June 2017, 15:39 | Updated: 11 July 2017, 14:58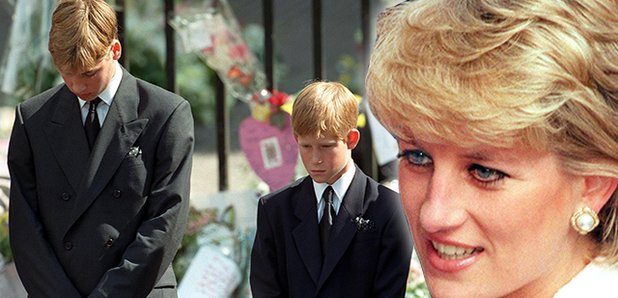 Prince William and Prince Harry have made a new documentary about their mother Princess Diana, and how they reacted to the news of her death.
Prince William and Prince Harry will open up about how they reacted to the death of their mother, Princess Diana, in a new documentary.
The 90-minute programme will see the brothers talk about the week following her death, focussing on the time from the moment they heard the news until her funeral.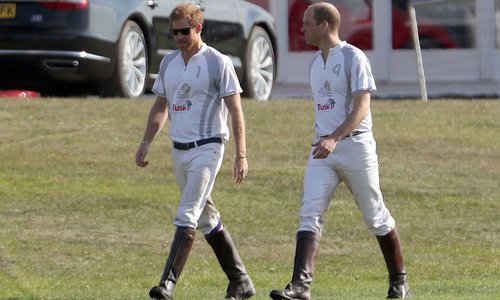 Prince Harry and Prince William playing polo. Picture | PA
William and Harry felt that they wanted to "stand up for her name" because they had previously felt like they let their mother down by not protecting her.
In the documentary, Prince William says: "Part of the reason why Harry and I want to do this is because we feel we owe it to her.
"I think an element of it is feeling like we let her down when we were younger. We couldn't protect her.
"We feel we at least owe her 20 years on to stand up for her name and remind everybody of the character and person that she was.
"Do our duties as sons in protecting her."
Prince Harry, who has recently opened up about how the death of his mother affected his mental health, felt that the anniversary which marks two decades since Diana died is an appropriate time to speak out.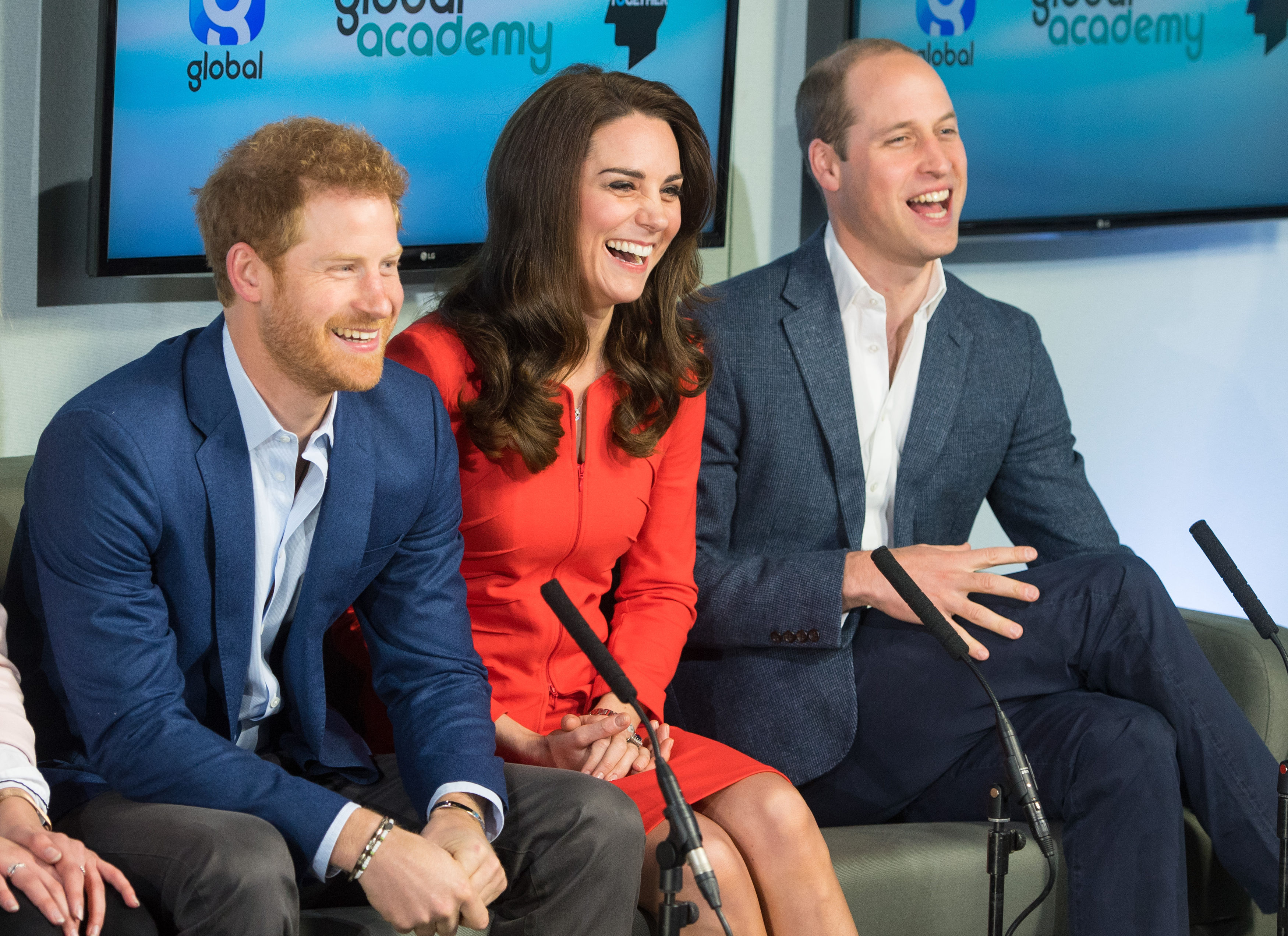 Prince William, the Duchess of Cambridge and Prince Harry opening The Global Academy. Picture | Global
He said: "I think it's never going to be easy for the two of us to talk about our mother, but 20 years on seems like a good time to remind people of the difference that she made not just to the royal family but also to the world."
Earlier this week, William spoke to GQ Magazine about his sadness that his mother never had the chance to meet his wife and children.
The documentary, titled simply Diana, will be broadcast on the BBC and will mark the 20 years since the Princess of Wales' death on August 31st. More details will be released over the coming months.