Prince William has dropped a massive hint about the gender of the royal baby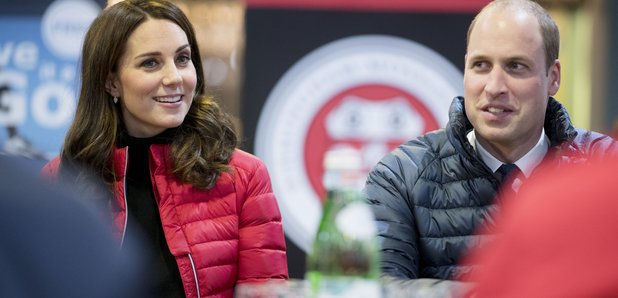 He and the Duchess of Cambridge are expected to be welcoming a new child any day now.
With a royal wedding around the corner and a royal baby on the way, 2018 is shaping up to be an exciting year for the royal family.
There's no sign of the new arrival yet who is due in April, but Prince William has just dropped a huge hint about the gender of the baby.
The Duke of Cambridge is famously an Aston Villa fan and has recently commented that he wants to name his new child after a footballer.
According to The Mirror he said: "I'm going to insist the baby is called Jack," then paused and said "...or Jackie".
This was said just after the 35-year-old had watched his team win thanks to a goal in the 85th minute by footballer, Jack Grealish.
He even went on to meet the midfielder after the match who had this to say about his royal encounter:"It was really nice. He's such a down-to-earth person."
It seems a bit random for Prince William to support Aston Villa, a Birmingham based team, when he spent most of his childhood in London and Windsor.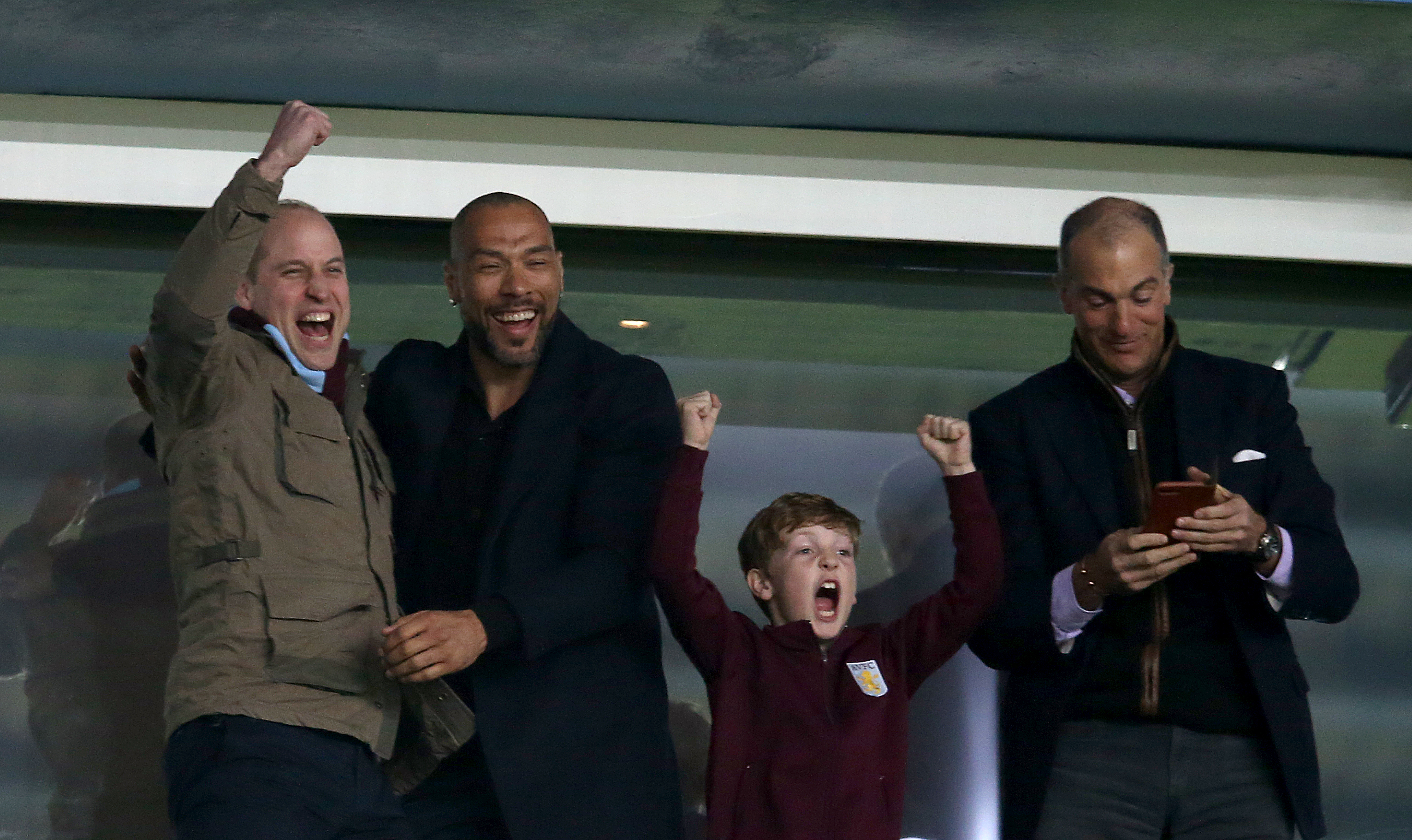 But in an interview with football pundit Gary Lineker in 2015, he cleared the matter up once and for all.
He said: "A long time ago at school I got into football big time. I was looking around for clubs. All my friends at school were either Man United fans or Chelsea fans and I didn't want to follow the run of the mill teams.
"I wanted to have a team that was more mid-table that could give me more emotional rollercoaster moments."
"Aston Villa's always had a great history. I have got friends of mine who support Aston Villa and one of the first FA Cup games I went to was Bolton v Aston Villa back in 2000. Sadly, Villa went on to lose to Chelsea.
"It was fantastic, I sat with all the fans with my red beanie on, and I was sat with all the Brummie fans and had a great time.
"It was the atmosphere, the camaraderie and I really felt that there was something I could connect with."