Prince William Defiantly Tells How He Didn't Let Diana's Death 'Break' Him
23 August 2017, 10:52 | Updated: 23 August 2017, 11:01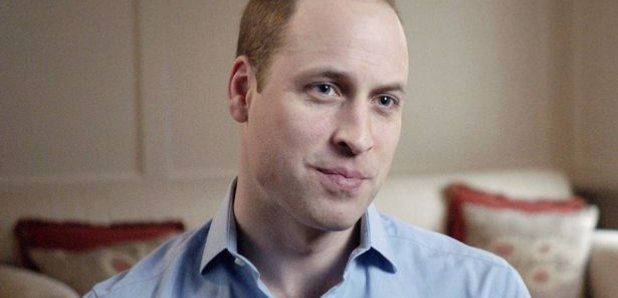 The heir to the throne has opened up about how he felt in the days that followed his mothers death.
When Princess Diana passed away 20 years ago the nation was shaken but also turned its attention to how the devastating tragedy would affect two young boys in particular; her sons, William who was 15 at the time, and Harry who was 12.
As the anniversary of her death on August 31st grows nearer a BBC documentary called 'Diana, 7 Days' features interviews from the princess' family members and those close to her at the time of her passing.
Prince William gave his own heartbreaking insight into how he dealt with the tragedy as a teen and how he made sure he wouldn't let the traumatic event break him.
He explained in the intimate interview: "When you have something so tragic as the death of your mother when you are fifteen, as many people have experienced and nobody wants to experience, it'll either make or break you."
He defiantly continued: "And I wanted it to make me, I wanted her to be proud of the person I would become. I didn't want her worried or her legacy to be that William and Harry were absolutely devastated by it and that all the hard work and all the love and all the energy that she put into us when we were younger would go to waste".
The full documentary featuring words from Prince William, Prince Harry as well as Tony Blair and Diana's sister, Lady Sarah McCorquodale, will broadcast on Sunday 27th August.