Prince William Was Actually Called Steve For Years And This Is Why
16 March 2018, 12:57 | Updated: 16 March 2018, 16:53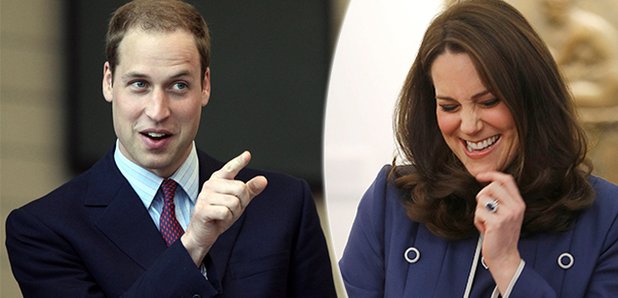 The royal opted for a different moniker during his university days and the reason makes sense!
Imagine being a Prince and going to University. You'd be sure to get a LOT of attention - some of it wanted, and some of it not so much.
When Wills enrolled at St Andrews, he had one simple request of his classmates - to call him Steve.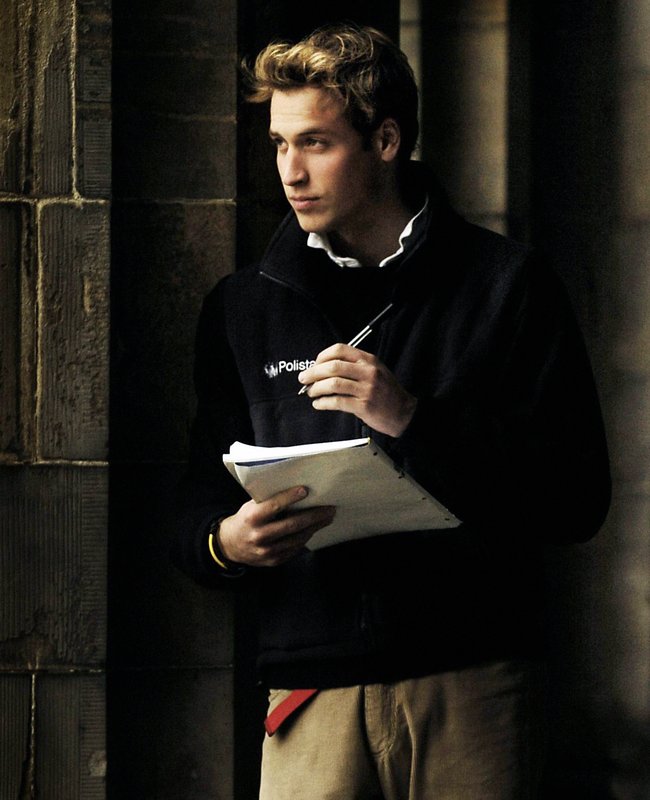 Credit: PA Images
Although the Royal enrolled under the name William Wales, his 'code name' of Steve was a way of allowing him to attend lectures and go about his Uni life with slightly less scrutiny than he may have faced as actual Prince Wills.
'Steve' studied history of art, before switching to geography and graduated in 2005.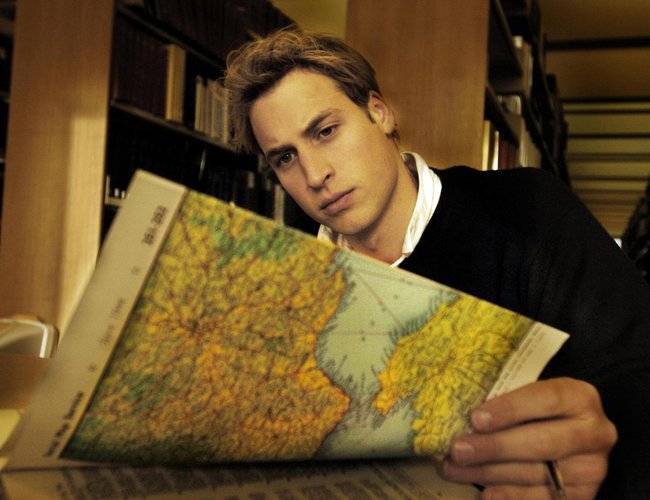 Credit: PA Images
It was at St Andrews where he met his now wife, one Miss Kate Middleton, and the two actually lived together in the same student halls for a while.

Credit: PA Images
Kate is now pregnant with the couple's third baby, which is due mid April. Speculation about the future tot's name is now in full swing, with people currently favouring Mary for a girl or Fredrick if it's a boy.
Wills will have his work cut out over the next few months; with the new arrival imminent and his younger brother Harry preparing to tie the knot to fiancee Meghan Markle on the same day as the FA Cup Final.
WATCH! Unseen Footage Of Kate And Pippa Middleton As Beautiful Bridesmaids: