New Princess Diana Documentary Is The 'Final Word' On Her From Her Sons
22 August 2017, 12:11 | Updated: 22 October 2018, 12:35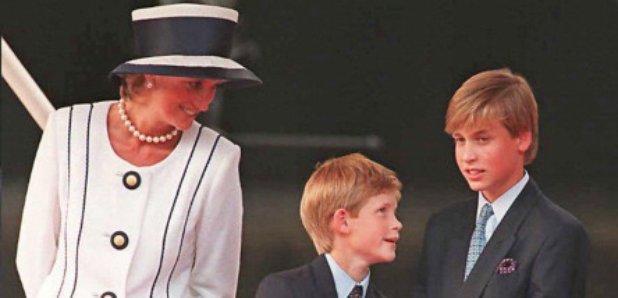 Princes William and Harry are interviewed in a new documentary, Diana, 7 Days.
Next Thursday, 31st August marks 20 years since the death of Diana, Princess of Wales. If you're a big Royal Family fan you may be lapping up all the coverage, Or perhaps you already have 'Diana fatigue.' But there's still at least one more TV documentary to come which looks like a must-see.
Diana, 7 Days is a 90 minute documentary exploring the week following Princess Diana's death, with first-hand accounts from those who found themselves at the centre of the ensuing events. Those interviewed include then prime minister Tony Blair, members of the royal household, and family members including Princes William and Harry.
Speaking in this week's Radio Times, director Henry Singer, who made the Twin Towers documentary The Falling Man for the fifth anniversary of 9/11, said he was allowed to ask William and Harry anything, although they could choose not to answer.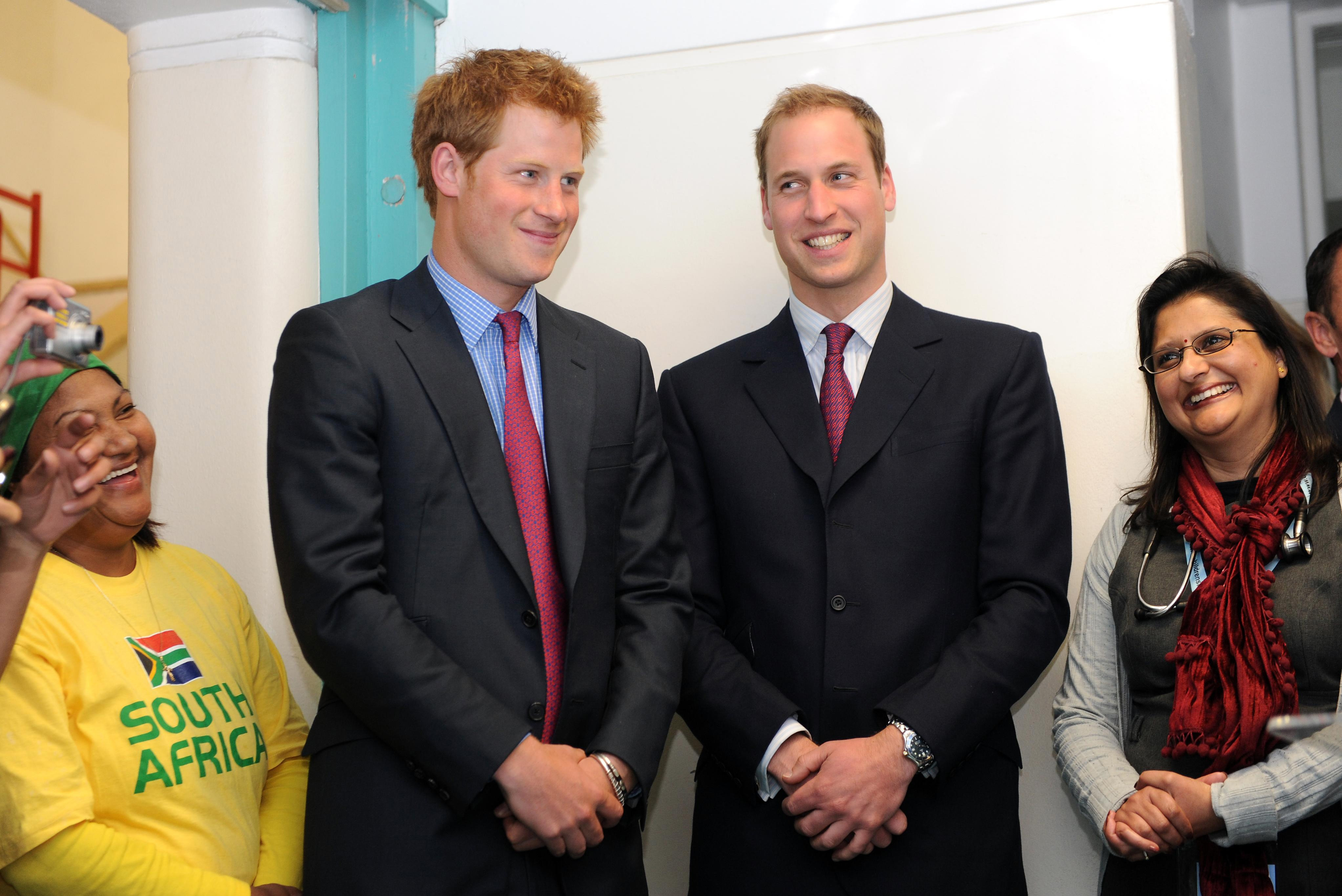 Diana's sons have been open about their feelings towards their late mother. [Picture: PA]
"They talk about coming down to London, what it was like to go outside, and how people were so anxious to see them and how people were crying, and yet they didn't cry," said the filmmaker.
Heartbreakingly, in the BBC documentary, Harry, who was 12 at the time, talks about deliberately trying to suppress any tears while the huge crowds around him were weeping openly and that William speaks of viewing the procession behind his mother's coffin through the "safety blanket" of a bowed head and his long fringe.
Singer said: "My film may not have the headlines that other films have had, but I would like to think I will do something that lasts the test of time, and that, for me, is much more important than breaking news."
He continued: "I think the Princes hope they have answered these questions once and for all, and they don't need to be asked them anymore, and that people can refer back to this film and our words within it if they have questions. That this is their first, and final word on it."
Diana, 7 Days airs on BBC One at 7.30pm this Sunday, 27th August
See More ...