This Princes Diana Tribute Has Everyone Talking For All The Wrong Reasons!
13 September 2017, 16:52 | Updated: 13 September 2017, 16:56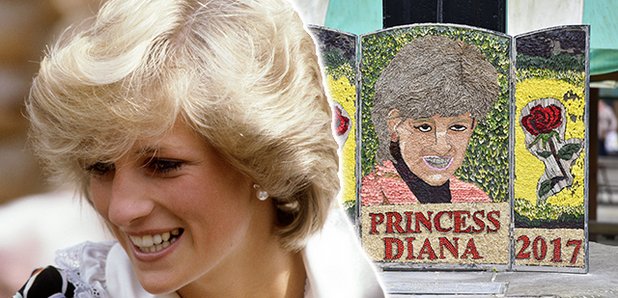 This tribute to the late Princess Diana in Chesterfield, Derbyshire has been labelled as hideous.
Across August, the nation has been full of tributes for the late Princess Diana.
The People's Princess, as she was affectionately known, passed away in a fatal car crash in Paris, France back in 1997 and as the 20th anniversary of her death passed many thought of creative and heartfelt ways to mark the sad occasion.
One such tribute came from the town of Chesterfield who came up with their own way to honour Prince Harry and Prince William's late mother...although it hasn't gone down too well and it's not hard to see why.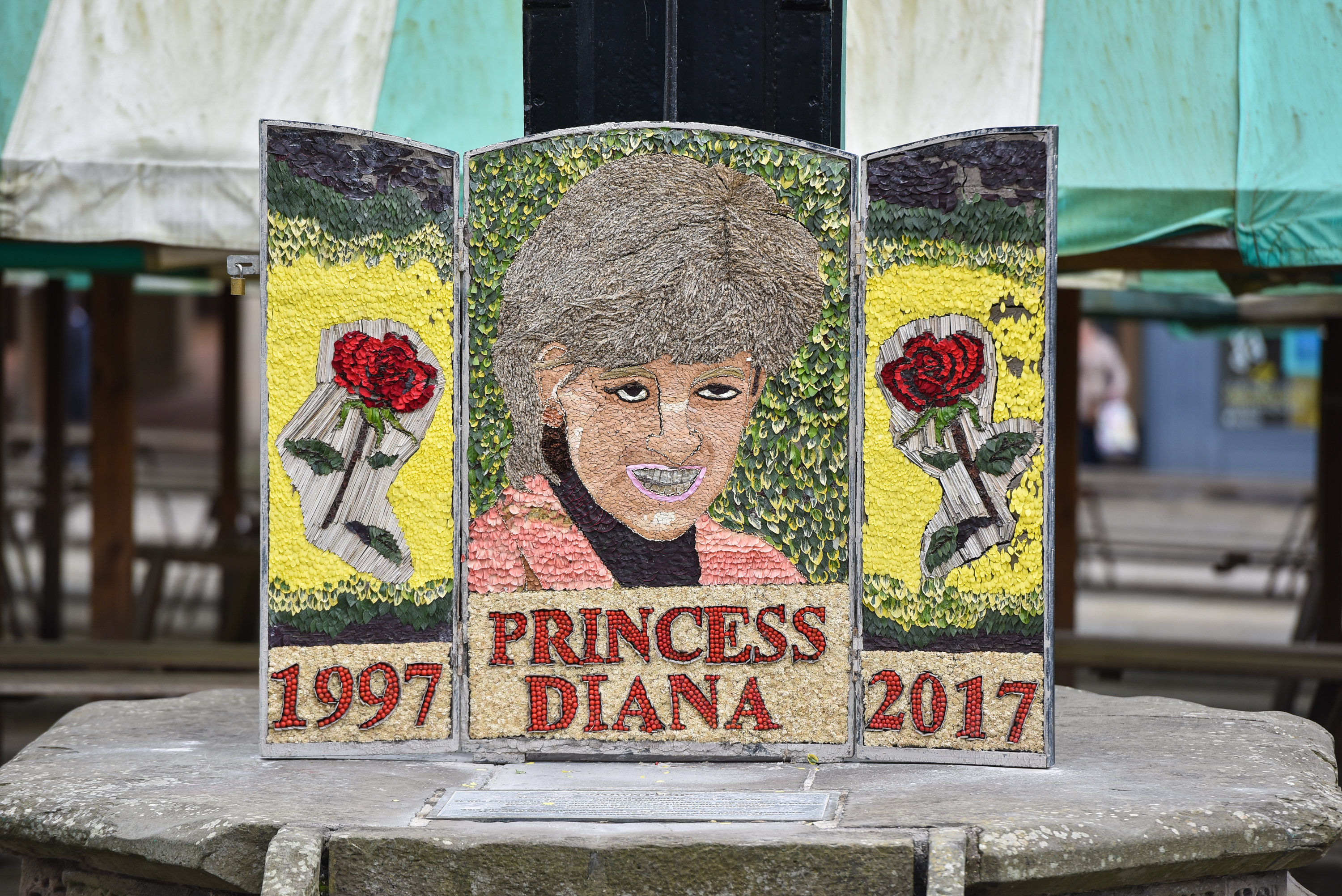 Picture: SWNS
Each year Chesterfield commissions artists to dress the historic well in the middle of the town, and in honour of Diana they selected the Princess as this year's theme.
Despite making headlines, these aren't the type of headlines Chesterfield Council might have anticipated with people up and down the country mocking the piece of art and labelling it well, terrifying.
Because, yes it truly is terrifying. Try not to look it straight in the eyes or you might get nightmares and we don't want to be held responsible for that.
Here are some of the comments about the tribute, we've tried to pick the least scathing ones...
The new Princess Diana floral tribute seems to have been modelled on how I drunkenly used to attract women in my early 20s pic.twitter.com/479d0fLRIF

— Brendan Annakin (@bannakin) September 13, 2017
Chesterfield's tribute to Diana is flawless pic.twitter.com/e8jn0ivFZZ

— Kevin Kennedy Ryan (@K_47) September 12, 2017
Let us know what you think of it here...