Just ONE Of Princess Charlotte's Birthday Presents Cost £30,000!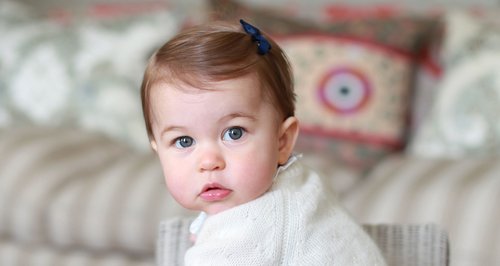 First birthdays are always a bit of a funny one. It's a landmark that is always worth celebrating but where do you draw the line because, let's face it, they're not going to remember it!
But then again, if you're born a Princess, you're going to have expensive tastes!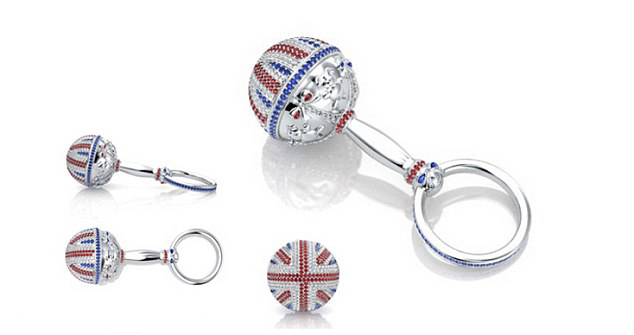 Picture | The Natural Sapphire Company
Princess Charlotte celebrated her first birthday on Bank Holiday Monday (May 2nd) and she received some lavish gifts from well-wishers all around the world, including a white gold rattle decorated with diamonds that is worth £30,000!
The Natural Sapphire Company claims to have presented the Duke and Duchess of Cambridge with the toy in celebration of her birth in May last year, but Kensington Palace were unable to confirm whether they had received the gift, as gifts from commercial companies are not generally accepted.
Kensington Palace released a list of gifts the youngest member of the Royal family has received in her first year, including blankets, hand-knitted booties, cards, books and clothes gifted from 64 countries.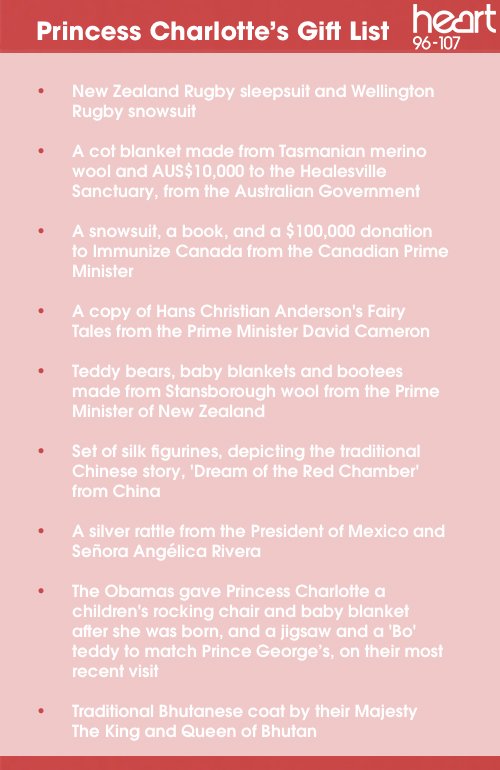 A spokesperson for Kensington Palace said: 'The couple have taken a number of gifts into their home, some gifts are stored within the Royal Household, and some gifts were donated to organisations which could make good use of them."
Ahead of her birthday, Kensington Palace released four photographs of Princess Charlotte which were taken by her mother, the Duchess of Cambridge (that's Kate Middleton to me and you!).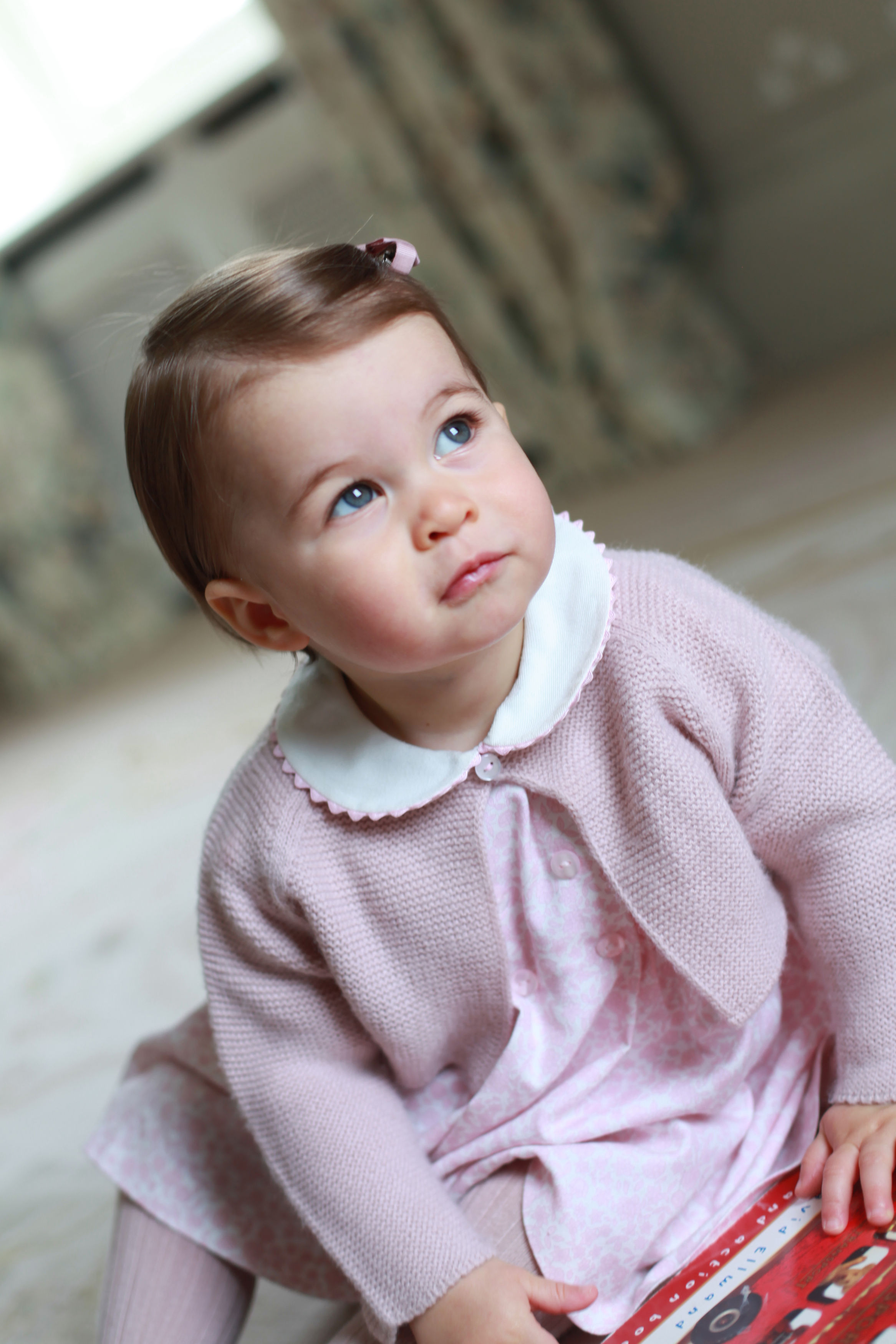 Picture | HRH The Duchess of Cambridge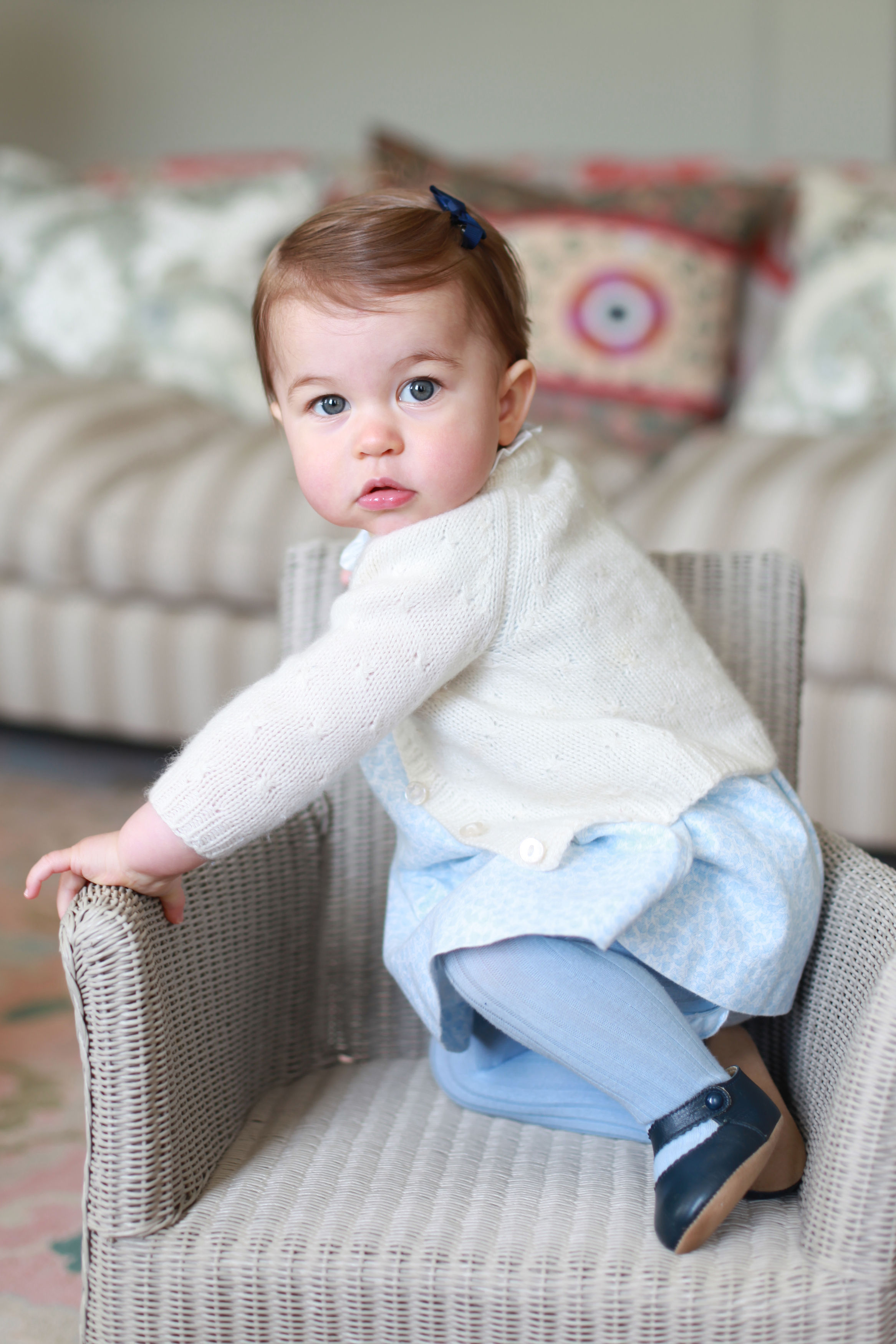 Picture | HRH The Duchess of Cambridge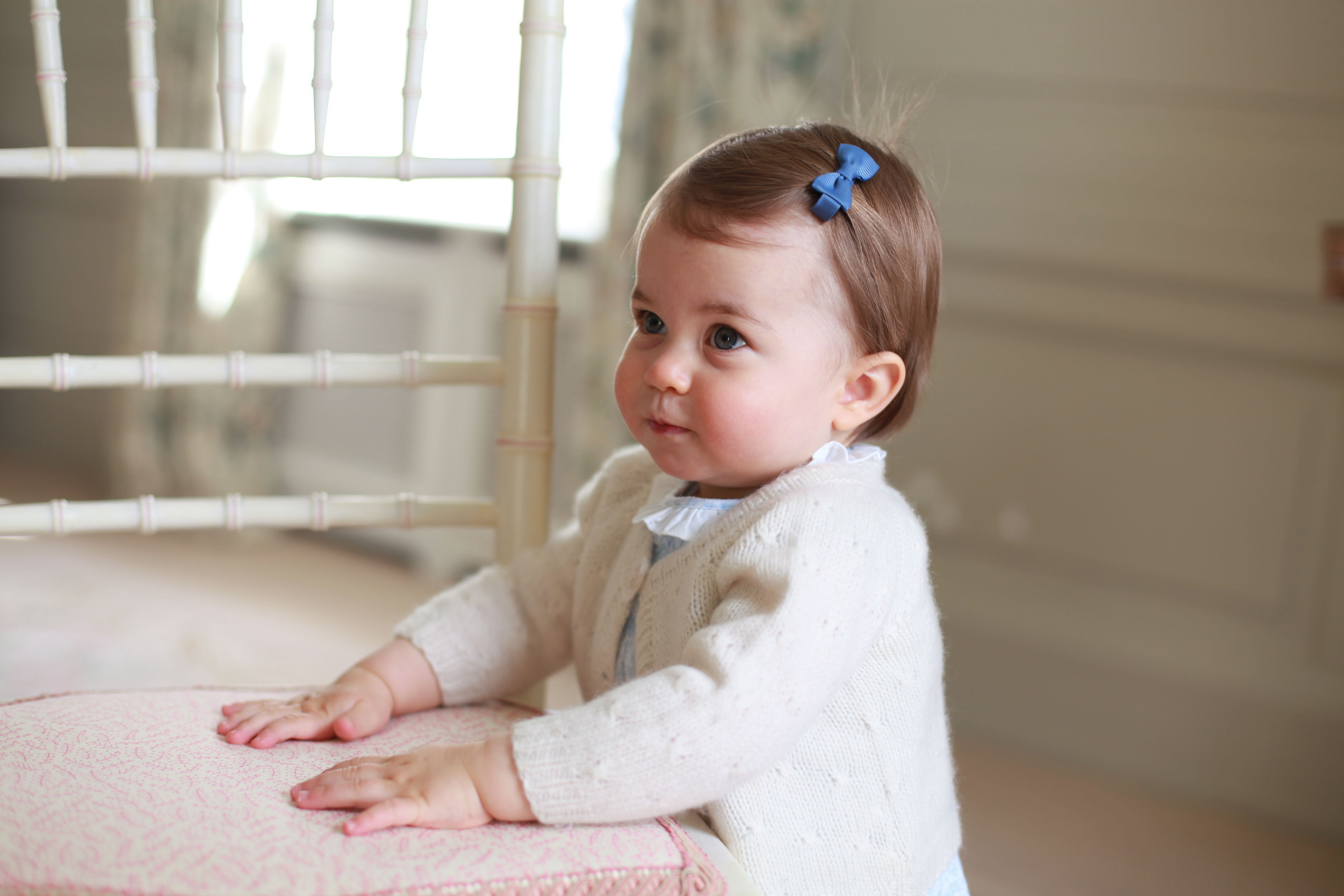 Picture | HRH The Duchess of Cambridge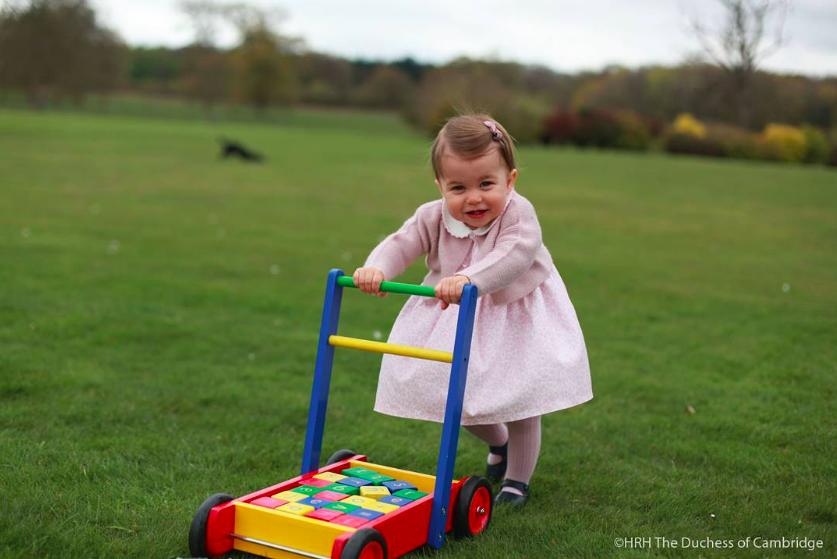 Picture | HRH The Duchess of Cambridge