Princess Charlotte's Nursery Is So Posh The Fees Alone Will Make Jaws Drop
18 December 2017, 12:48 | Updated: 22 October 2018, 16:34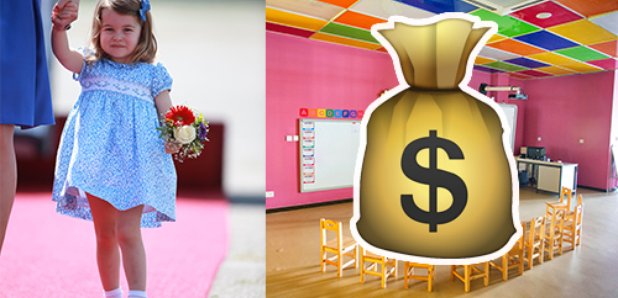 Oh how the other half live!
When it comes to the royal family it's no surprise that they attend some of London's top schools - we can't have the future king bunking off after all.
And now it's the turn of Princess Charlotte to start education and we can barely believe it's time for the little royal to head to nursery.
She will be attending The Willcocks Nursery School in Kensington from January which is only a stones throw from the Duke and Duchess of Cambridge's home in Kensington Palace.
The exclusive private nursery has Outstanding marks from Ofsted which it should considering how much it costs to send your child here.
Fees start at £1,160 per term and that cheapest price is for only TWO afternoons a week! Wow.
Here's an example of the sort of timetable the young royal will be following when she attends...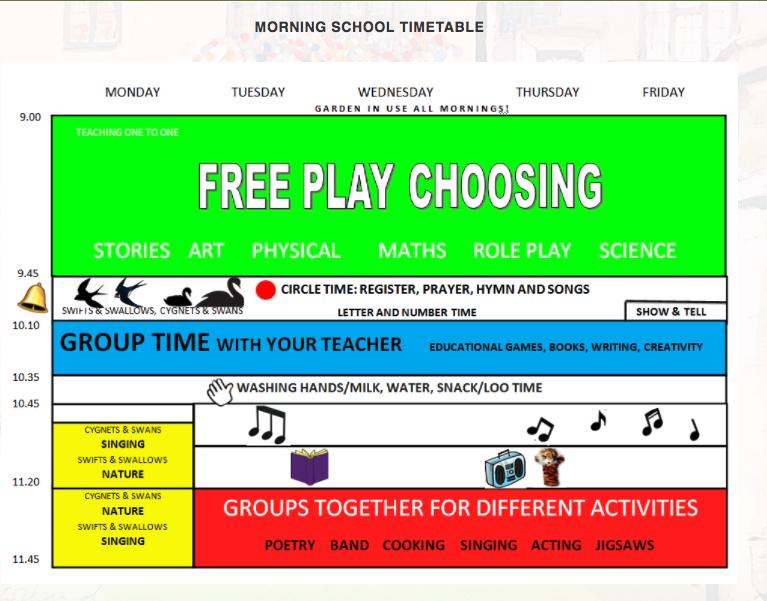 Picture: The Willcocks Nursery
The news comes as the Duke and Duchess of Cambridge have released a family photo just in time for Christmas showing the family all dressed in matching shades of blue.
Eagle eyed people will notice that Kate isn't sporting a bump in the photo but Kensington Palace revealed that the photo was shot earlier in the year at the palace.
The Willcocks Day Nursery has previously featured in a 'Top Nurseries' guide by high society magazine Tatler who described it as a 'hidden gem' and 'under the radar'.
The also described the school as "just by the Royal Albert Hall, so expect jaunts to the park as well as captivating talks on things like Shackleton, archaeology or the environment".
We hope they mean for the parents not the kids because that's certainly different from the colouring in we used to do aged 4.
But surely not for much longer as they are about to welcome the fourth in line to the throne through their doors!