Here's Where You Can Buy Princess Charlotte's Nursery Outfit!
9 January 2018, 11:21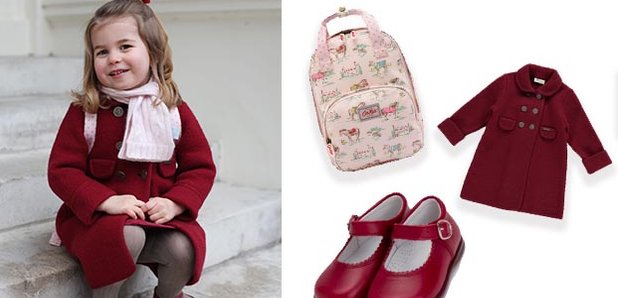 The little princess donned an adorable outfit as she headed off for her first day of nursery.
Princess Charlotte is all grown up and started nursery school this week.
She will be attending the swanky Willcocks Nursery School in London's swanky South Kensington just a stones throw away from the Duke and Duchess of Cambridge's home in Kensigton Palace.
The little princess looked all ready for her first day in photos taken by her mother Kate and shared by the palace yesterday.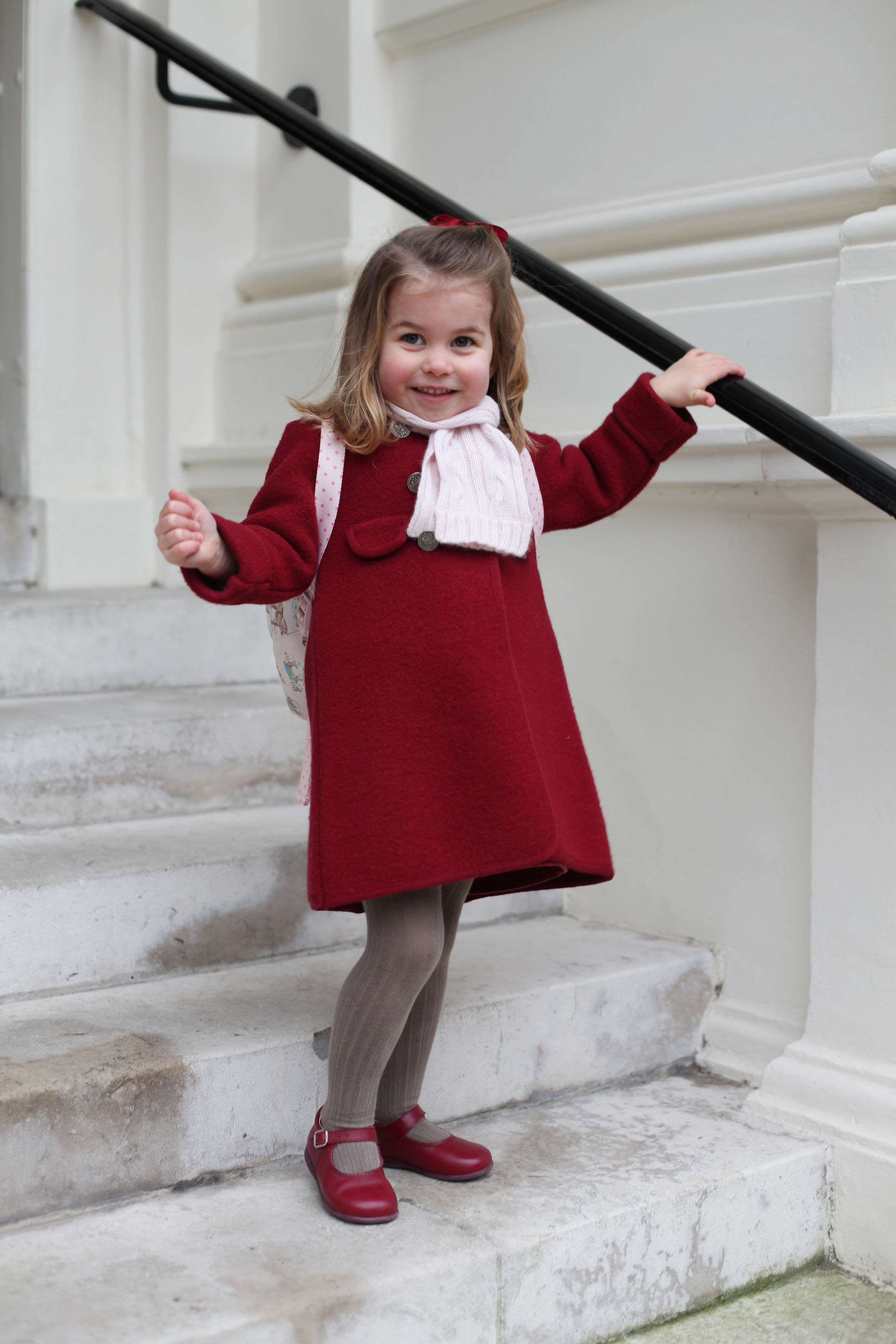 The adorable snaps show her sporting a gorgeous red over coat, cute polkadot backpack and shiny crimson shoes and here's where you can get the look for your own little princess...
Cath Kidston backpack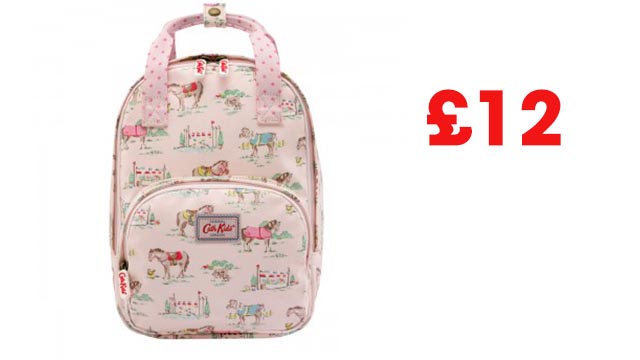 Many will be pleased to hear that little Charlotte's school bag is from high street favourite Cath Kidston, famous for her floral handbags.
This cute little rucksack has polkadot straps, an adorable horse pattern and will only set you back £12. Sadly it's sold out, but there are lots of similarly priced and just as adorable options on their website.
Amaia Kids coat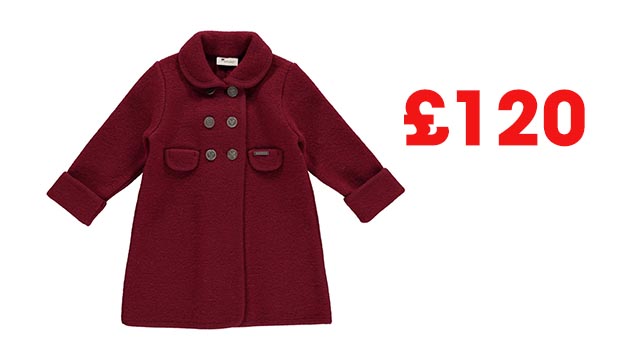 Charlotte's gorgeous red coat is from designer kids clothing website, Amaia Kids.
It costs £120 and is also available in a grey colour from the company's website or at their South Kensington boutique store.
Dona Carmen shoes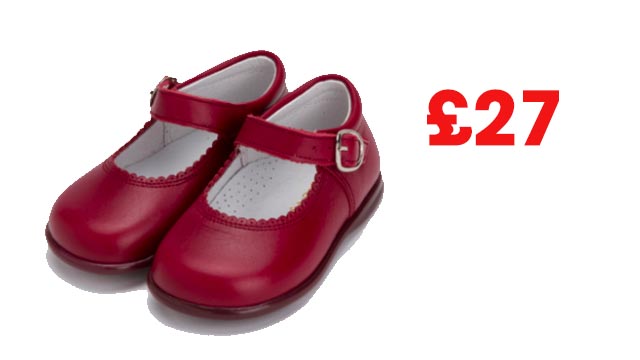 Princess Charlotte's cute as a button Mary Jane shoes are from Spanish kids wear brand, Dona Carmen. These adorable shoes are available in red, crimson and blue and will cost around £27.
They are made from leather and come complete with a buckle fastening to avoid the troubles shoelaces cause in the playground.
An outfit fit for a princess we think you'll agree!