Princess Diana 'loved watching Blind Date with a Big Mac' claims shamed butler Paul Burrell
20 September 2018, 10:36 | Updated: 19 October 2018, 10:48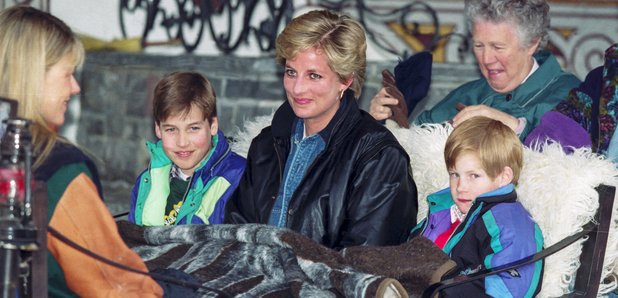 Diana once shocked her personal chef when she announced lunch was cancelled in favour of the American fast food chain.
Princess Diana spent Saturday evening's devouring McDonald's food and watching the late Cilla Black play matchmaker on Blind Date.
Her weekend treats with sons Prince William and Prince Harry were fondly recalled by former butler Paul Burrell in a recent interview.
Paul told the Mirror Online: "The three of them would nip to McDonald's for a Big Mac and fries before coming back to watch Blind Date.
"All three of them would squat on this massive, stuffed hippopotamus Diana had in her sitting room."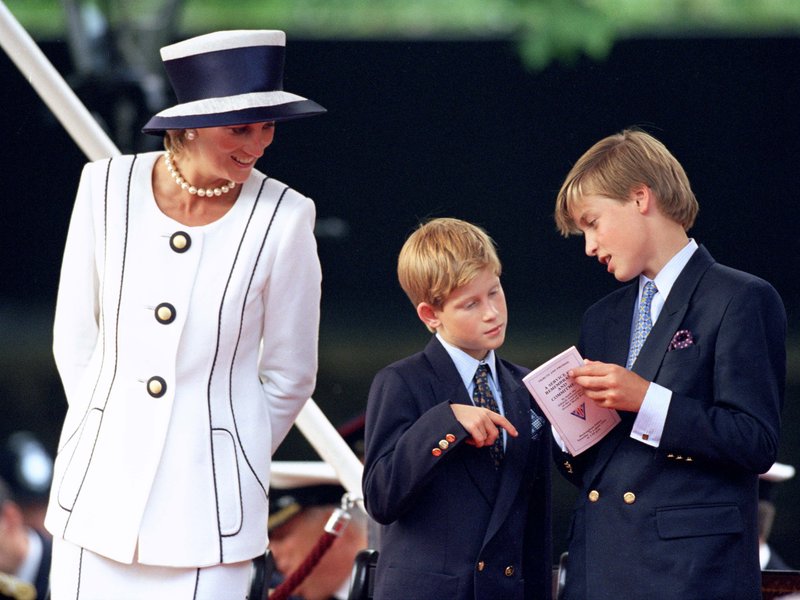 Paul Burrell claims that Diana would watch Blind Date with her young sons (Credit - GETTY)
The 60-year-old former butler went on to describe Diana's TV habits while spending time with her beloved sons.
He added: "They loved Blind Date and I'd hear them all screaming things like 'Oh don't pick him!' and 'Lorra, lorra fun.'"
It comes after former Royal chef Darren McGrady revealed secrets about Diana's diet, including a family trip to McDonald's.
Darren - who worked in the palace kitchen for over a decade - revealed: "I remember the Princess came into the kitchen one day and said, 'Cancel lunch for the boys, I'm taking them out, we're going to McDonald's.'
"And I said, 'Oh my God, your royal highness, I can do that, I can do burgers.' And she said, 'No, it's the toy they want.'"
Since Diana's tragic death in 1997, former butler Paul Burrell has made a career out of reality TV and giving revealing interviews about the royal family.
The 60-year-old found wider fame after appearing on I'm A Celebrity... Get Me Out Of Here in 2004, before returning for the Australian version in 2018.