Princess Diana's Letters Reveal What Prince Harry Was Really Like At School!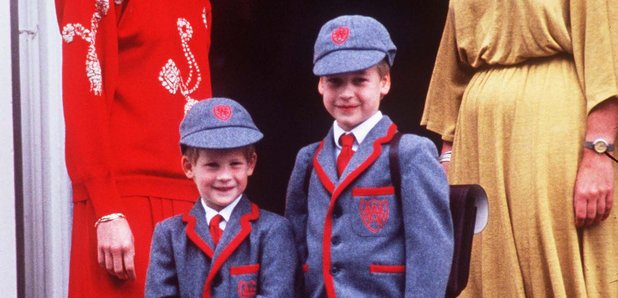 Letters from Princess Diana sent to close friend, Cyril Dickman, give an insight in to what Prince Harry was like at school. According to his mother, he was 'constantly in trouble'!
As the flame haired second son to Prince Charles and Princess Diana, we know that he's always been a bit cheeky and up for a laugh. Remember that epic video with Queen he sent to the Obamas? Boom! Yeah, that one.
But it turns out that he's always had that naughty streak - that's according to his mother, Princess Diana.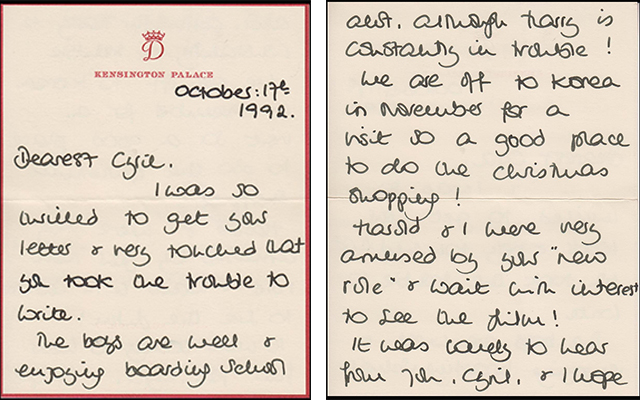 The handwritten letters from Princess Diana sold at auction. Picture | PA
Heartwarming letters from Princess Diana sent to her friend Cyril Dickman describing the loving bond she had with her two young sons, have been sold at auction for a whopping £15,000.
The letters addressed to Cyril Dickman, a steward at Buckingham Palace, give a rare insight into what family life was like for Princess Diana and her sons, Prince Harry and Prince William.
In one letter written on 17th October 1992, Princess Diana informed Cyril that: "The boys [Prince William and Prince Harry] are well and enjoying boarding school a lot. Although Harry is constantly in trouble!"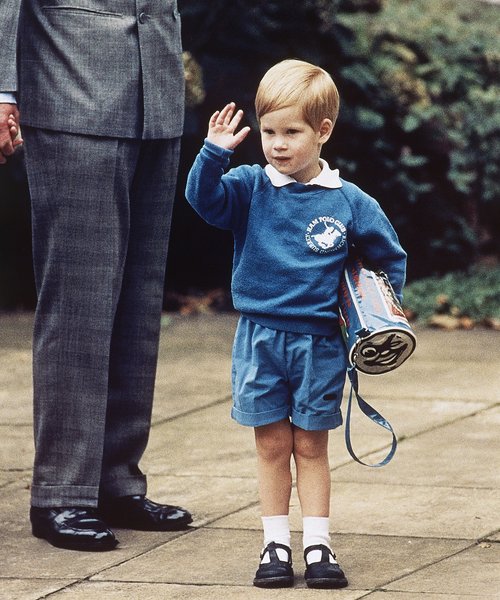 Prince Harry on his first day at school. Picture | PA
In another, Princess Diana describes the affection her oldest son has for his newborn younger brother. In a letter dated 20th September 1984 she wrote: "William adores his little brother and spends the entire times swamping Harry with an endless supply of hugs and kisses, hardly letting the parents near!"
She also indicated that the amount of attention her and her husband at the time had received after the birth of Prince Harry.
She wrote: "The reaction to on tiny person's birth has totally overwhelmed us and I can hardly breathe for the mass of flowers that are arriving here!"
The six handwritten letters sold for £15,100 despite only being estimated to be worth £2,300-£3,600.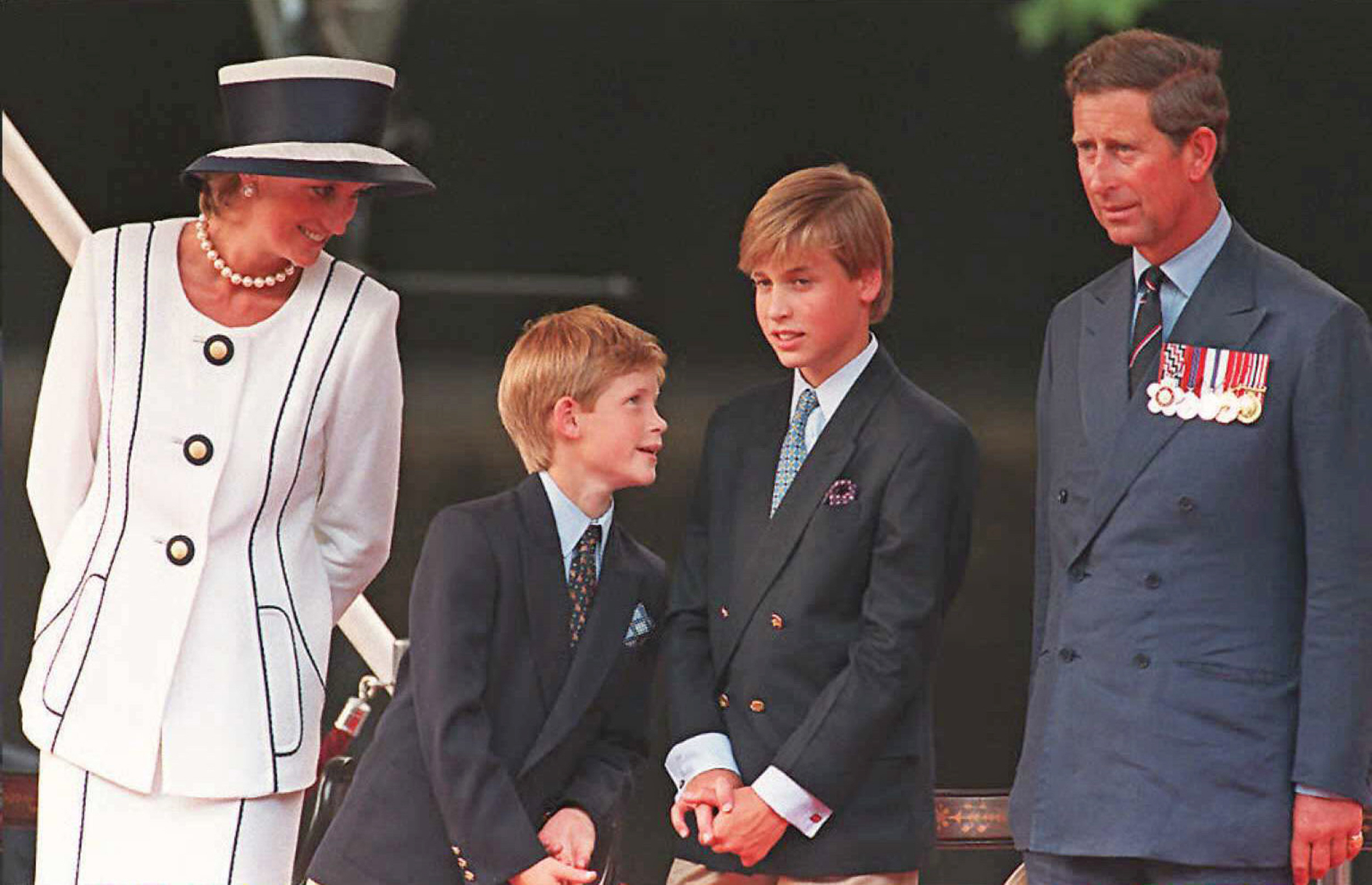 Picture | PA
Mr Dickman was a steward at Buckingham Palace for more than 50 years and even worked as an advisor to Sir Anthony Hopkins for his role as a butler in the film The Remains of the Day.
After his death at the age of 85 in 2012, Mr Dickman's son found the letters and decided to sell "the private letters between a trusted butler and the royal family", which also included photos and Christmas cards.