Princess Diana recycled her clothes more than Kate Middleton
30 August 2018, 17:01 | Updated: 19 October 2018, 10:45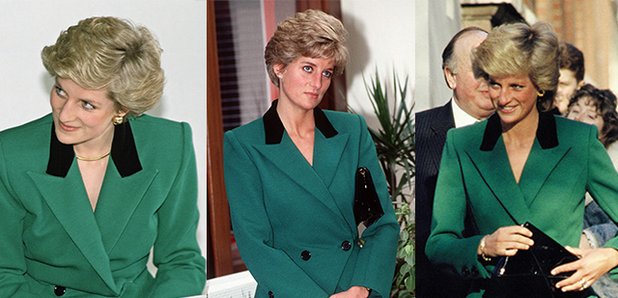 The Duchess of Cambridge is known for a cheeky re-wear of her favourite ensembles, but it turns out Princess Di still reigns supreme in that department.
Kate Middleton is famed for her stylish outfits and regular recycling of her favourite threads.
It's not uncommon for Prince William's wife to be papped wearing a familiar-looking outfit, but it turns out she's small-fry when it comes to how many times she is willing to wear the same outfit.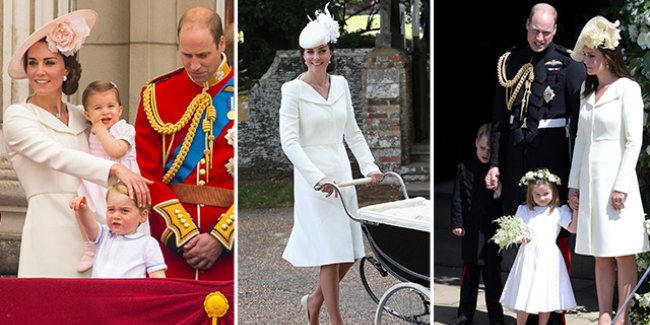 Credit: Getty/PA
The late Princess Diana, whose fashion legacy still lives on, was regularly seen in her go-to outfits, and actually wore a green wool suit, designed by Victor Edelstein, no fewer than twelve times in two years.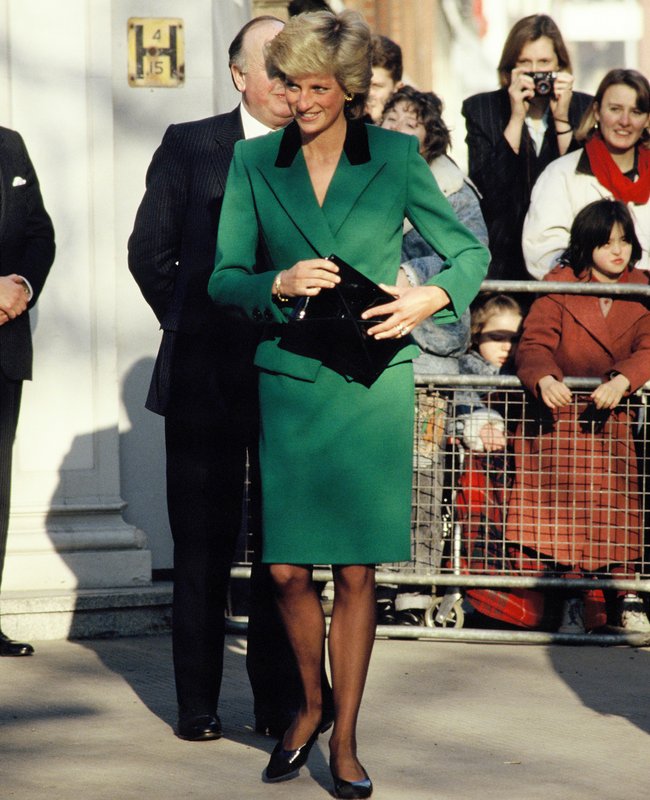 Credit: Getty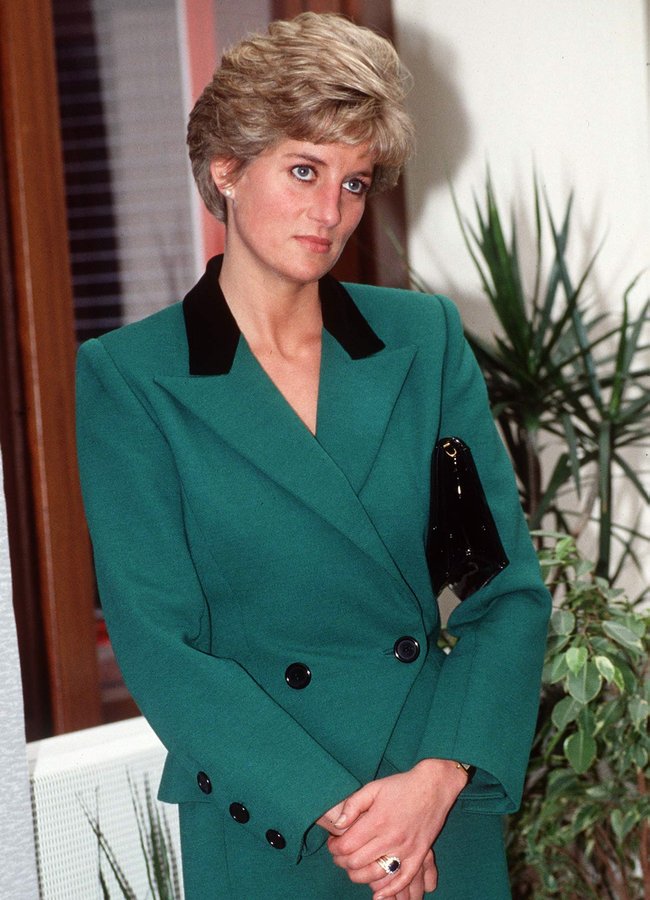 Credit: Getty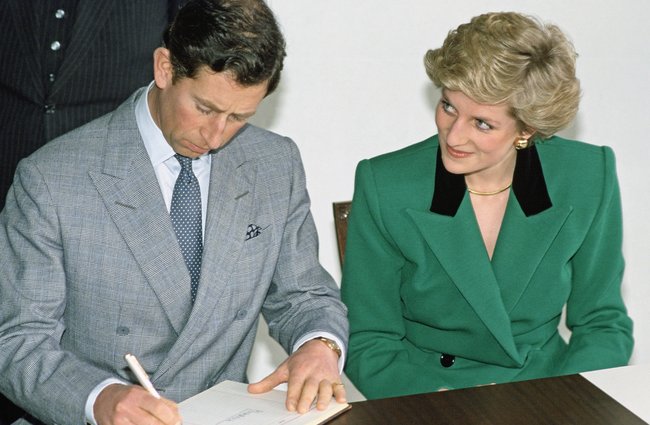 Credit: Getty
Closely following her fave green get-up was her vibrant Bellvill Sassoon dress, which she sported an impressive eight times.
It is believed that Princess Di loved to wear the frock when meeting children due to its array of dazzling colours.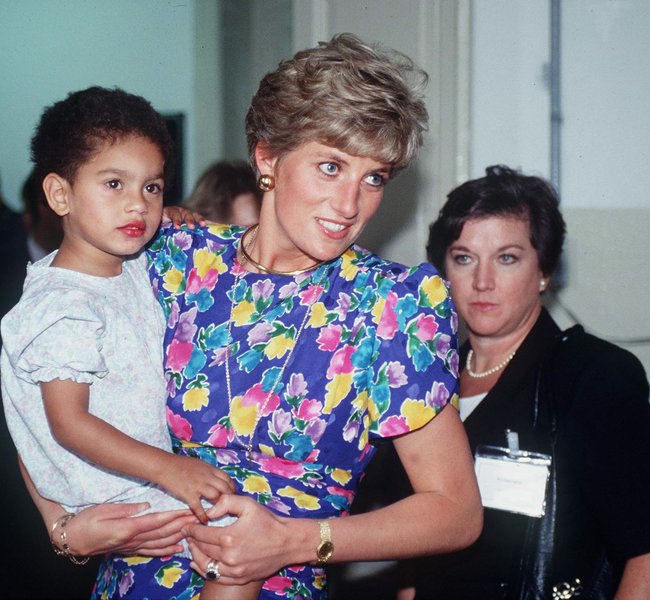 Credit: Getty
Always a fan of a shoulder-padded blazer, Princess Diana also wore her iconic pink Catherine Walker suit and matching hat a grand total of eight times. She loved it so much that she actually donned it twice in one month.
The elegant outfit was teamed with snazzy purple clutch bag and heels - and on one occasion the rule-breaking princess opted for bright pink nail varnish - a definite no-no in the Queen's dress code requirements.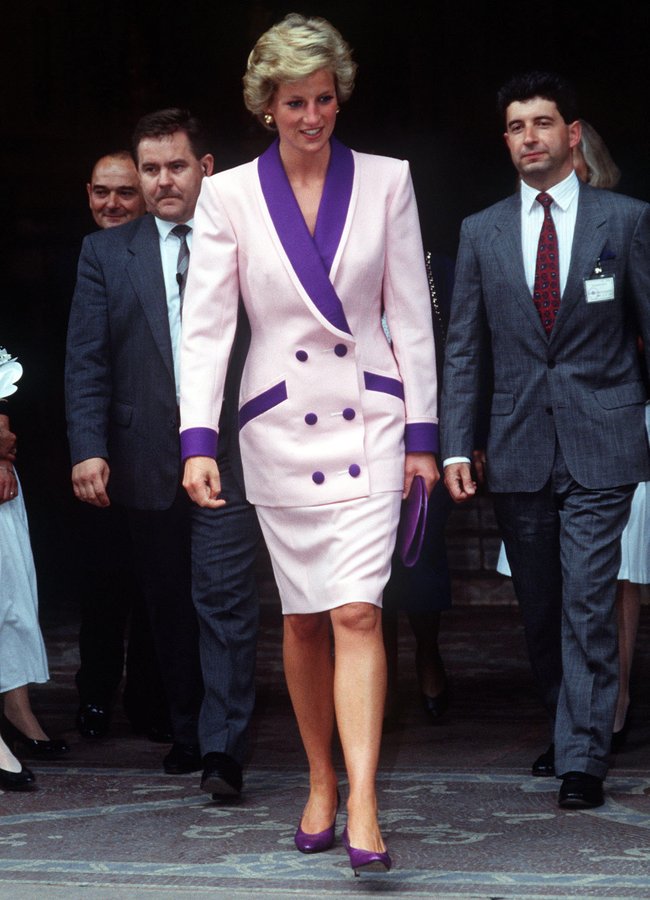 Credit: Getty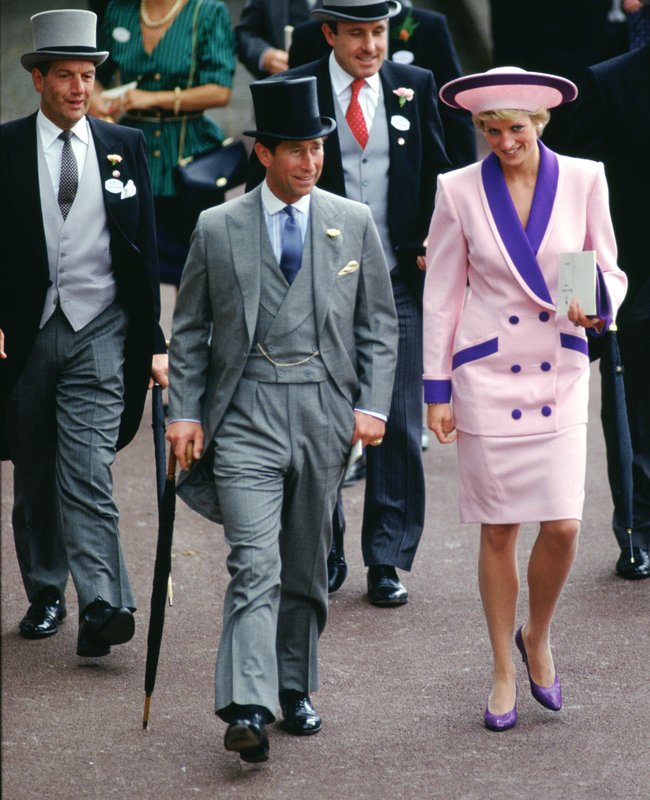 Credit: Getty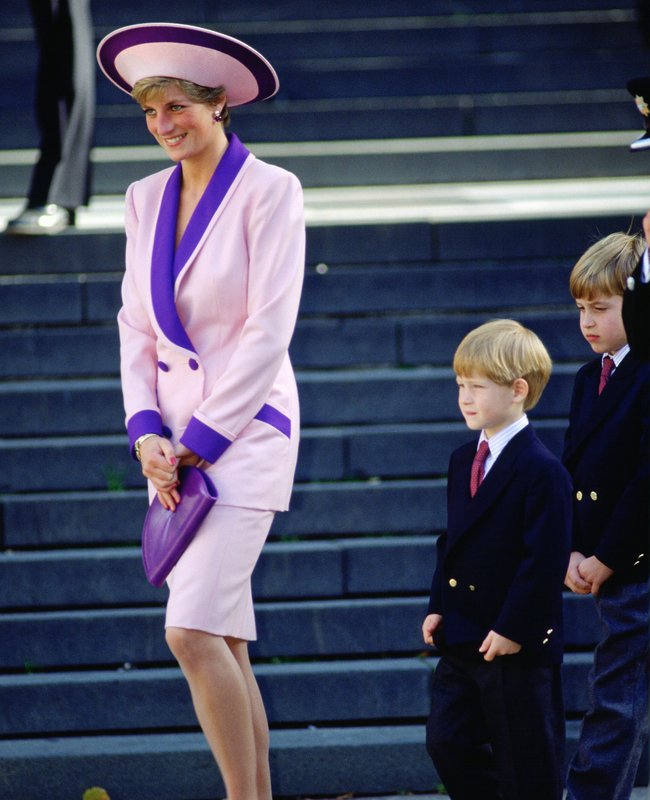 Credit: Getty
Whilst Kate hasn't quite matched the dizzying heights of Princess Diana's recycling numbers, there's definitely potential for the Duchess of Cambridge to up her game.
WATCH! Unseen photos of Princess Diana: