Princess Diana constantly broke royal rules to wear her favourite nail varnish
17 August 2018, 16:31 | Updated: 19 October 2018, 10:54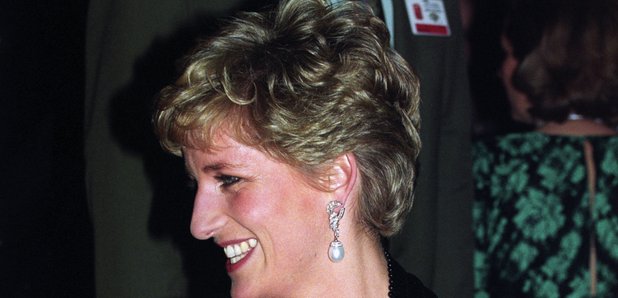 The Princess' red nail varnish might seem innocent but it broke royal protocol.
Being a Royal comes with many rules, traditions and protocols you must follow.
Some are more significant than others, but break one and there will be a royal family member or royal family somewhere who will raise their eyebrows.
Princess Diana got a reputation for going against the wishes of the royal family while she was alive, and one of the ways she did this was so subtle you probably haven't noticed.
If you look closely at Meghan Markle, Kate Middleton and other royal family members you may notice that they are never seen wearing coloured nail varnish...or no nail varnish for that matter.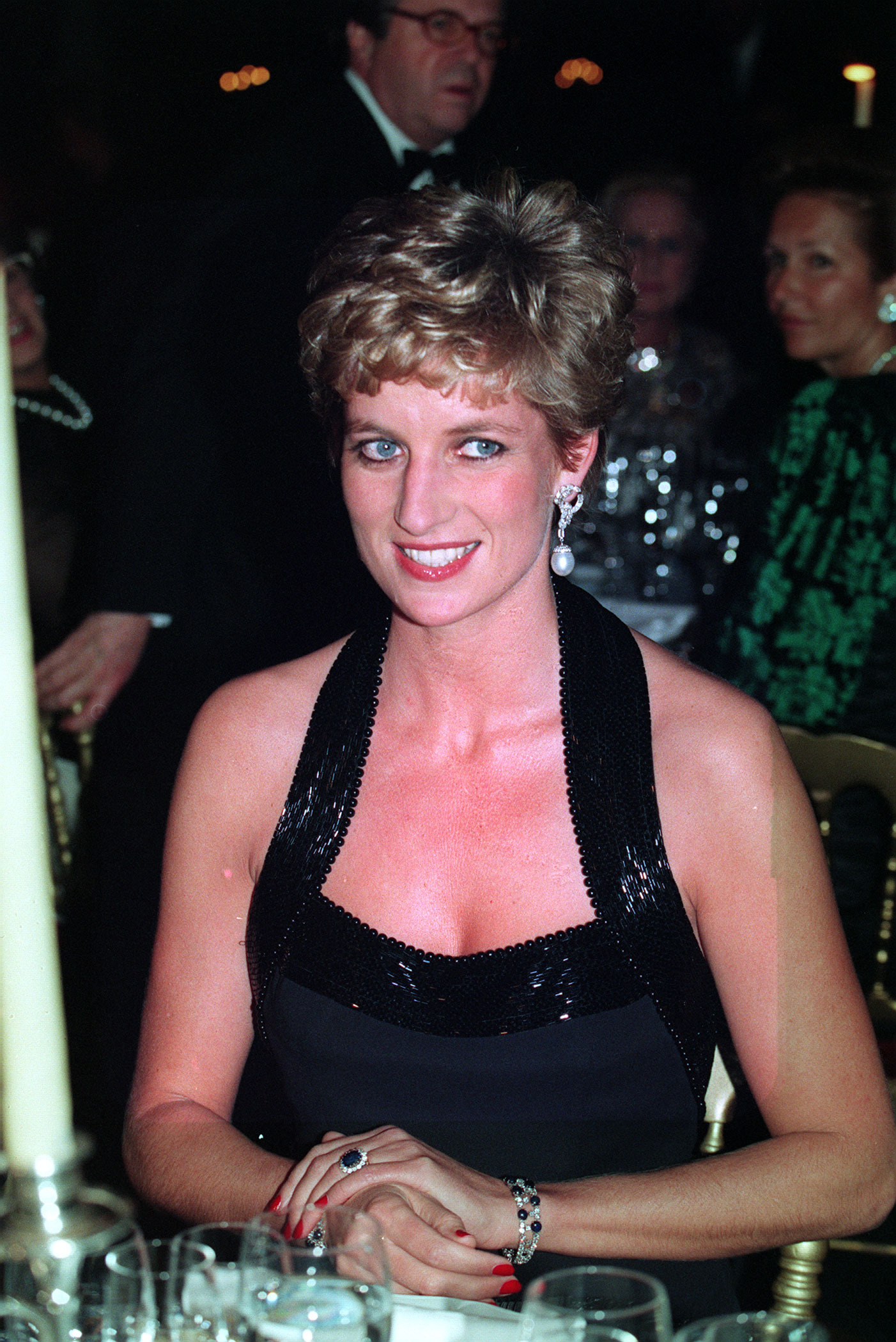 Princess Diana wore statement red nails | Picture: PA
Instead, they wear a very specific colour of nail varnish called Ballet Slippers by beauty brand Essie as it is the Queen's favourite shade.
Apparently, in 1989 the Queen sent a letter to the company especially requesting bottles of the shade for her majesty and it is the only colour she, Kate and now Meghan ever wear.
Princess Diana seemed to stick to this rule when she first became royal, but after her marriage turned sour many of the pictures of her show her with a statement red nail polish.
She may not have been married to Prince Charles anymore, but she still held the title of Princess making her at the mercy of royal protocol still.
But it didn't seem to worry her...and we think her nails looked fab!