Princess Diana believed these five words signalled the end of her marriage to Prince Charles
5 September 2018, 12:27 | Updated: 19 October 2018, 10:46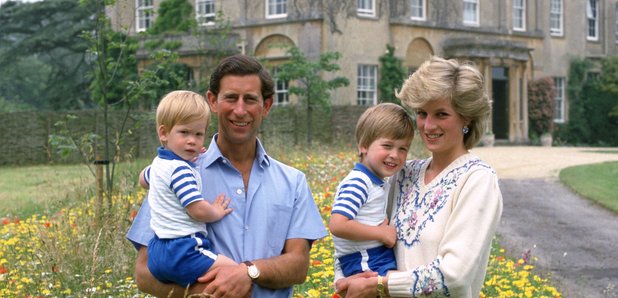 A new biography on Princess Diana sheds light on the breakdown of her marriage to Prince Charles.
Princess Diana believed a comment made by Prince Charles shortly after the birth of Prince Harry signalled the end of their marriage.
Biographer Andrew Morton uses Diana's own words from a 1991 interview in book, Diana: Her True Story.
He suggests that the married couple were in "total darkness" between the births of William and Harry, with Diana describing the time period as "such pain."
Speaking in 1991, Diana revealed that she and Charles were "very, very close to each other" in the six weeks before Harry's birth.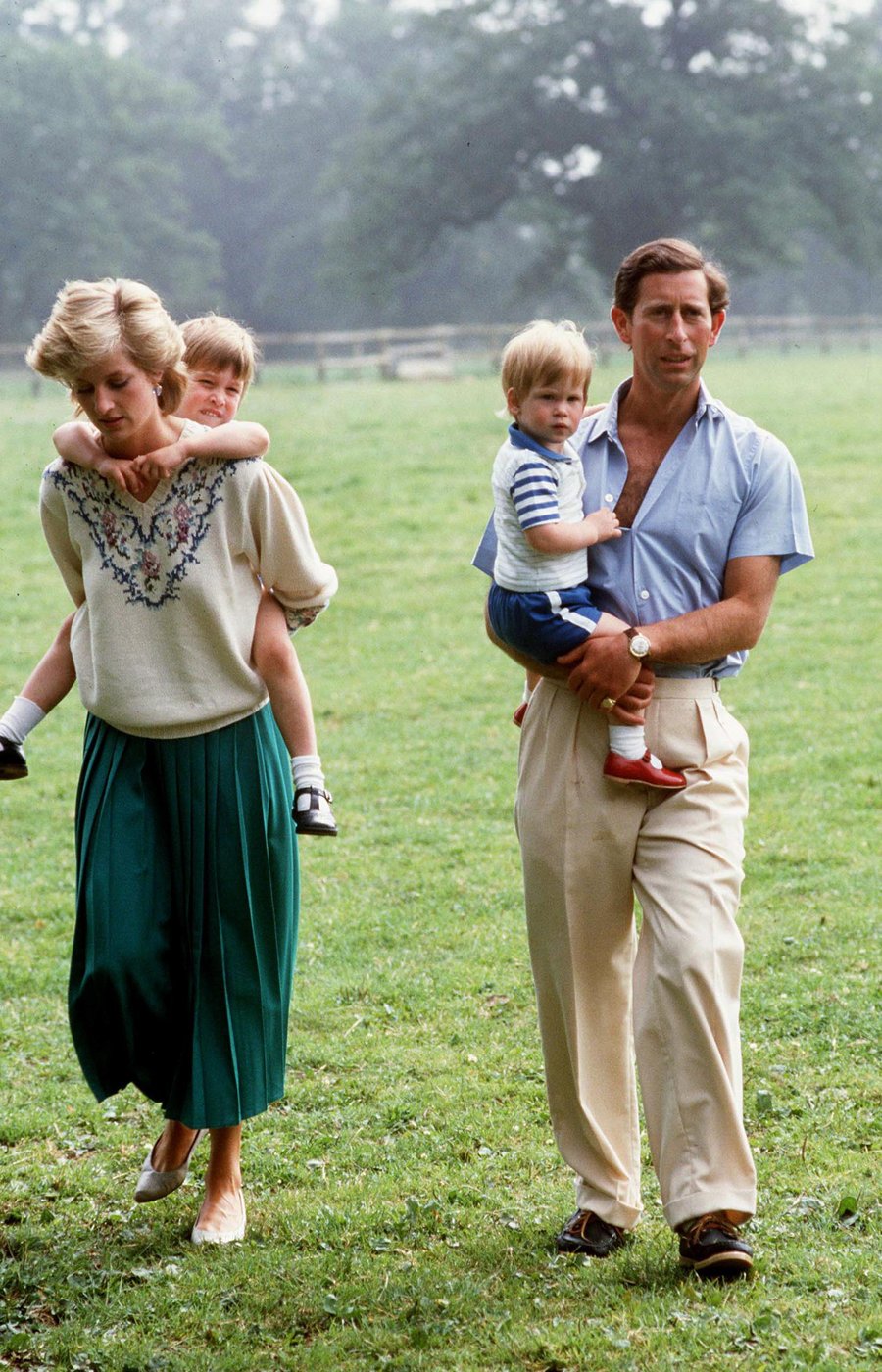 A new biography has shone light on Diana's relationship with Prince Charles (Credit - GETTY)
Diana added: "Then suddenly as Harry was born it just went bang, our marriage, the whole thing went down the drain."
The first words uttered by Charles after the birth of Harry were: 'Oh God, it's a boy."
The Prince, who apparently was desperate for a daughter, was also said to have commented on baby Harry's red hair.
Diana confessed: "Something inside me closed off."
Princess Diana divorced Prince Charles in 1996 (Credit - PA)
Another recently published book claimed that Prince William vowed to reinstate Diana's royal title.
According to her former butler Paul Burrell's memoirs, A Royal Duty, the Queen was happy for Diana to keep her HRH following her divorce from Charles in 1996, however he wanted it removed.
This meant that Diana had to curtsey to her sons and be further separated from the royal family.
The book claims that Prince William - who was studying at Eton College at the time - told her her: "Don't worry Mummy, I will give it back to you one day when I am king."
However, Princess Diana died a year later in Paris, meaning William never got to fulfil his promise.