Princess Diana's Niece Is All Grown Up And Looks JUST Like Her!
21 December 2017, 10:08 | Updated: 21 December 2017, 11:47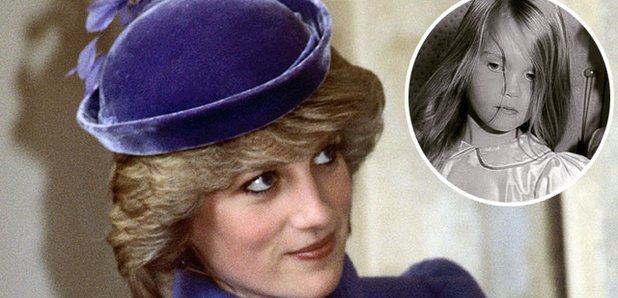 The resemblance is uncanny.
Lady Kitty Spencer was just six years old when her aunty, Princess Diana died in a tragic car accident in 1997.
Now, however the oldest child of Diana's brother, the ninth Earl Spencer, is all grown up and looks just like her late aunt.
The 26 year old's recent Instagram posts show an incredible resemblance between herself and Princess Diana - particularly in the eyes, and face shape.
Lady Kitty doesn't seem to have Princess Diana's shy and reserved personality however, as her Instagram depicts her as quite the socialite - going on a number of extravagant holidays and schmoozing with celebrities with the likes of Pixie Lott and David William amongst the lengthy list.
Not to mention her epic modelling images, having previously walked the likes of Dolce & Gabanna's catwalk shows.
She is represented by modelling agency, Storm model management and has a commendable online portfolio, having appeared a number of times in Tatler Magazine.
We can only imagine how proud Princess Diana would have been.
Watch more: