Princess Eugenie net worth: How much is Princess Eugenie worth and where is her fortune from?
12 October 2018, 10:26 | Updated: 22 October 2018, 16:48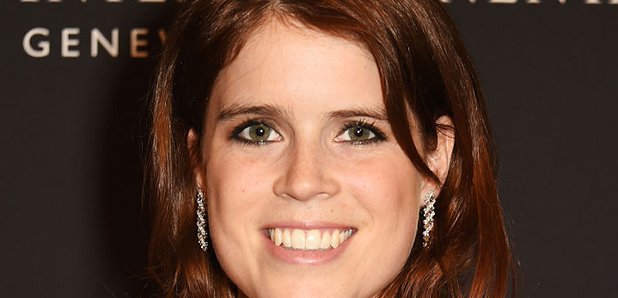 Princess Eugenie is the youngest daughter of Prince Andrew - and she's got a royal fortune to match her title.
With her wedding just weeks away, Princess Eugenie has become the most talked about royal.
However, unlike other members of the royal family she has a regular job - here we find out her net worth and how she amassed her fortune.
What is Princess Eugenie's net worth?
It is estimated Eugenie has a net worth of around £3.6 million - not far behind the new Duchess of Sussex, who is worth £3.7 million.
Most of the Princess's fortune comes from trust funds set up by her grandmother - aka the Queen.
Both Eugenie and Beatrice were also awarded a trust fund after the divorce of her parents, which took the world by storm.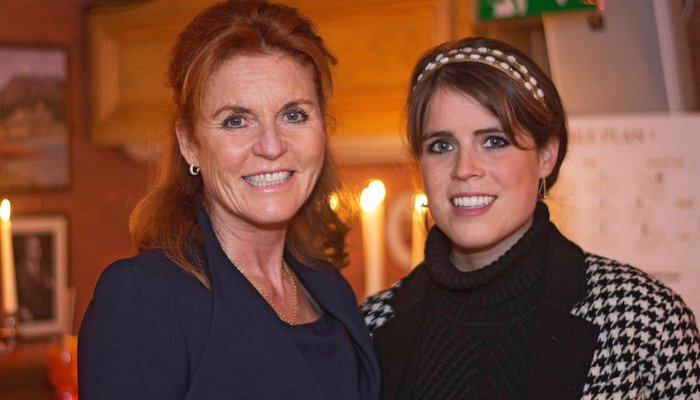 Eugenie with her mum Sarah Ferguson (Image: Getty)
Where is Princess Eugenie's fortune from?
It is believed that a large portion of Eugenie's fortune came from a trust fund set up for her by her grandmother Queen Elizabeth.
She was awarded a large sum via her parents, Prince Andrew the Duke of York and Sarah Ferguson, as part of their 1996 divorce.
It was never revealed just how much Sarah walked away with after a decade of marriage, but it was estimated in 2010 as being around £3million.
The same source claimed that of this amount, there was £1.4million personally earmarked by the Queen for her daughters, Beatrice and Eugenie.
However, it was also claimed that Sarah Ferguson walked away from the marriage with far less, with the Guardian claiming it was closer to the equivalent of a £15,000-a-year salary.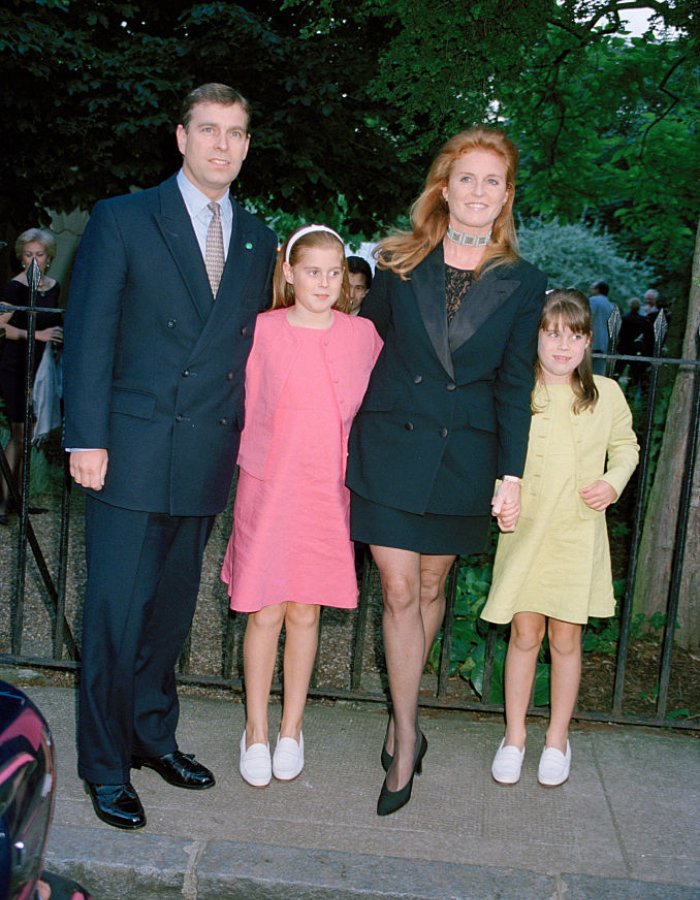 Prince Andrew and Sarah Ferguson divorced when Eugenie was just 1 (Image: Getty)
What is Princess Eugenie's job?
Eugenie works as an associate director for an art gallery named Hauser & Wirth. In 2013, a year after graduating from university, she moved to New York to work for online auction firm Paddle8 as a benefit auctions manager.
Neither her nor sister Beatrice are required to carry out royal duties, and therefore neither receive any allowance from the royals.
The young princess does, however, undertake a number of engagements with charities supported by her mother, the Duchess of York.
Recently she told Vogue how her and her sister Princess Beatrice are entering "unchartered territory" as they try and balance their royal heritage with being ordinary working women.
She said: "We are the first: we are young women trying to build careers and have personal lives, and we're also princesses and doing all of this in the public eye."
In a rare interview in the September issue of @britishvogue on newsstands tomorrow, Princesses Beatrice and Eugenie of York tell @ellie_pithers why the time has come to share their world. Styled by @venetialscott and shot by @seanthomas_photo, Eugenie wears a dress and coat … pic.twitter.com/W7VwnZXmbz

— Edward Enninful OBE (@Edward_Enninful) August 2, 2018