The Queen Just Won The Award For Most Over The Top Christmas Tree Ever!
24 November 2017, 11:57 | Updated: 24 November 2017, 11:59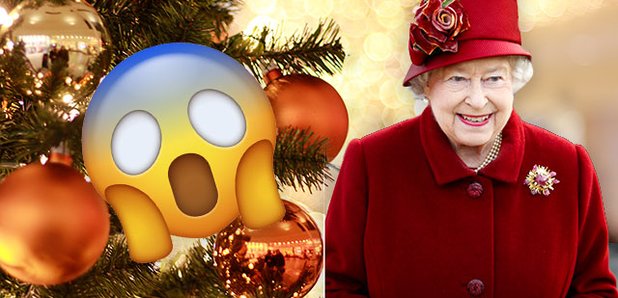 Her Majesty doesn't hold back on the Christmas decorations.
For most of us, when we put up our Christmas decorations we go to town covering every inch of the house with lights, tinsel and of course a tree.
So imagine if you had to decorate a WHOLE castle? Well the Queen gets to do just that, in fact, she has more than one royal residence but the Christmas tree at Windsor castle is particularly spectacular.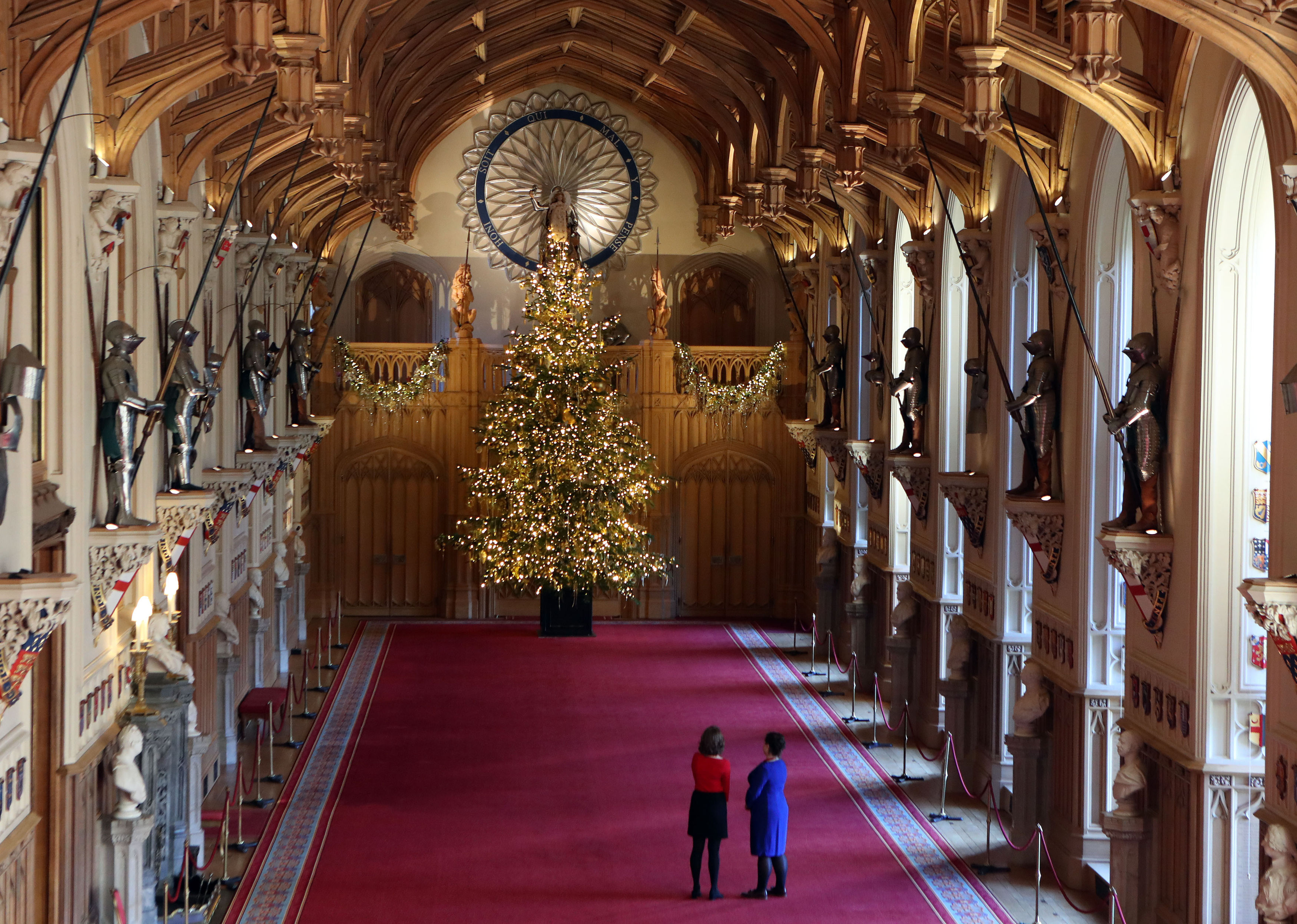 Picture: Getty
Lizzie, more like her team of staff, has just put up a whopping 20 foot tree at her Berkshire home and it stands proud in a part of the castle called St George's Hall.
A team of expert tree decorators will string tiny fairy lights and dainty baubles all over it's branches making for a gorgeous centrepiece of the historic building.
The Queen will celebrate Christmas at Windsor Castle with her family so it's no wonder she's really gone to town with the decorations here.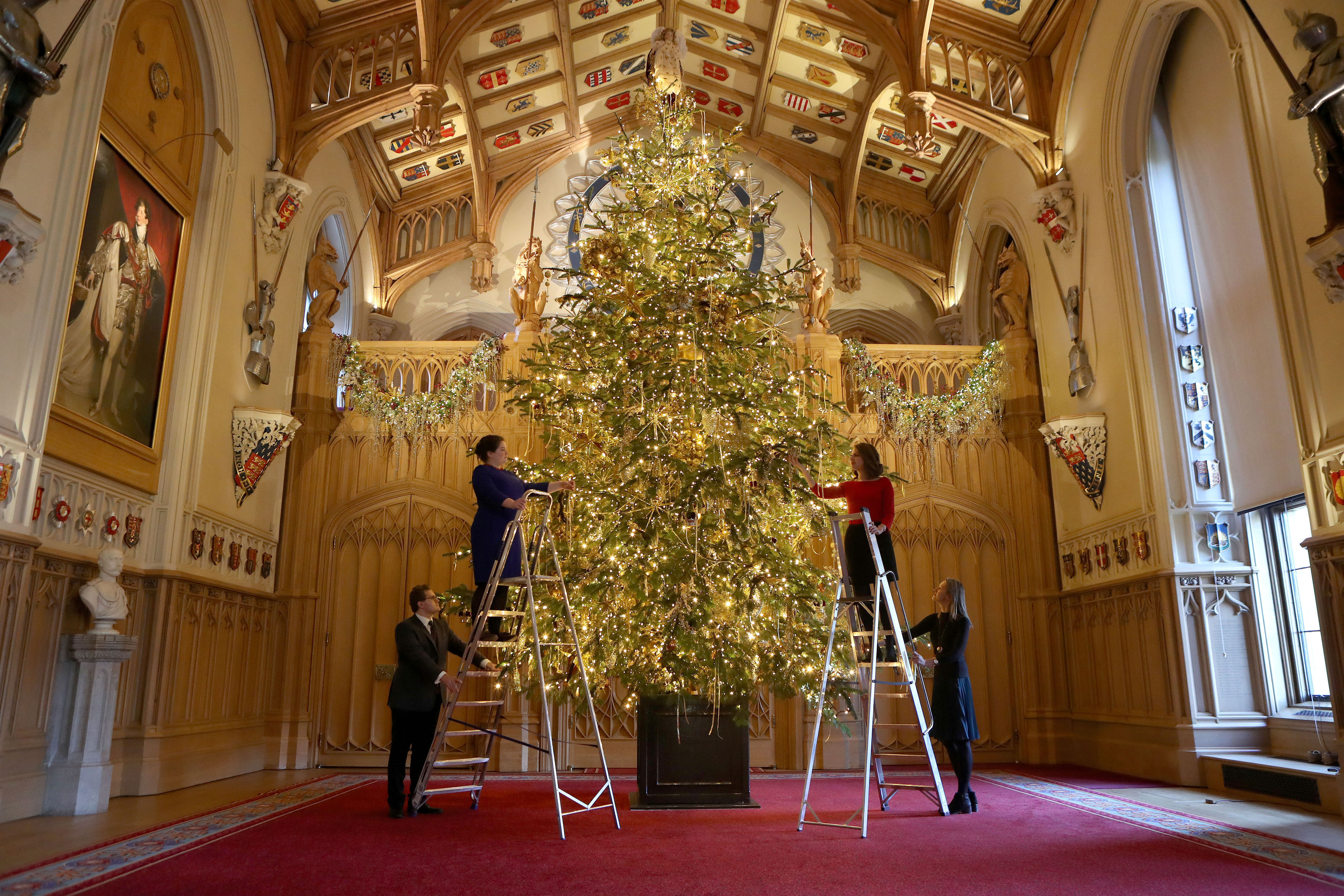 They're absolutely gorgeous!
A far cry from tacky tinsel and a Santa stop here sign on the front garden - truly a tree fit for a Queen!