The Queen Won't Celebrate Her 70th Wedding Anniversary For This Sad Reason
30 October 2017, 12:17 | Updated: 22 October 2018, 17:13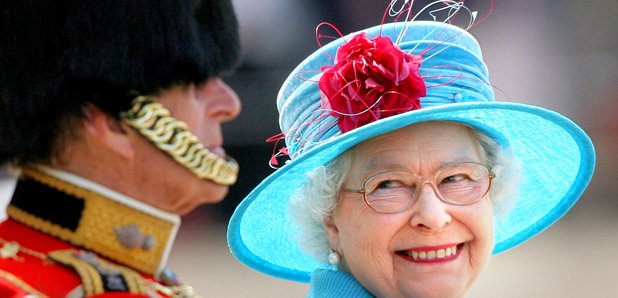 The reason that The Queen and Prince Philip won't celebrate this milestone is a sad one.
It's incredible to think that the Queen and her husband Prince Philip have been married for almost 70 years!
As with many milestones, particularly in the Royal family, you might expect a lavish celebration or at least some form of public spectacle but on this occasion that won't be happening.
The special day is November 20th and will be their platinum wedding anniversary but the Royal couple will be simply having a low key dinner party for a select group of their closest friends.
The reason for this is the fact that they have lost so many of their best friends over recent years.
A close friend of the family revealed to The Daily Mail:
"They feel they can't top the golden and diamond wedding anniversaries and don't particularly want to.
"They also don't want to be reminded of the many missing faces, as over the past 12 months the Queen has lost two life-long friends, Elizabeth Longman and her cousin Margaret Rhodes, as well as Prince Philip's cousin Countess Mountbatten."
The loss of Margeret Rhodes was particularly heartbreaking for the Queen who she considered one of her closest friends.
Their gold, silver and diamond anniversaries were all marked by services of thanksgiving celebrated at Westminster Abbey but this year's only national commemoration will be a set of souvenirs including coins, a new biography and a charity single to raise money for one of their charities.
Despite their long and happy marriage, they surprisingly aren't the longest royal marriage ever which is a title held by Japan's Prince Mikasa who was married to his wife Princess Mikasa for 75 years.