The Queen Wants Us To Spend Her Birthday Drinking!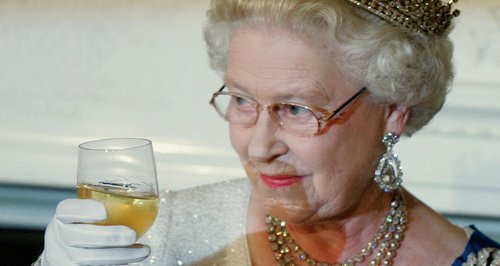 Not that we ever needed an excuse to have a pint at the Dog and Duck, but the monarch wants us all to drink and be merry when she turns 90 this year.
You might want to raise a class to the Queen, as she's granting us extra drinking hours in her honour in celebration of her birthday festivities on Friday June 10 and Saturday June 11.
The news was announced on the official Number 10 Downing Street Twitter account and we're sure the amazing news will be greeted with fist pumps.
During Prime Minister's Questions, Mr Cameron told MPs: "We will be extending pub opening hours on the 10th and 11th of June to mark Her Majesty the Queen's 90th birthday."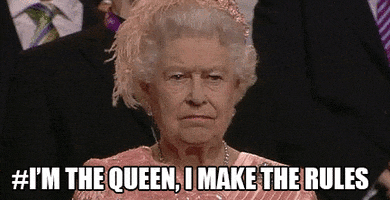 HURRAH!
We wonder if Dave's willing to pay for the first round of drinks?
How will the Queen celebrate her birthday?
The Queen's birthday will be marked with a weekend of national celebrations (and local boozing sessions!) to coincide with her official birthday in June and a string of other events mark the day she was actually born, April 21, 1926.
Between Thursday 12 – Sunday 15 May, the Queen and other royals will be attending a pageant celebrating milestones in the monarch's reign.
On Friday 10 June the Queen and the Duke of Edinburgh will attend a thanksgiving dinner at St. Paul's Cathedral in London.
Saturday 11 June is when all the big guns will be pulled out for Lizzie's big birthday bash. Members of the Royal Family will attend the Queen's birthday parade on Horse Guards Parade.
On Sunday 12 June a Patron's Lunch will be thrown for in celebration of the Queen's links to 600 organisations in the UK and across the Commonwealth.

We'll see you at the pub!