The Queen Reveals Her Biggest Pet Peeve About her Grandchildren.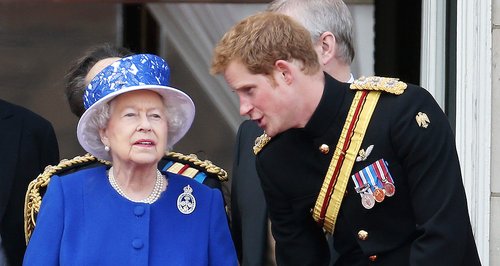 She may be the UK's head of state, but she's still 'gan gan' at the end of the day....
The Queen might be busy with her royal duties, but it's easy to forget that when she's not wearing her fancy hat and sat on the throne, she is probably treating her great-grandchildren to a cheeky Werther's Original from her purse when their parents aren't looking.
Turns out, just like any other grandma, 'Liz wants to spend more time with her grand-childen but they're too caught up in iPhones, laptops and all those other distractions.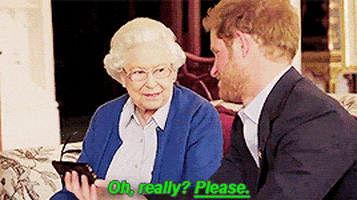 The monarch, who has eight grand-children including Prince William and Prince Harry, revealed that she hates it when the young royals are glued to their phones as they need "social skills".
Barbara Wilkins, 82, who was lucky enough to have a natter with the Queen during a garden party hosted by the royal family, revealed: "I said they are all digital these days and I said that instead of sitting at the dining room table having conversations like I did with my children they are all sitting on the settee with their teas on their knees watching television.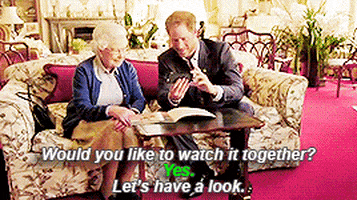 "She agreed. She said her grandchildren did things for her digitally but she didn't like them to be on their phones and computers all the time. She says they need social skills. She was like any other grandmother really."
Yep, we're pretty sure that Prince Harry playing Candy Crush on his iPhone during tea at Buckingham Palace, probably wouldn't go down too well!